Bruce Willis Will Run A Hedonistic Future Resort In Sci-Fi Film 'VICE'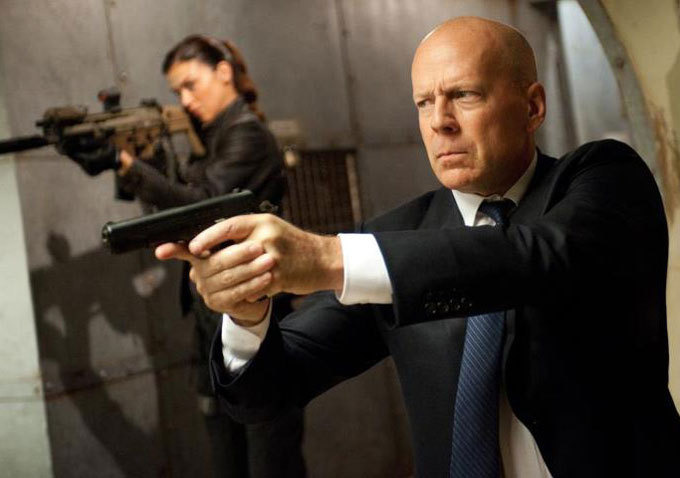 Briefly: Bruce Willis may be bored by action movies, but he keeps making them, in part because we keep watching them. While there are loads of films selling distribution rights this week at the European Film Market, one has done better than many others, because it is a sci-fi tale with Willis in the lead.
VICE will star Willis, Thomas Jane, and Ambyr Childers in a story that is "set on a futuristic resort where synthetic humans serve the rich, who live out their darkest fantasies. The humanoids are reset every night by the resort's owner Julian (Willis), but one female employee Kelly (Childers) malfunctions and retains every terrifying memory. Realizing what the tourists are doing to the staff members, she sets out to exact revenge." So, a little Westworld, and a lot of other sci-fi films mixed together. We know roles for Willis and Childers, and so want to bet that Jane plays one of the resorts customers, possibly the one that makes Childers lose it? 
Brian A. Miller (The Prince) will direct when the shoot starts next month in Alabama, from a script by Andre Fabrizio and Jeremy Passmore. [Variety]