Page 2: Breaking Bad, BTTF, House Of Cards, Star Wars, Clint Eastwood, Scorsese, Frozen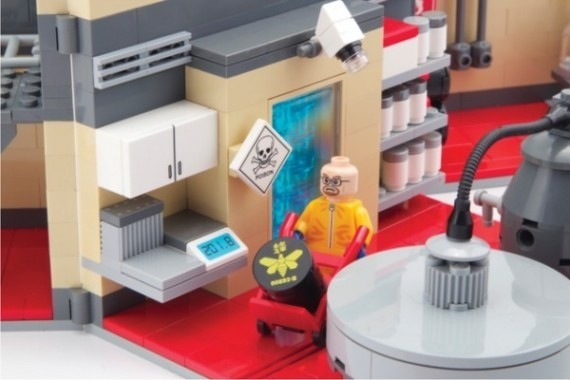 Page 2 is a compilation of stories and news tidbits, which for whatever reason, didn't make the front page of /Film. After the jump we've included 36 different items, fun images, videos, casting tidbits, articles of interest and more. It's like a mystery grab bag of movie web related goodness.
Header Photo: LEGO Breaking Bad
'Winter's Tale' Versus 'Endless Love': Who Wins The Valentine's Day Movie Schmaltz-Off?
'The Counselor's Extended Cut Is Inspired Madness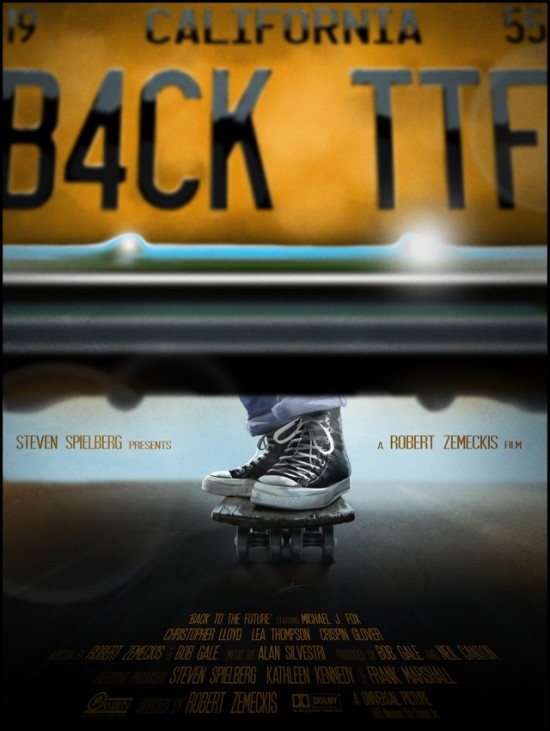 Andy Fairhurst Takes Us "Back To The Future" With 3 Outstanding New Prints.
10 Fascinating Things Will Ferrell Told Us During His AMA
Oscars: Could A Movie Other Than 'Gravity,' '12 Years A Slave' Or 'American Hustle' Win Best Picture?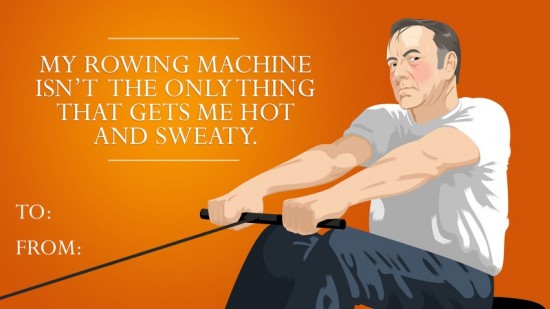 11 'House of Cards' Valentines to Lobby Your Lover's Heart
6 Scenes We Love From 'Bill & Ted's Excellent Adventure'An A-to-Z Guide to Archer's Running Jokes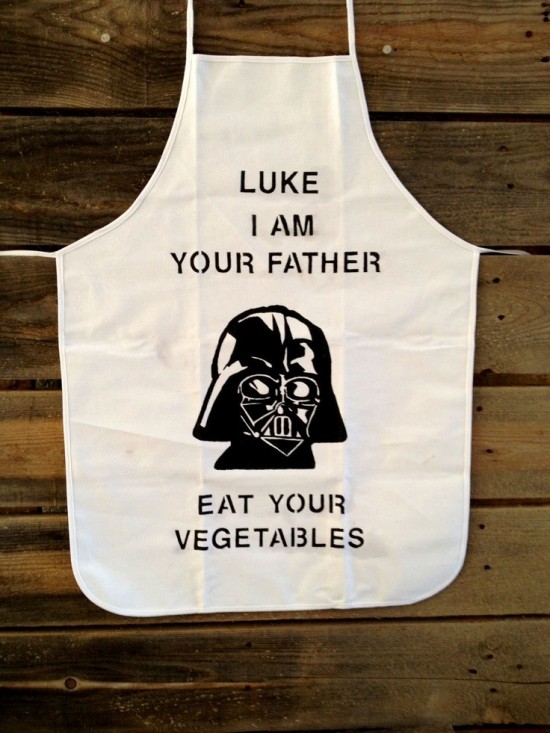 This Star Wars BBQ Apron Senses A Disturbance In The Kitchen
Terry Gilliam: My Life In 8 Movies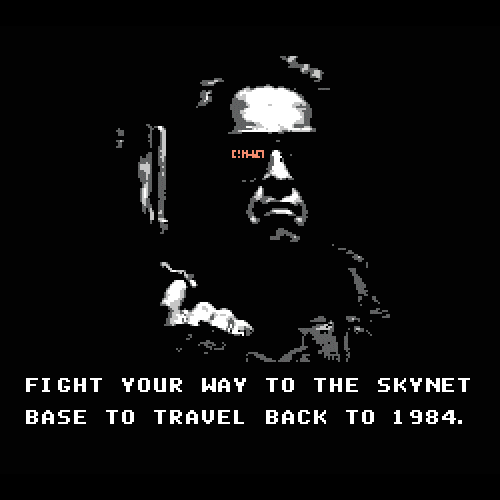 Watching NES Games Morph Into Their Cinematic Source Material Is Mesmerizing
Science Is Sexy! 6 Female Scientists From the Silver Screen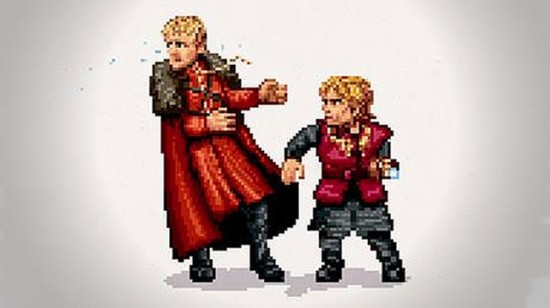 Aled Lewis Turns Iconic Movie And TV Punches Into Cool 16-Bit Brawler Art
The 10 Best Episodes of 'Buffy the Vampire Slayer'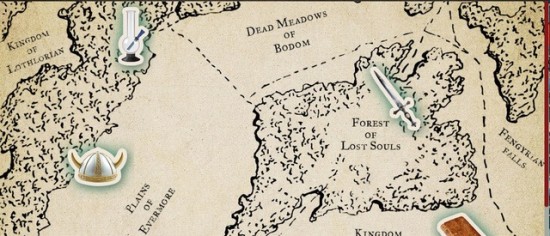 Build your own map of The Kingdom of Eliphaz from Knights of BadassdomFive TV Shows That Were Ahead of Their Time
Robocop display montage10 Most Essential 1970s Conspiracy Thrillers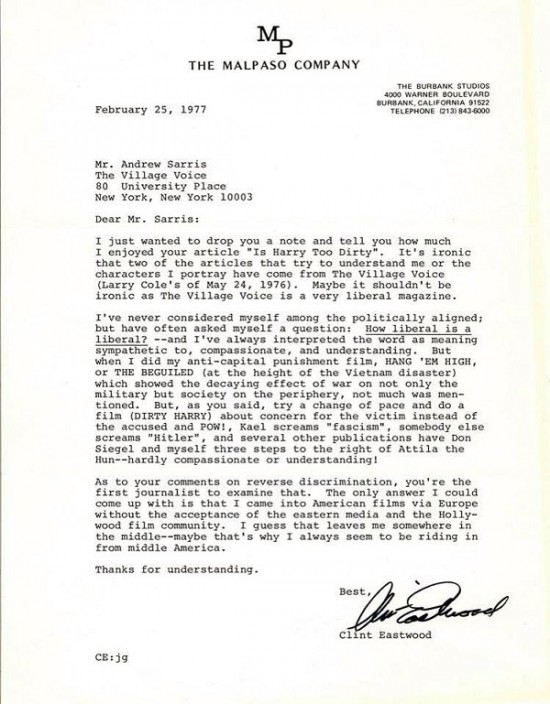 Read This: Clint Eastwood's 1977 Thank You Letter to Critic Andrew Sarris for 'Dirty Harry' ArticleU2 will perform Oscar-nominated 'Ordinary Love' at Academy Awards
Watch: Martin Scorsese Talks About His Quaalude Adventures, Matthew McConaughey Explains 'Wall Street' Chant
EVER TRY TO MAKE A FILM CRITIC SMILE DURING AWARDS SEASON?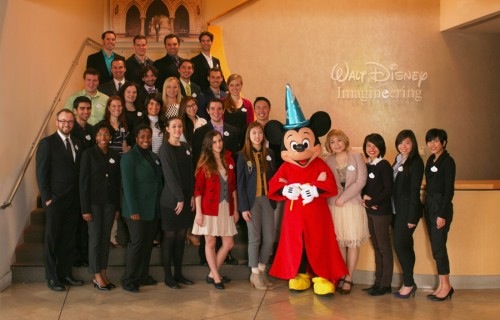 Disney Imagineering Announces Winners of Student Design Competition
Drop Dead Diva Cancelled (For Real This Time)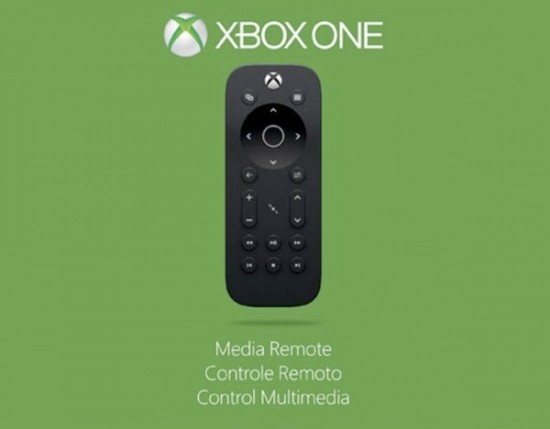 Xbox One Media Remote briefly surfaces, hints at March 4th release
Studios' Expansion Plans Could Make California Tax Incentives a Tougher Sell
Mark Hamill's Favorite STAR WARS Fan Moments
Germany Box Office Hits $1.4 billion in 2013
A Collector's Worst Nightmare
14 Movies to Help You Get Through Valentine's Day
'Let It Go' From the Disney Animated Film 'Frozen' Warped by Google Translate Into Silly Mess
'Rick and Morty' Renewed for Season 2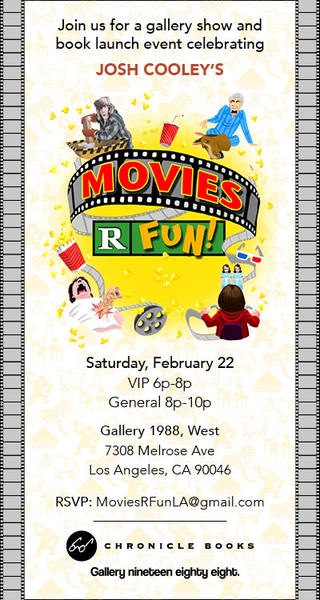 Gallery1988 has announced the return of Josh Cooley to Gallery1988.
Could Comcast-Time Warner Cable merger put the kibash on new Apple TV?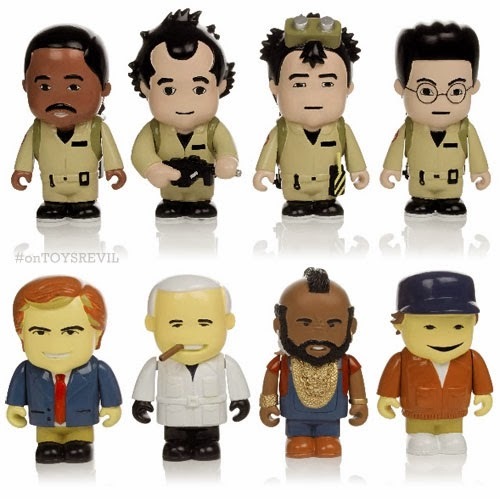 Introducing 'Toonstars Toys' from Apologies To Banksy
Juliette Lewis Joins ABC's 'Secrets & Lies'
Supercut of Marty McFly and Doc Brown Saying Each Other's Names in the 'Back to the Future' FilmsKatherine Heigl's New Film Turns to Indiegogo for Help

Death Star's architect finally answer the complaints about the exhaust port
Fairy Tale for Founders: Disney Launches Startup Accelerator Program
Watch: Video on the Mise En Scène & Visual Themes of Wes Anderson
Oyster lands Disney for its subscription ebook service
Robocop Meets Metal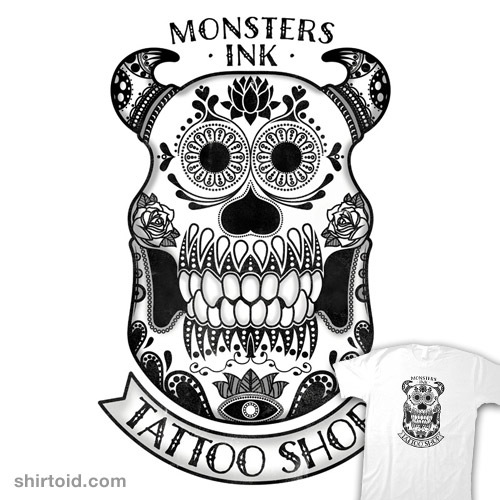 Monsters INK Sulley t-shirt
Jacking up Amazon Prime prices could be a huge mistake
Trailers From Hell: Dan Ireland on THE GIRL CAN'T HELP IT
Daenerys, Hermione, & Katniss Top AskMen's Most Desirable Women of 2014 List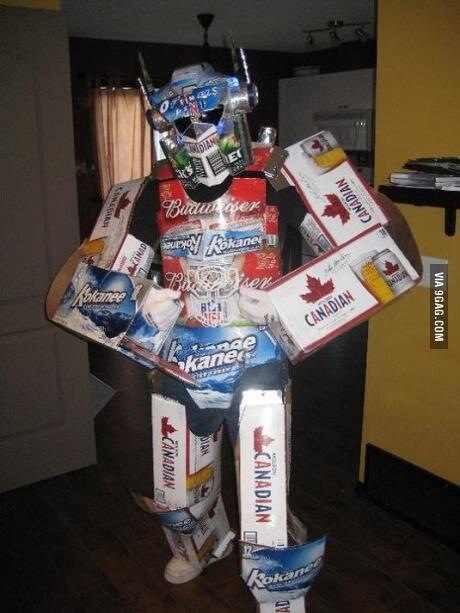 Beer-Boxtimus Prime
Sony Picks Up 'Shadow Run' Spec by Joe Gazzam
If you have any interesting items that we might've missed that you think should go in /Film's Page 2 – email us!