Fox Orders 'Last Man On Earth', From Will Forte And 'Lego Movie' Directors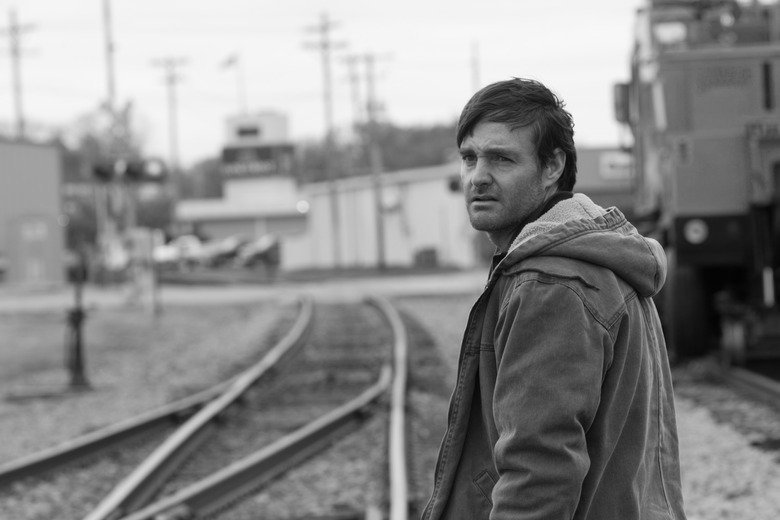 Before they were the acclaimed directors of Cloudy With a Chance of Meatballs, 21 Jump Street, and The Lego Movie, Phil Lord and Chris Miller were making themselves known on the small screen. They created the well-received Clone High, and worked as writers and producers on CBS' How I Met Your Mother. Now, in the wake of their biggest theatrical opening weekend ever, they're preparing to head back to television.
Fox has given a series order to Last Man on Earth, a comedy created by Will Forte. Lord and Miller will direct, as well as executive produce alongside Forte and Seth Cohen (by which we mean the head of Lord Miller Productions, not the fictional character from The O.C.). Hit the jump for more details.
Last Man on Earth is the latest project to benefit from Fox's new approach to programming. Entertainment chairman Kevin Reilly has said that his network will "bypass" the traditional pilot season altogether, instead issuing series orders throughout the year. Other new series in the works at Fox include Tina Fey's Cabot College, John Mulaney's untitled multi-cam vehicle, and the DC-based Gotham.
The show brings Forte back to his TV comedy roots. He first broke through on NBC's Saturday Night Live, departing in 2010 after eight seasons on the show. He's lately earned praise for his subtle, surprising dramatic performances in the films Nebraska and Run & Jump.
It also reunites Forte with Lord and Miller. Forte voiced Abe Lincoln on the pair's Clone High, and had a supporting role on their feature debut Cloudy With a Chance of Meatballs. More recently, Forte made a voice cameo as Abraham Lincoln in The Lego Movie, in a nod to his Clone High character.
Aside from Last Man on Earth, Forte's upcoming roles include the indie dramedy Trouble Dolls and Peter Bogdanovich's comedy Squirrels to the Nuts. Lord and Miller have 22 Jump Street due out in June.