David Fincher And 'Gone Girl' Author Gillian Flynn Adapt UK Series 'Utopia' For HBO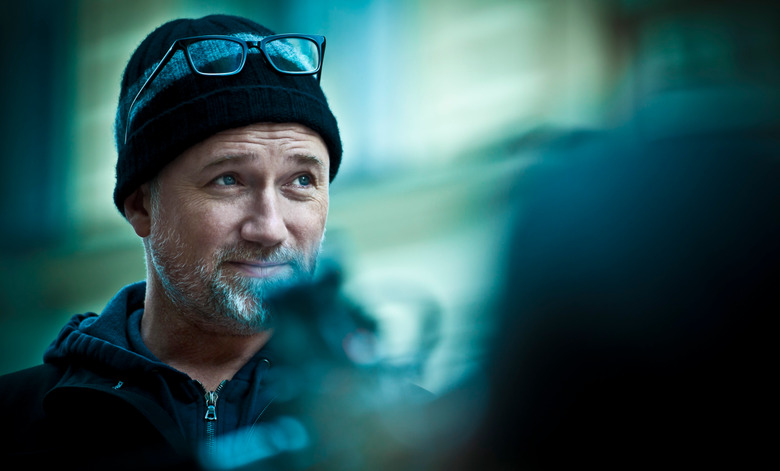 Adapting a UK show for television worked out well for David Fincher, who with Beau Willimon and a host of other talents adapted House of Cards for Netflix. Just a day before that show's second season hits the streaming service, Fincher is taking on another UK show adaptation.
With Gillian Flynn, who scripted an adaptation of her own novel Gone Girl for Fincher to direct as a feature film, Fincher will remake the show Utopia for HBO. Flynn will script, she, Fincher and Joshua Donen will exec produce, and Fincher will direct the pilot.
The show, which just finished shooting a second season for its original UK incarnation, is described as follows:
The die-hard fans of an iconic, underground graphic novel are suddenly launched into their own pop-culture thriller when they learn that the author has secretly written a sequel.  Unfortunately, the new manuscript is much more than just a book and those on the hunt for it suddenly find themselves in a game of shifting loyalties, conspiracy and shocking twists as the true meaning of the book is slowly revealed.
That's straight from HBO, and the news is per Variety, which announces this new TV deal for Fincher.
Or, as Channel 4 puts it, the show is a "Dark and enigmatic thriller. When an unconnected set of people find themselves in possession of the manuscript for a legendary graphic novel, their lives brutally implode as they are pursued by a shadowy and murderous organisation..."
Here's a teaser for the original show: