Donal Logue Goes To 'Gotham' After All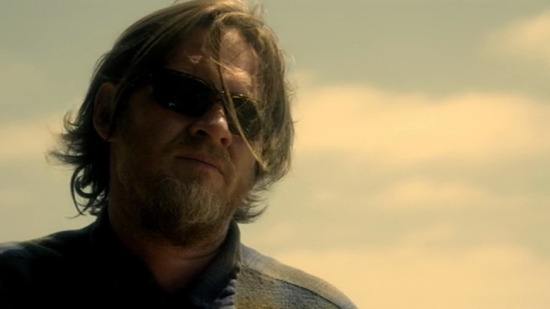 Briefly: A few weeks ago there was a rumor that Donal Logue (Terriers, Sons of Anarchy) was the pick to play James Gordon in Fox's Batman prequel TV series Gotham. Logue denied the report, and in the end Ben McKenzie was tapped to play the future commissioner of police. Then the rumor report changed, saying that Logue was actually offered a part other than Gordon: Detective Harvey Bullock.
Now Logue officially has that role, so he'll show up in Gotham as Bullock, the cop who has been portrayed in a few different ways over decades of Batman stories. He's been a gruff, brutish, corrupt partner assigned to Gordon when he first arrives in Gotham, and in other incarnations a loyal, if somewhat bumbling officer. Logue would have made a really interesting Gordon, but he's perhaps one of the most obvious choices to play Bullock, so we'll take it.
Bruno Heller (The Mentalist) scripted the pilot, and is exec producing with Danny Cannon, who will direct the pilot. Gotham shoots in New York in March. [Variety]