'The Wonder Years' Finally Coming To DVD (With Original Music)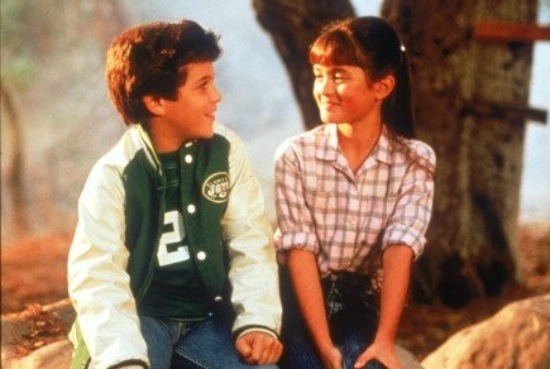 The curse of The Wonder Years was that the show was such a perfect vision of the late Sixties and early Seventies, meaning the rights to the show's music made it near-impossible to bring to the home market. It was simply too expensive to license the iconic songs originally used in the show, and producers didn't want to sacrifice anything just to make a quick buck on DVD. The closest it's come is the full series being on Netflix, but there many of the songs were changed or replaced. Even the opening theme, "With a Little Help from My Friends" by Joe Cocker, was changed.
Well, that's over and done. StarVista will finally release the complete series of The Wonder Years on DVD in late 2014 with "virtually every song" from the series intact.
The Wrap was among the outlets to report on this great news. Here's a quote from Jeffrey Peisch, senior VP of entertainment programming and marketing for StarVista Entertainment/Time Life:
'The Wonder Years' has long been the most requested TV show yet to be released on DVD, and we're thrilled to have the incredible opportunity to bring this iconic show to its many fans. As we've done with many other classic TV shows, the series will be treated with the care and attention it fully deserves after all these years, with deluxe packaging, robust extras and a lot more. We're really big fans of the series, too.
Songs secured include the theme song as well as tracks from The Beatles, Bob Dylan, Smokey Robinson, Joni Mitchell, Van Morrison and others.
StarVista has set up the website WonderYearsDvds.com to give fans updates. Talk about this fantastic news below.