Superhero Bits: Guardians Of The Galaxy, Lego Batman, Flash, Captain America: The Winter Soldier, Spider-Man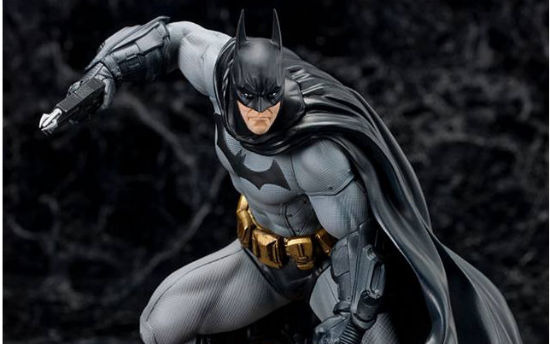 Want an early look at a Guardians of the Galaxy action scene via Lego? Which former TV star joined the cast of Flash? Why the change of costume in Captain America: The Winter Soldier? How does the latest trailer look in Lego? What does Ben Kingsley have to say about the Marvel One Shot: All Hail the King? Where can you hear the full Batman song from The Lego Movie? Was that football scene in Batman vs. Superman cut? Read about all this and more in today's Superhero Bits.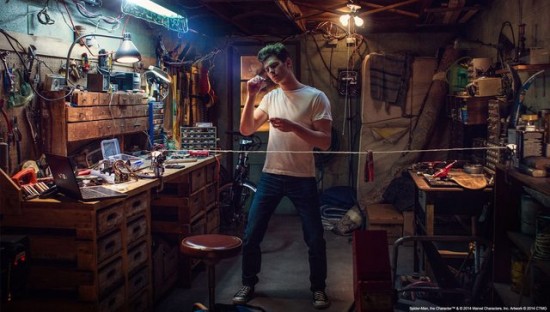 Tons of additional Amazing Spider-Man 2 images via the official site and Comic Book Movie.
Tom Cavanagh, former star of Ed, has joined CW's The Flash.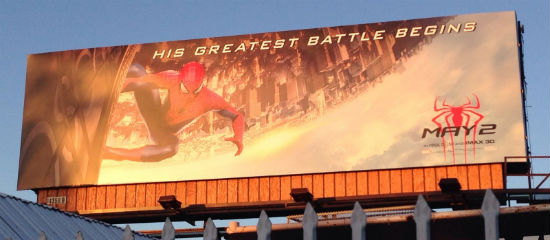 Cool new Amazing Spider-Man 2 billboard found via CBM.
Joe Russo talked to SFX.com about using different suits in Captain America: The Winter Soldier:
We wanted to use his Super Soldier outfit from the comic books as a way to represent, thematically, his place in the world of SHIELD and the difference between working for SHIELD and being Captain America. That's something that gets explored on a very concrete level in terms of what outfits are used in the film. We didn't feel like we were messing with the icon.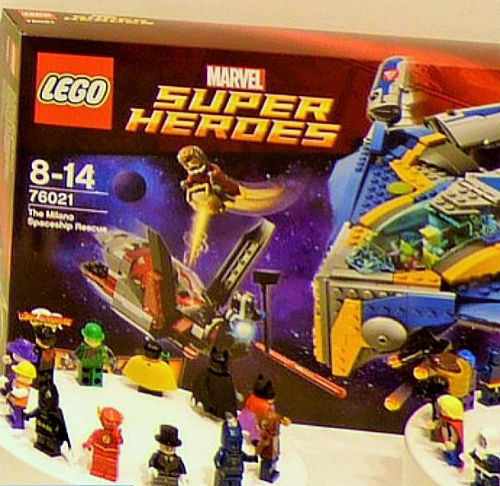 Here's what's believed to be our first look at a Guardians of the Galaxy Lego.
Flickering Myth (via CBM) talked to Batman vs. Superman production designer Patrick Tatopoulos who called the delay a "blessing." Meanwhile, Batman on Film has a few rumored updates including that football scene being cut.
Iron Stan. Nuff Said.
Apparently, there's yet another Amazing Spider-Man 2 trailer on the way.
Due to the amount of graphics and images included in Superhero Bits, we have to split this post over TWO pages. Click the link above to continue to the second page of Superhero Bits.
The Captain America: The Winter Soldier trailer...done in Lego.
Huffington Post talked to Ben Kingsley about All Hail The King.Clark Gregg teases how Captain America: The Winter Soldier will have an impact on Agents of S.H.I.E.L.D.Batman: Arkham Origins Blackgate - Deluxe Edition is coming to XBox Live.
The hilarious, smart, full version of Batman's full song in The Lego Movie via Badass Digest.
Essential comic books for new fans via Bleeding Cool.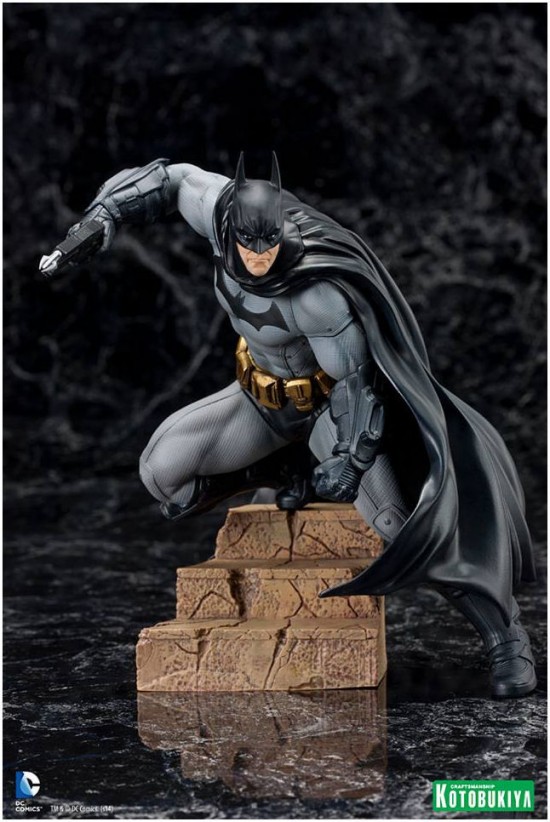 Another beautiful Kotobukyia statue via Cool Toy Review.
Cracked lists 5 superheroes who should have had movies before Ant-Man.