Page 2: GoT, Frozen, Star Wars, Bob's Burgers, Star Trek, Terminator, Bryan Cranston, Doctor Who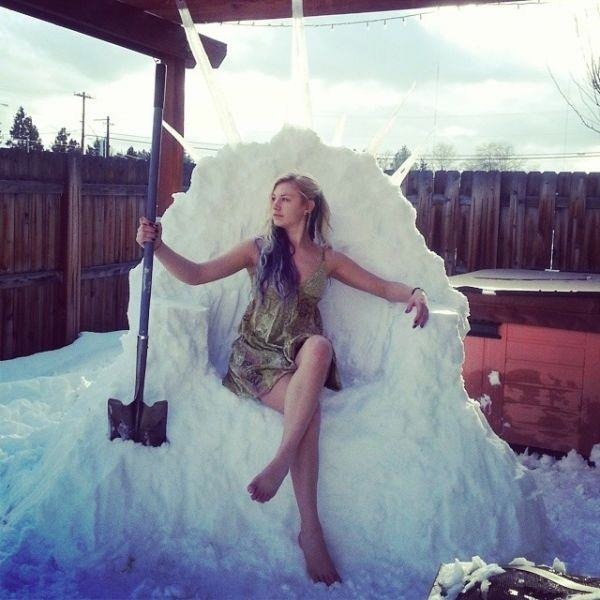 Page 2 is a compilation of stories and news tidbits, which for whatever reason, didn't make the front page of /Film. After the jump we've included 36 different items, fun images, videos, casting tidbits, articles of interest and more. It's like a mystery grab bag of movie web related goodness.
Header Photo: The Iron Throne Gets Frozen
The hidden meanings of LEGO's Lord Business's costumeAcademy: We Will Get Visual Effects Oscar Presentation Right This Year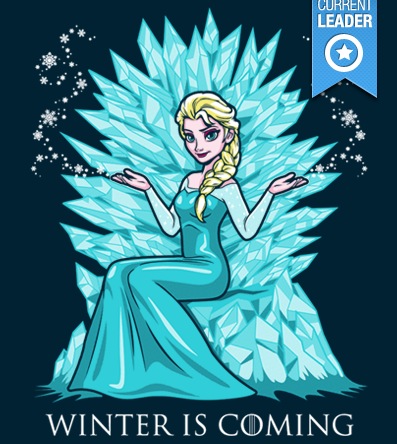 Today's t-shirt of the day on TeeFury is a Frozen-inspired design
The Ugly Behind-the-Scenes History of Video Game Movies
12 Fascinating Frozen Facts And Trivia We Learned From The Reddit AMA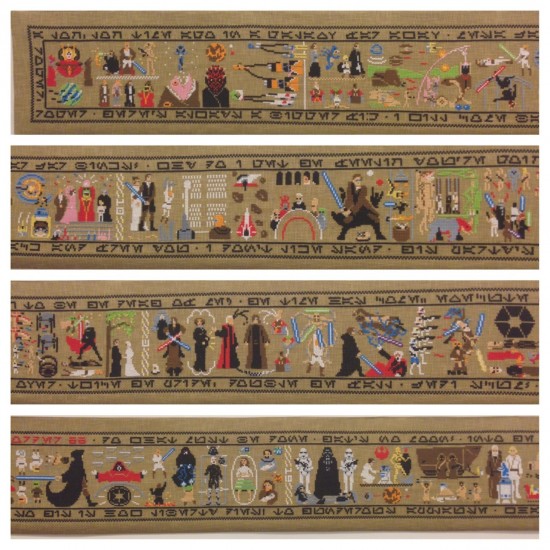 Aled Lewis handmade a 30 foot cross-stitch tapestry that tells the ENTIRE story of Star Wars. EVERY moment.
Who is Nathan Fielder? His 5 best 'Nathan for You' stunts before Dumb Starbucks
The LEGO Movie is Practically Communist
Tina Has An Opinion On This Bob's Burgers Tattoo
References To The Next-Generation Apple TV Spotted Inside iOS 7 Software Builds
The Wolf of AlbuquerqueBenicio Del Toro's 'Paradise Lost' Gets North American Distribution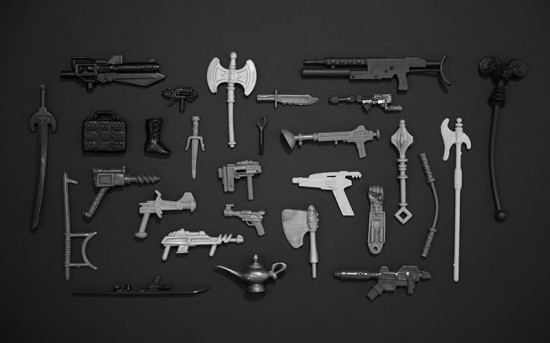 Classic toy weapons wallpaper.
9 Real-Life Inspirations for Movie Maniacs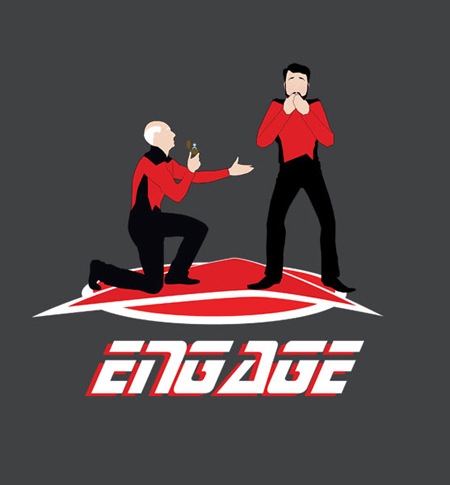 2 New Shirts That Promise Love and Long LifeFred Armisen To Lead Seth Meyers' 'Late Night' Band
Everything Wrong with 'The Terminator' in 6 Minutes or Less
Studio Audience tickets for 'Talking Dead' available now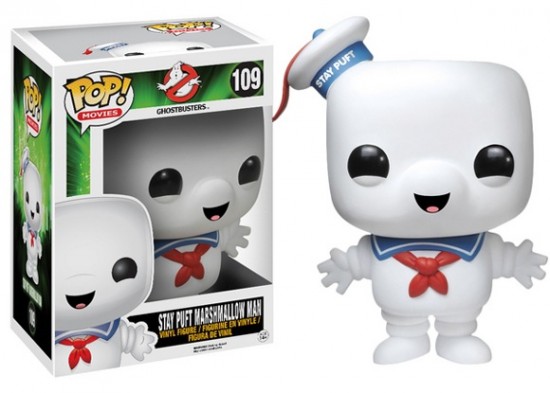 POP! FUNKO GHOSTBUSTERS FIGURES
Disney Sued Over 'Toy Story 3' Evil Stuffed Bear Character
Watch: Bryan Cranston Has 'Writer's Block' In Short Film Directed By Production Assistant24 Scoop:  Game of Thrones Matriarch Michelle Fairley to Live Another Day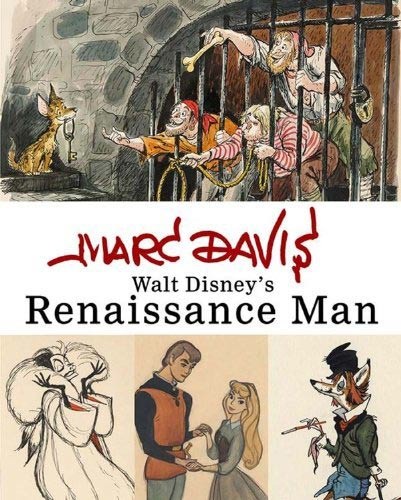 "Marc Davis: Walt Disney's Renaissance Man" To Be Published by Disney Editions
January Jones to Star in 'The Shuddering'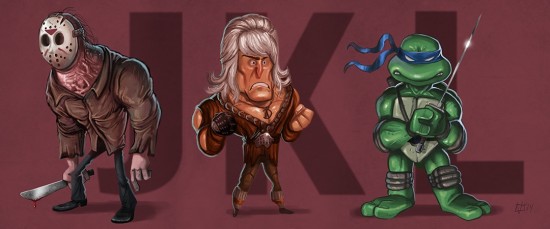 Jeff Victor's The Ultimate Pop Culture Alphabet: JKLSK Sketchfest: Chris Hardwick Giddily Hosts Revenge of the Nerds 30-Year Reunion
Watch: 1-Hour Talk With Danny Boyle, Mark Kemode & Physicist Brian Cox About 'Sunshine'The A**hole's Guide to Breaking Up with A Significant Other Before Valentine's Day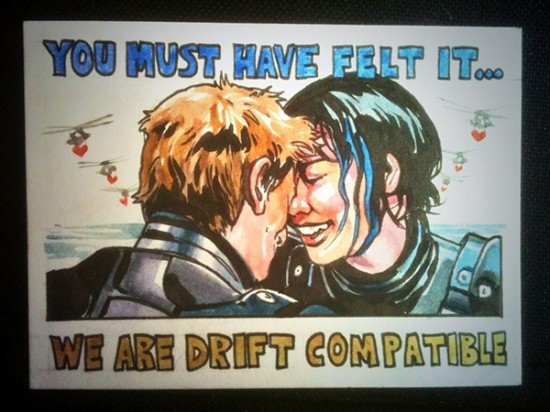 Cancel A Valentine's Day Apocalypse With Pacific Rim Cards
HBO Sets April 27 Premiere Date For John Oliver Show
Everything Wrong With The Notebook In 10 Minutes Or Less
Cinedigm and Wizard World Teaming Up For Digital Comic-Con Channel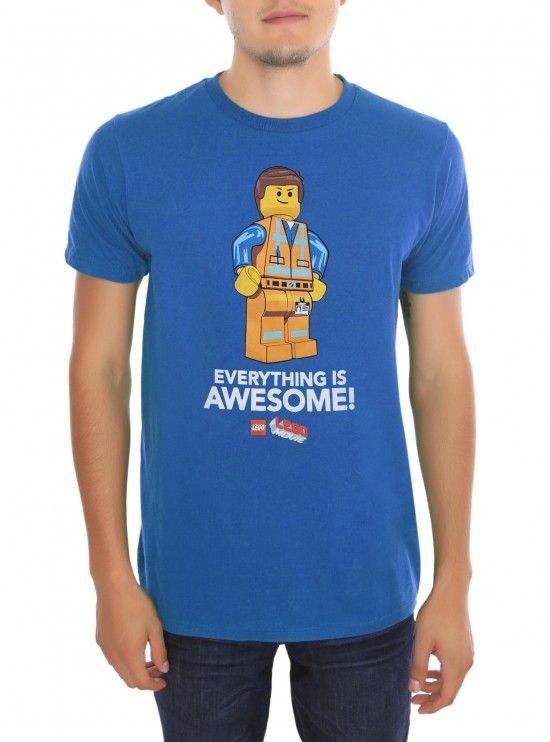 The LEGO Movie Everything Is Awesome! Slim-Fit T-ShirtMartin Scorsese's Silence To Film In Taiwan This Summer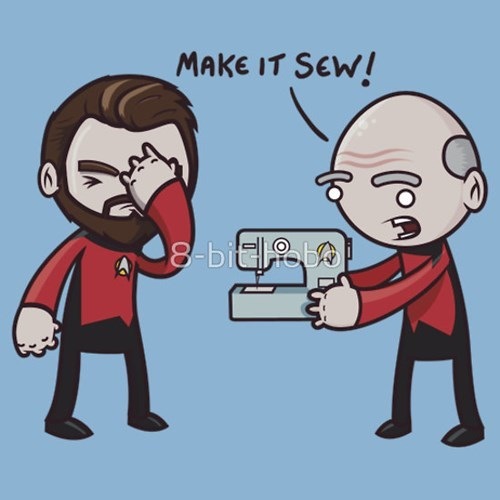 Make it Sew!
Open Road Buys Thriller 'The Tank'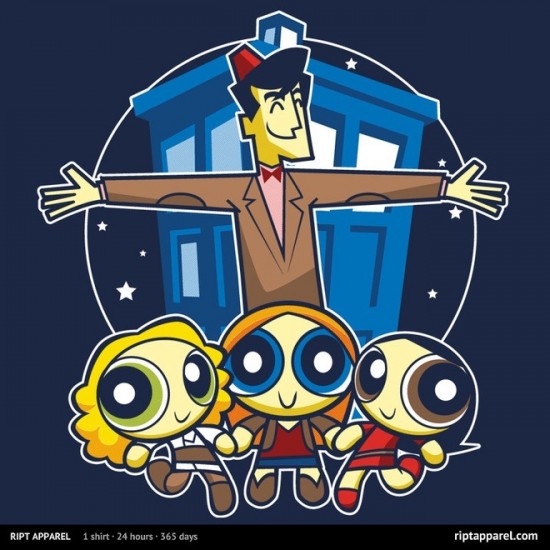 Today's t-shirt of RIPT Apparel is a Doctor Who-inspired design
BBC America and Dracula Creator Developing Drama About Robin Hood's Double Life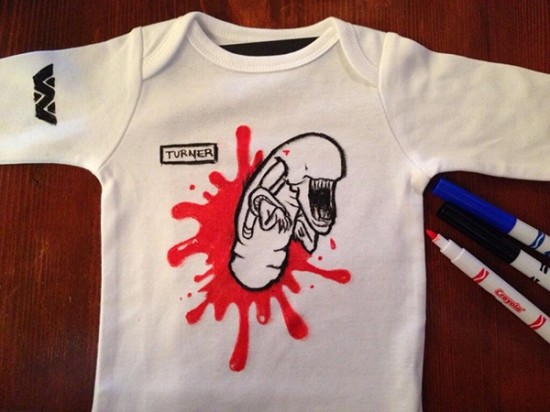 Alien Chestburster Onesie
Comcast Digital Store Gets Warner Movies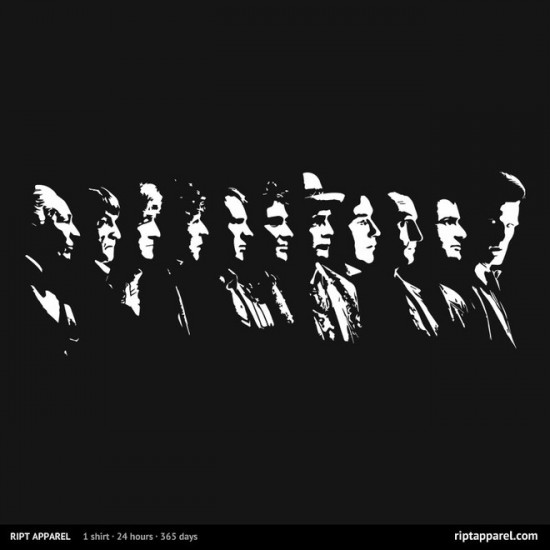 Today's t-shirt of RIPT Apparel is a Doctor Who-inspired design
'Full House' Stars Candace Cameron, Scott Weinger to Reunite as TV Couple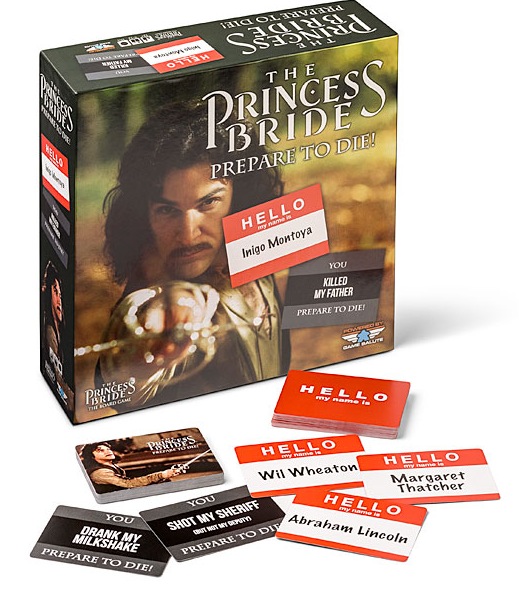 The Princess Bride: Prepare to Die! Party Game
HBO Gives Series Order To Comedy Pilot 'The Brink' Starring Jack Black & Tim Robbins, From Jay Roach & Jerry Weintraub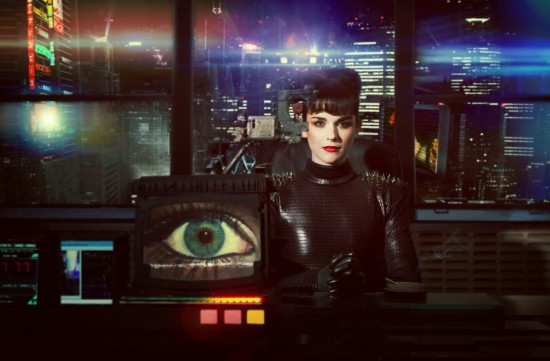 Blade Runner cosplay
'Cloudy With A Chance of Meatballs 2' tops DVD sales chart
Movie Title Breakup
Warren Beatty's Long Developing Next Directorial Effort Moves Ahead, May No Longer Be About Howard Hughes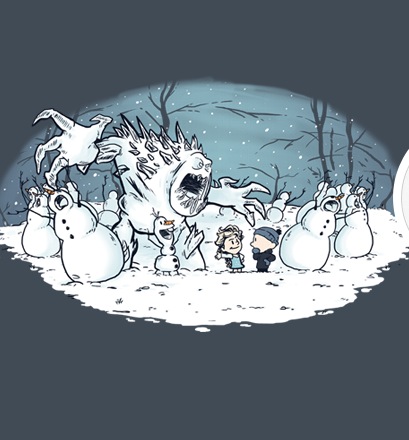 Today's t-shirt of the day on TeeFury is a Frozen-inspired design
VES Awards: Honoree John Dykstra on What Makes Effects 'Good'
If you have any interesting items that we might've missed that you think should go in /Film's Page 2 – email us!