Bryan Singer Picks Up Rights To Supernatural Comic 'Haunted'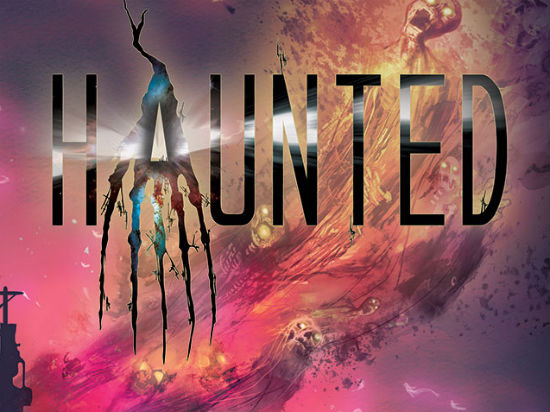 "Imagine the end of Ghostbusters, but with the heroes failing and Gozer taking over the world." That's how writer Scott Chitwood describes his upcoming new comic book, Haunted. The story picks up 13 years after the barrier between the real and spiritual worlds collapses, and focuses on a young girl who might have the key to saving the world.
It's a very cool concept, and months before the comic is set to be released, Bryan Singer's Bad Hat Harry productions has picked up the rights.
Empire wrote about the news. Here's Chitwood to comment on the acquisition:
As a long-time fan of The Usual Suspects and Singer's X-Men films. it was very gratifying to find Bat Hat so enthusiastic about the story and premise of Haunted. They have been incredibly supportive and great to work with.
There's no word if Singer's company sees Haunted as a TV show or movie, but it could go either way. The concept sounds very much like an open ended world for a TV show on almost any network or cable channel. On the other hand, it's only being conceived as a four part story, so many it's contained enough for a film.
You learn more about Haunted on the comic's official site here. Until then, we'll just have to wait for the comic on April 30 and eventual adaptation.
In the story of HAUNTED, the barrier between our world and the spiritual realm was mysteriously torn apart allowing the Earth to be overrun by ghosts, demons and poltergeists. Creatures once thought to be mythological terrorized mankind and society collapsed. Thirteen years later, Sarah McCallister manages to survive by being tough, smart, and looking out only for herself. But when a chance to set the world back to normal arises, she finds herself in the compromising position of putting her faith in strangers for the first time.