Page 2: Star Wars, Muppets, Hunger Games, Frozen, LEGO, Jurassic Park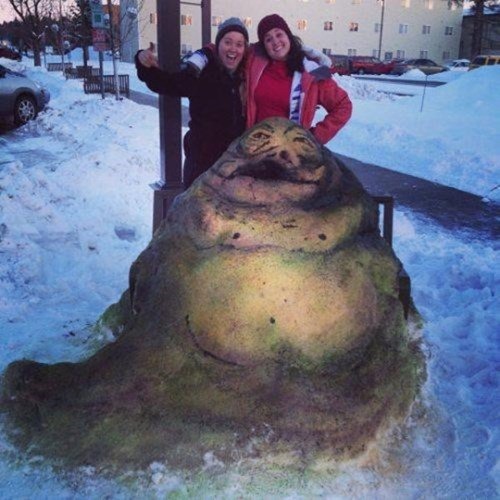 Page 2 is a compilation of stories and news tidbits, which for whatever reason, didn't make the front page of /Film. After the jump we've included 36 different items, fun images, videos, casting tidbits, articles of interest and more. It's like a mystery grab bag of movie web related goodness.
Header Photo: Jabba the Hutt snowman
7 Supposedly Classic Studio Ghibli Movies That Set Terrible Examples for ChildrenStudy: Female Stars Paid Significantly Less After Age 34
Jimmy Fallon Leaves 'Late Night' With Musical Assist From the Muppets
These Are the Best Unproduced Screenplays with Female Protagonists
Five Favorite Films with Ben Wheatley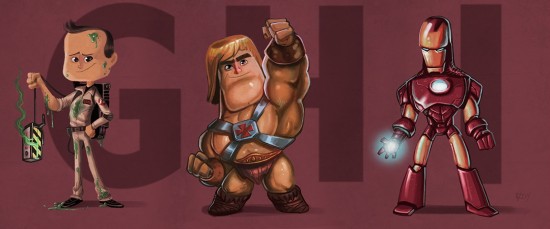 Jeff Victor's The Ultimate Pop Culture Alphabet: GHI
The Op-Ed Woody Allen Should Have Written
30 Things We Learned from the 'RoboCop' Commentary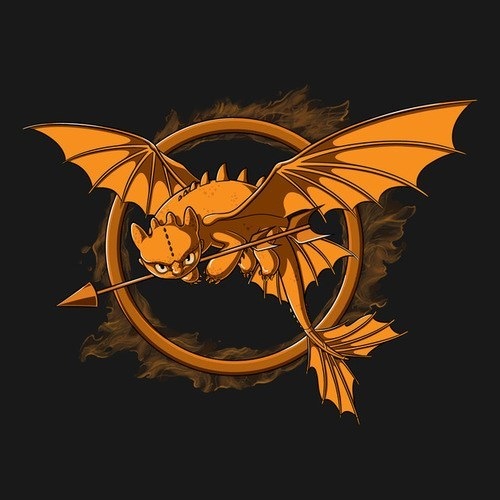 How To Train Your Mockingjay
Cannes Winners To Be Unveiled Early
'Frozen' Cast Reunites for Cabaret, Idina Menzel Belts Out Oscar Favorite 'Let It Go'
London Film Festival Sets 2014 Dates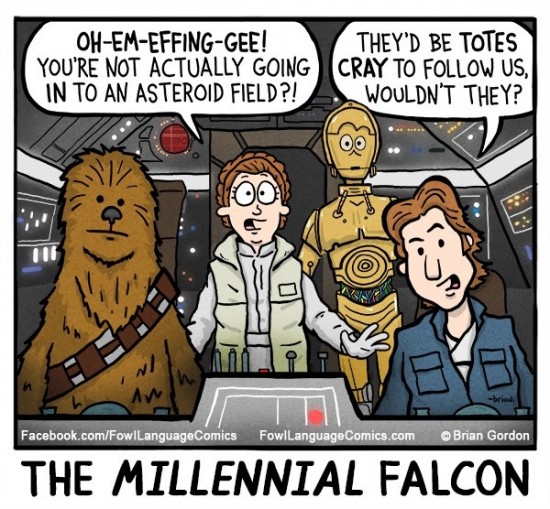 The Millennial Falcon [Comic]
 Jean-Claude Carriere to Pen 'Aesop'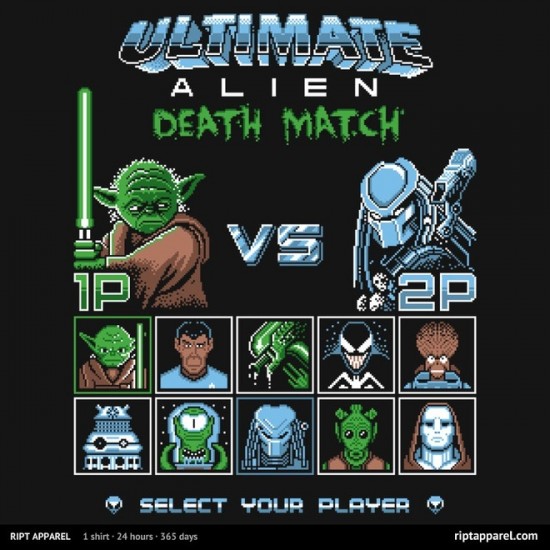 Today's t-shirt of RIPT Apparel is a Star Wars/Predator-inspired design
McDonald's Gives You McPlay Power For More Fun With 'The Lego Movie' Happy Meal
What If The iPhone 6 Was Inspired By Back To The Future?Watch: Full 40-Minute 'Nymphomaniac' Press Conference From The Berlin Film Festival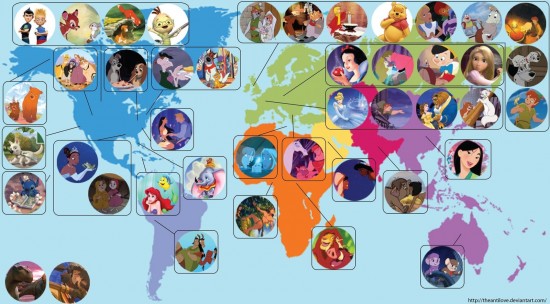 Map of the world according to Disney
Bill Paxton To Direct Adaptation Of Joe Landsdale's The Bottoms
The Lego Movie Replaced a Bunch of Popular TV Ads With Lego VersionsGravity Becomes Third Movie to Cross $100 Million in IMAX Theaters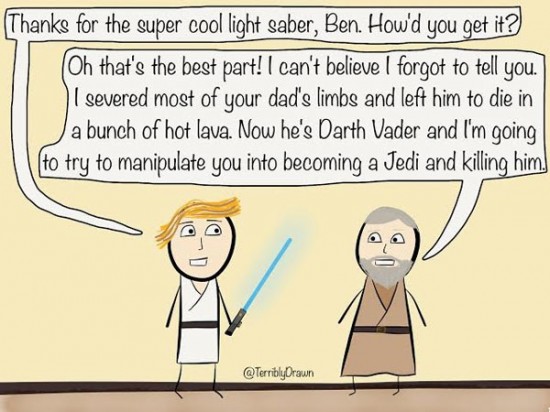 Ben Kenobi: The True Villain of Star Wars [Comic]
John Travolta, Salma Hayek Team for 'A Three Dog Life'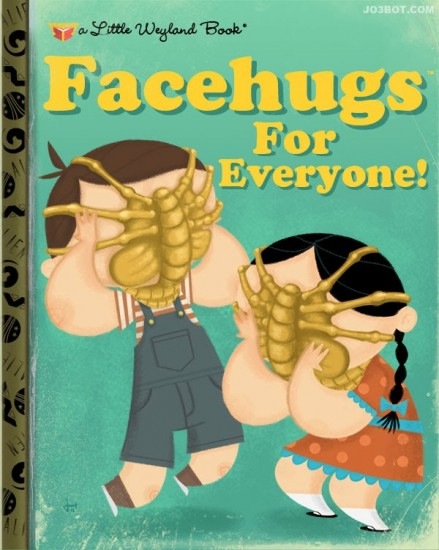 FACEHUGS FOR EVERYBODY golden book
Amazon Prime snags 'Archer' and five more Fox series, launches 10 free pilots
Trailers From Hell: Ti West on PSYCHO
Anne Hathaway in Talks to Replace Reese Witherspoon in 'The Intern'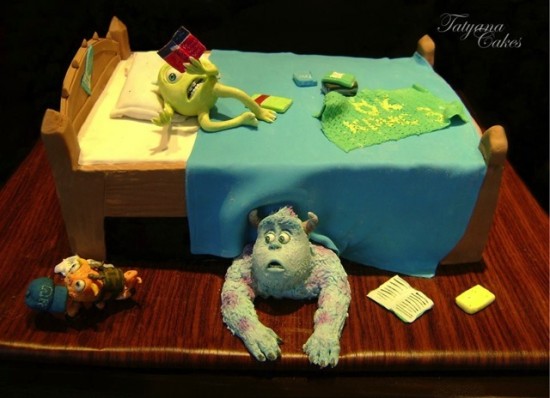 Monsters University CakeAlex Gonzalez, Jocelin Donahue, Maiara Walsh Head to 'Summer Camp'
How Jurassic Park Made Tiny Flesh-Eating Dino Puppets So ScaryMcTiernan to Direct DEA Thriller 'Red Squad'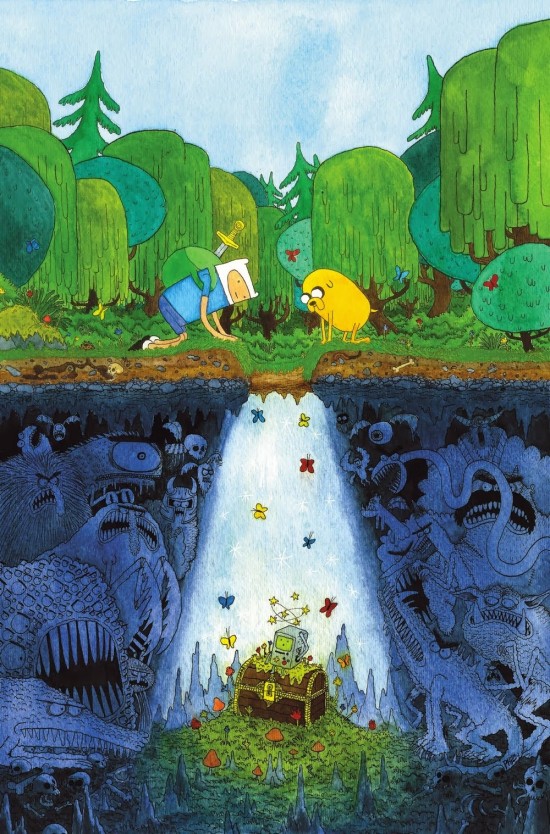 New Adventure Time book with removable prints by Olly Moss and more
'Game of Thrones' Star to Succeed Statham in 'Transporter' Reboot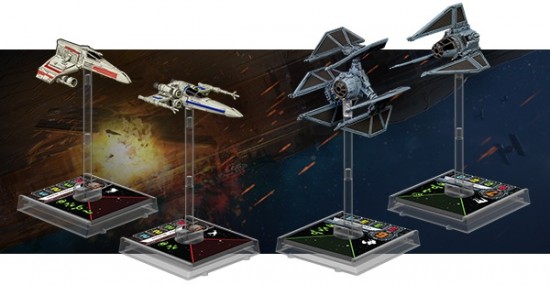 X-Wing 4th Wave Announced: E-wing, Z-95 Headhunter, TIE defender, and TIE phantom
Fox Cancels The X Factor After 3 Seasons
Star Wars Episode VII: Fan Trailer
MTV Orders Horror Movie Starring Alexis Knapp, Cassie Steele & Max Lloyd Jones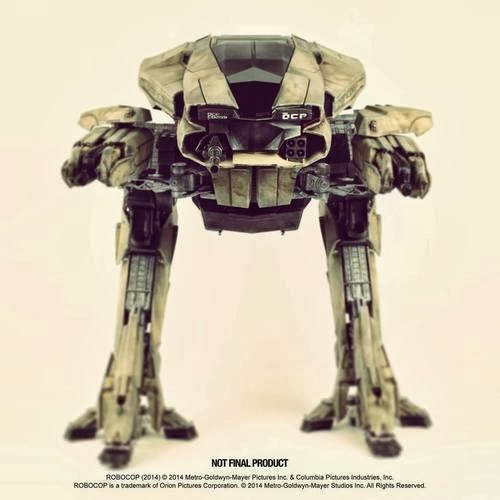 ED-209 by threeZero
Weinstein Co. Pays $7 Million for Benedict Cumberbatch's 'Imitation Game'
Watch b-roll footage from the making of Pompeii
Eliza Dushku, Bradley Whitford, Joel David Moore Join Gregg Allman Biopic
Hulu Nabs U.S. Rights to 'Fraggle Rock' Spinoff 'The Doozers'
'Parks and Recreation': Wilco's Jeff Tweedy to guest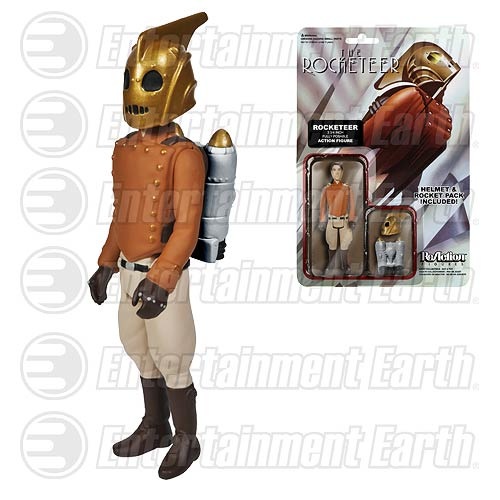 ReAction figures revealed: Rocketeer, Back to the Future, Nightmare Before Christmas, horror and more from Funko, Super7
AMC Greenlights Los Angeles Football Team Docuseries
'Breaking Bad's' Walter White Reveals History of Facebook in 'Look Back' Video
Drafthouse Picks Up Nick Cave's '20,000 Days on Earth' for North America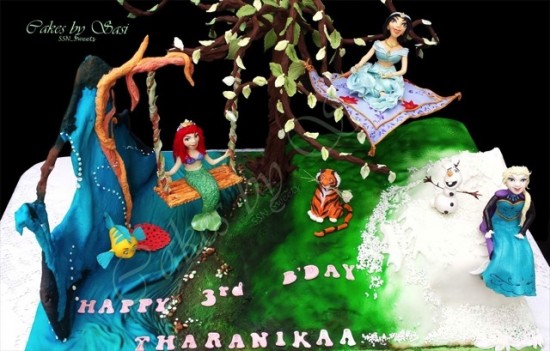 Disney Princess Cake
Saoirse Ronan to Play Kidnapping Survivor in Thriller 'Stockholm, Pennsylvania'
If you have any interesting items that we might've missed that you think should go in /Film's Page 2 – email us!