James Franco Will Direct Film Based On Making Of 'The Room'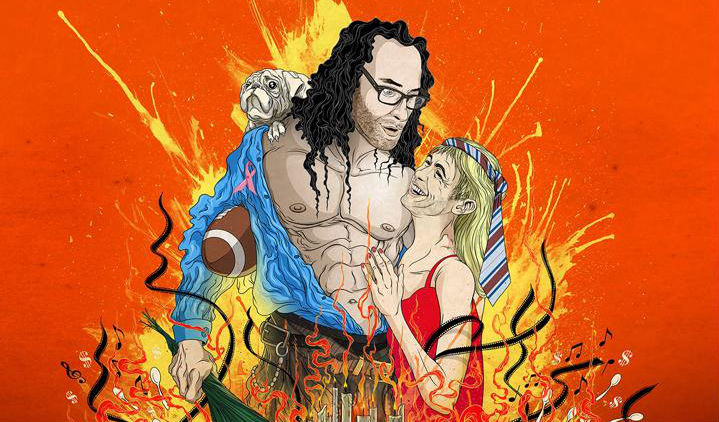 When Tommy Wiseau set out to make The Room, he never thought it would come to this. Or maybe, in his wild mind, he did. Wiseau famously made "the worst movie ever" around 2003. In the decade since, The Room has become a midnight cult classic. Actor Greg Sestero bore witness to the whole thing, playing Wiseau's character's best friend, Mark. Years later, he wrote a fantastic book about the experience, called The Disaster Artist.
Here's where it gets really crazy. James Franco has now purchased the rights to The Disaster Artist. He'll direct, produce and co-star in an adaptation of the book, and the film will also be produced by Seth Rogen and Evan Goldberg.
Deadline broke the news of this deal. Ryan Moody will write the script and according to Franco's Instagram, he and his brother Dave Franco will star in the film (as Tommy and Greg, one would venture to guess.)
James Franco has been a fan of Sestero's book for a while, reviewing it on Vice back in December. Here's a quote:
The book reads like the combination of two Paul Thomas Anderson film scripts: Boogie Nights in its focus on a group of optimistic outsiders trying to be artistic with a project that defies all artistic pretentions, and The Master with its arrangement around a bizarre mentor-pupil relationship....Because this book, The Disaster Artist, is about a bad movie, and because Tommy Wiseau could be so easily mocked, one can see how such a book could turn into a thin recounting of all the crazy things that happened, simply to make fun of them. Instead the book is both a great portrayal of hopefuls coming to Los Angeles to pursue their ambitions, and an even greater examination of what it means to be a creative person with a dream, and trying to make it come true in a form that is just as much a business, and an insider social group, as it is an art.
That makes it sound like, in his adaptation, Franco will delve a little bit deeper into the story; he won't simply recreate the film shoot and poke fun at Tommy Wiseau. And that's surely a good thing.
Oh, and that image at the top is part of a poster artist Alex Pardee did to go with this announcement. Not a casting confirmation. Hilarious stuff.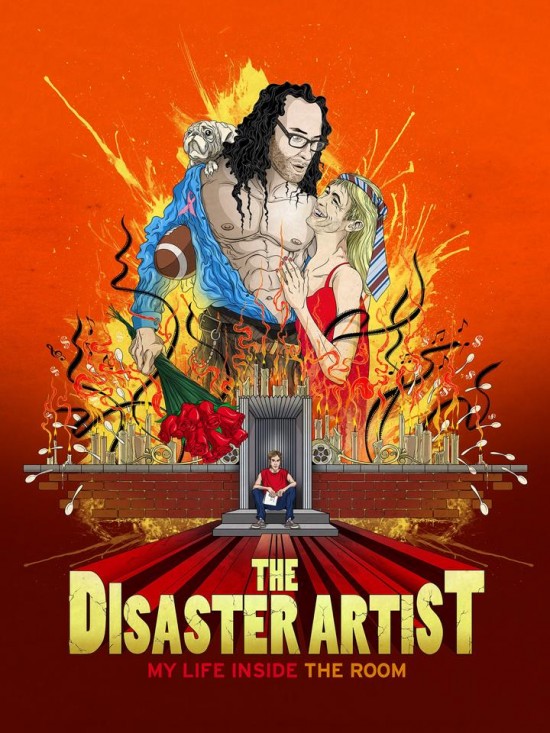 With the involvement of Franco, Rogen and Goldberg, this is a project we'll keep a close eye on. Are you excited at the prospect?