Superhero Bits: Fantastic Four, Batman Vs. Superman, Runaways, Captain America: The Winter Soldier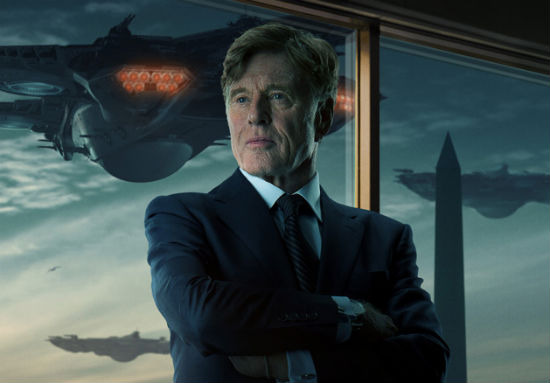 Has the May 2016 Marvel movie been revealed? Did the Fantastic Four director comment on recent rumors? Who has been cast in Max Steel? Can you now get tickets to Marvel Universe Live? What did Kevin Smith have to say about Ben Affleck's Batsuit? Does Drew Pearce have an update on Runaways? Read about all this and more in today's Superhero Bits.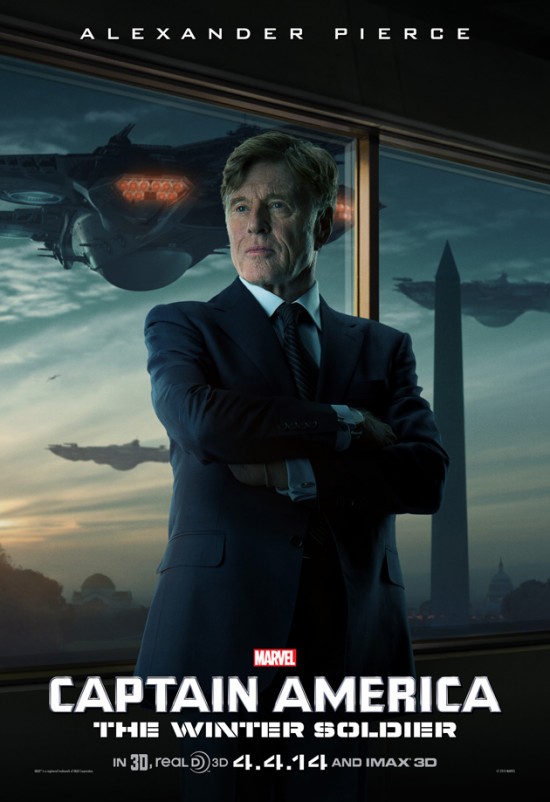 Robert Redford get his very own Captain America: The Winter Soldier poster.JoBlo reports the May 2016 Marvel movie will be Guardians of the Galaxy 2. Unconfirmed, of course.
The director of Fantastic Four had the above to say, and also debunked the Doctor Doom as a female rumor.
The Max Steel movie has its leads:  Ben Winchell and Ana Villafañe.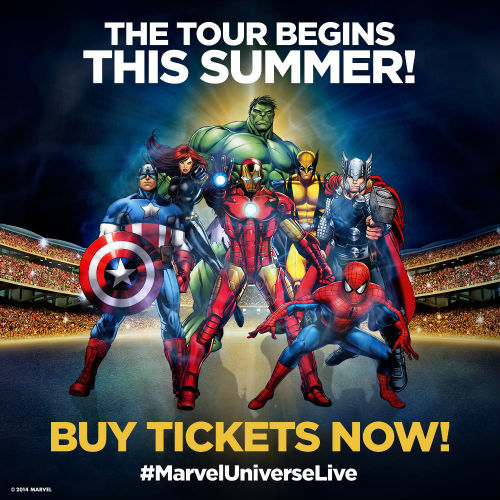 Yup, Marvel Universe Live tickets are on sale now and there's a TON of cool new info over on Comic Book Movie.
Speaking to SFX Magazine (via Comic Book Movie), Chris Evans says he hopes Captain America makes a mistake in Avengers: Age of Ultron.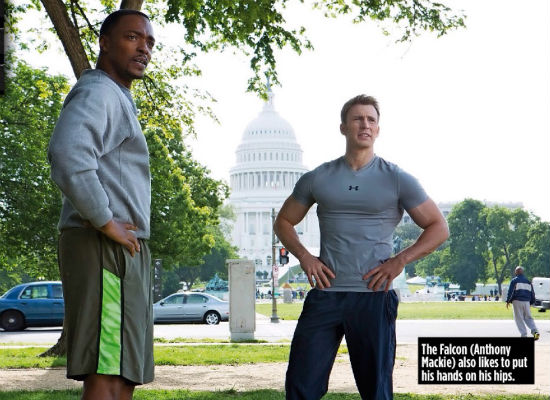 New image from Captain America: The Winter Soldier via SFX and CBM. Head there for some concept images too.
A Reddit user (via CBM) noticed Warner Bros. registered the domain for Man of Steel: Fight or Flight. Is that a potential title for a movie or a game?
Due to the amount of graphics and images included in Superhero Bits, we have to split this post over TWO pages. Click the link above to continue to the second page of Superhero Bits.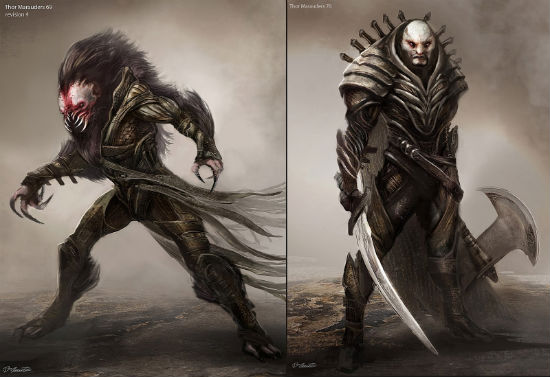 Jerad S. Marantz did some great concept art from Thor: The Dark World via Comic Book Movie.Kevin Smith did a AMA today and talked a bunch about Ben Affleck, Batman and the bat suit. Here's just one quote:
It's not my detail to give away; all I can say is that every Bat-fan will love it. We've never seen this suit on screen before. And this is a suit that's iconic as f***. So take from that what you will.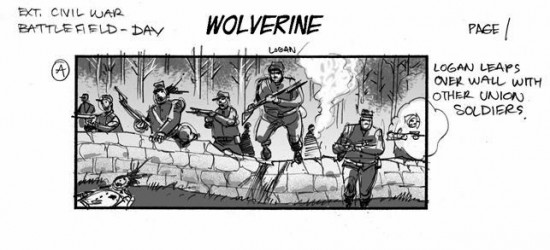 Tim Burgard, via Film Sketchr posted storyboards of an extended Civil War scene from X-Men Origins: WolverineDrew Pearce is still unsure of the status of Runaways. He talked about it with Total Film.
IGN did a little history on the storyline of X-Men: Days of Future Past.The Geek Twins took Jamie Foxx's Electro and came up with 11 other Black superheroes who use electricity.
Hadn't seen this one before, even though it's old. The Dark Knight Rises and Batman the TV show side by side. Thanks to Laughing Squid.
Cinemablend thinks Jesse Eisenberg is the perfect choice for Lex Luthor.