'The Lego Movie' Video Review: Everything Is Awesome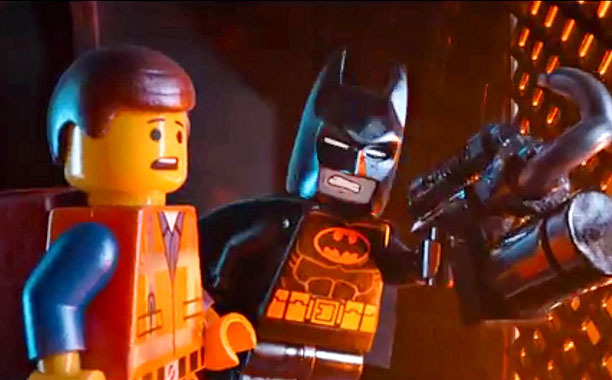 The Lego Movie is probably the most fun I've had at the movies since seeing Pacific Rim last summer. Writer/directors Phil Lord and Chris Miller have taken a film that could have been a shameless, lifeless tie-in and infused it with so much life that it's bursting at the seams with jokes, movie references, colorful set pieces, hilarious dialogue, and even characters from other universes.
Hit the jump for my full video review.