Page 2: Gremlins, Star Trek, Star Wars, Gravity, American Psycho, Robocop, Critters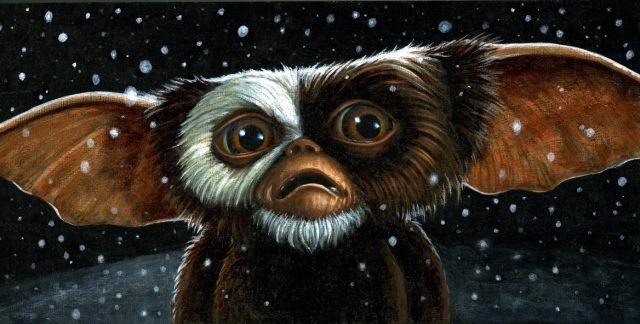 Page 2 is a compilation of stories and news tidbits, which for whatever reason, didn't make the front page of /Film. After the jump we've included 36 different items, fun images, videos, casting tidbits, articles of interest and more. It's like a mystery grab bag of movie web related goodness.
Header Photo: Gremlins art
Cory Edwards on THE TROUBLE WITH COMIC CON
Netflix's sales are now basically on par with HBO's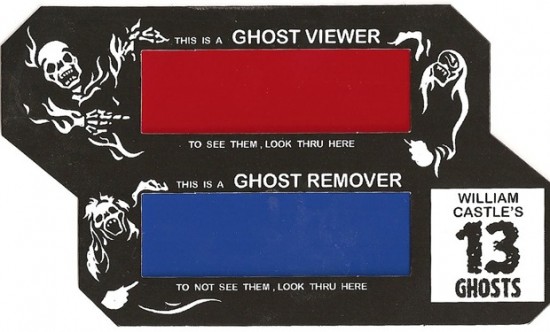 20 Awesomely Absurd TV and Movie Gimmicks
An Addict Talks About Addiction: Marc Maron on Philip Seymour Hoffman
How I Built the Media Center of My Dreams for Under $500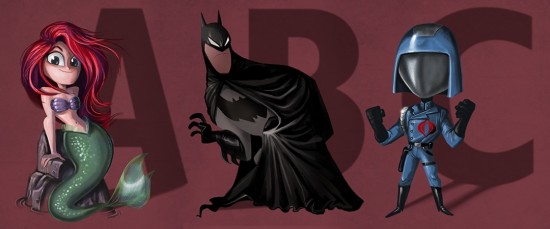 Pop Culture Alphabet ABC
Five Things We Want in Sherlock's Fourth Season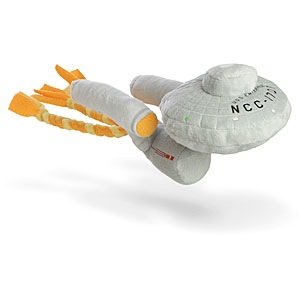 Star Trek Enterprise Plush Dog Chew Toy
Alejandro Jodorowsky's 'Dance of Reality' Gets U.S. Release
Watch Jon Stewart's Touching Philip Seymour Hoffman Tribute
'Wolf of Wall Street' Victim Signs Book Deal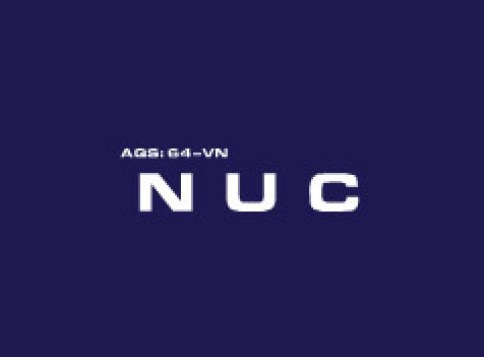 HAL 9000 wants to be your Mac screensaver
'Conjuring' Producer Lands Rights to Exorcism Tale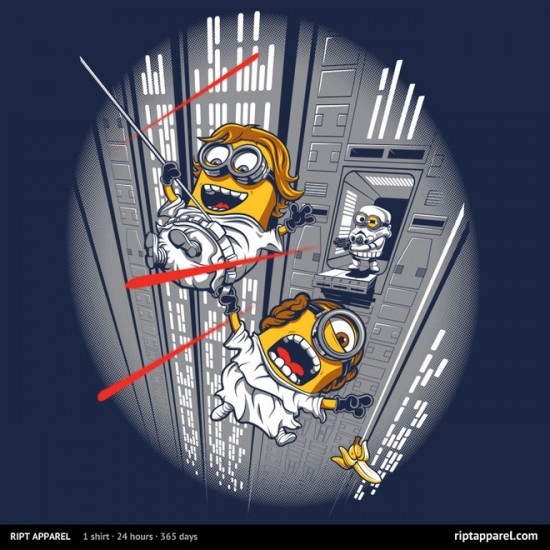 Today's t-shirt of RIPT Apparel is a Star Wars/Despicable Me-inspired design
'The Monkey King' Sets Opening-Day Record For IMAX China
http://www.youtube.com/watch?feature=player_embedded&v=3nBo87Ne4Ss
Gravity' Re-Entry Visual Effects Breakdown
Disney Now Streaming Season 1 of 'Gargoyles' for FREE!
Wake Up at the B&B from Groundhog Day Every Morning for Eternity
Penn Jillette Reveals Exclusive Details On His Crowd-Funded Horror Movie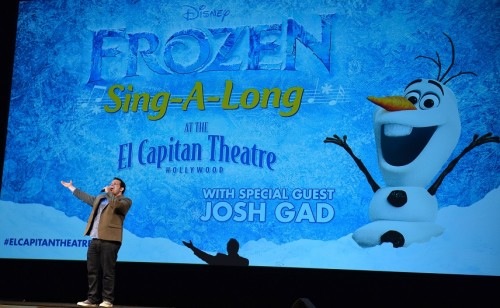 Josh Gad, Voice of Olaf, Suprises Frozen Sing-A-Long Audience in Hollywood
'White Queen' Star Max Irons Finishes Ukraine Shoot for 'Devil's Harvest'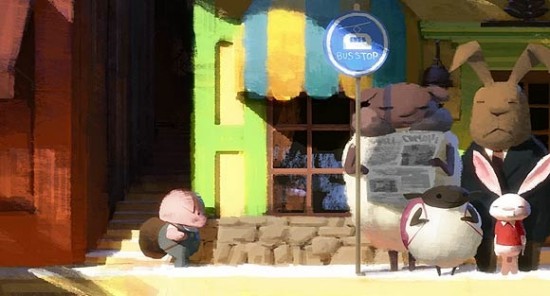 Watch a Clip from "The Dam Keeper" by Pixar's Dice Tsutsumi and Robert Kondo
CBS orders 'Big Bang Theory'-style drama pilot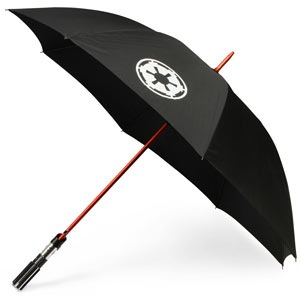 Star Wars Lightsaber Umbrellas
R.I.P. Character Actor Richard Bull
http://www.youtube.com/watch?feature=player_embedded&v=IpHU6TkqWjs
DENHAM PSYCHO – explicit remake
Emma Watson To Star In Alejandro Amenabar Thriller 'Regression'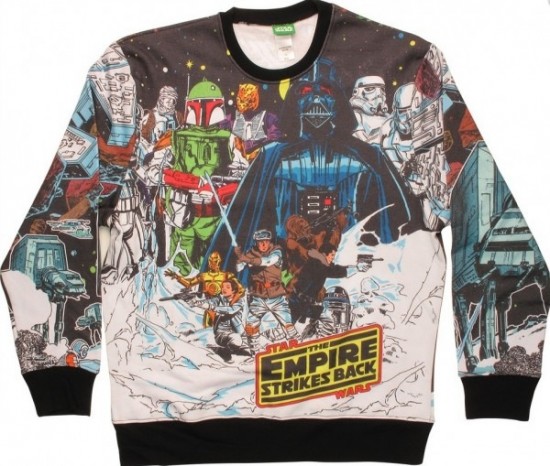 A Long Time Ago, In A Galaxy Far, Far Away, There Was A Star Wars Comic Book Sweater That Totally Ruled
Michael Bay's Air-Conditioner Assailants Plead Not Guilty to Extorting 'Transformers' Crew
http://www.youtube.com/watch?v=xnRks2KkJy4
Everything Wrong With Robocop In 7 Minutes Or Less
The 10 Most Anticipated Films Of The 2014 Berlin Film Festival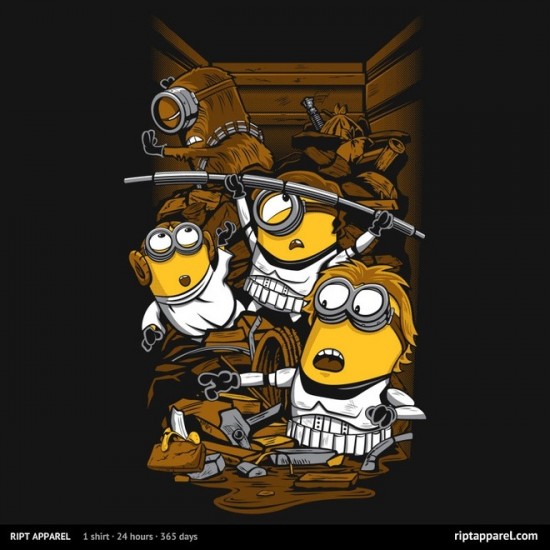 Today's t-shirt of RIPT Apparel is a Star Wars/Despicable Me-inspired design
We Can Write This: 7 More Free Movie Pitches For Hollywood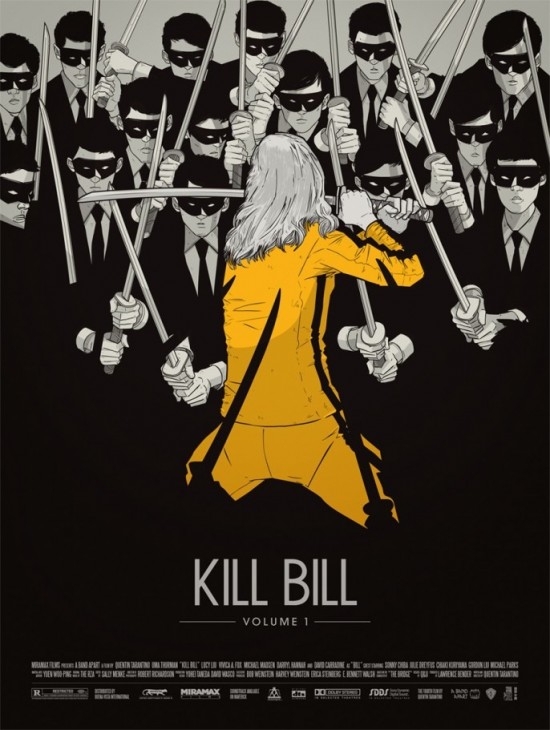 Gianmarco Magnani – Kill Bill Poster
10 Times Captain Kirk Actually Faced a No-Win Scenario
http://www.youtube.com/watch?v=l-n-3bWMFCY
ROBOCOP: UPGRADE (Parody)
15 Movies Better Than the Books They Were Based On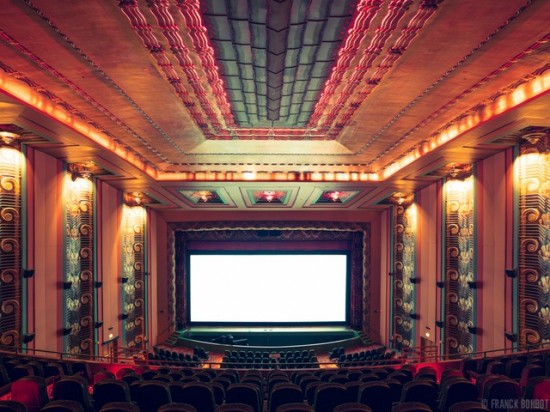 Photos of Movie Theaters Show the Former Grandeur of Cinema
Hong Kong Actor, Director Wu Ma Dies at 71
http://www.youtube.com/watch?v=4EzP2bYI9Bg&feature=youtube_gdata
Trailers From Hell: Mick Garris on CRITTERS 2
Philip Seymour Hoffman Gave 'Almost Famous' Star Patrick Fugit 'School-of-Hard-Knocks' Treatment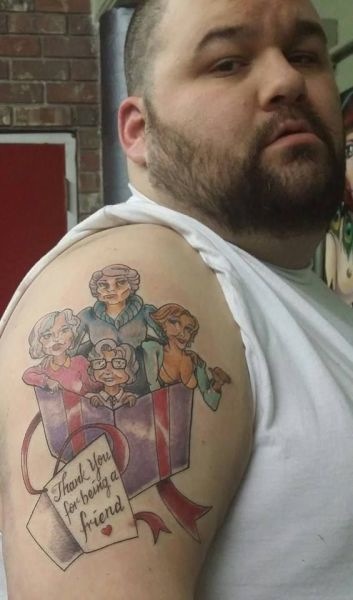 Real Men Have A Golden Girls Tattoo
Zooey Deschanel Producing Animated Modern Fairytale Comedy Project For Fox
Your Cat Will Think He's A Time Lord In This TARDIS Cat Condo
Apple's CDN Plans Would Give It Greater Control Over Streaming For Expanded Offerings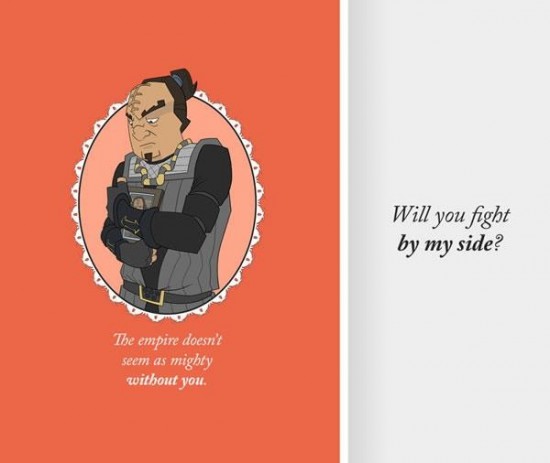 Klingon Valentines Because Today Is A Good Day To Love
Louis Gossett Jr., Cuba Gooding Jr. to Star in 'Book of Negroes' Mini-Series for BET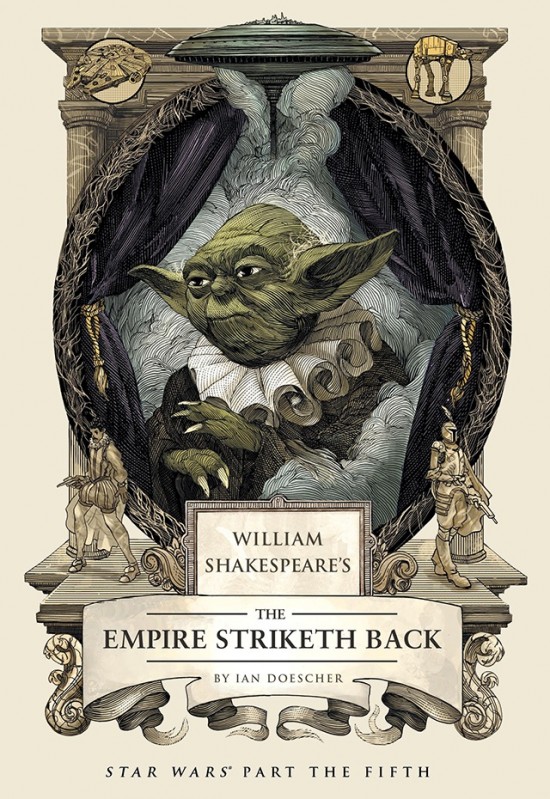 William Shakespeare and 'Star Wars' Meet Again in Ian Doescher's Second Book 'The Empire Striketh Back'
You've Got 68 Days to Watch 78 Episodes of 'Mad Men' Before Season Seven Premieres. Get On It.
If you have any interesting items that we might've missed that you think should go in /Film's Page 2 – email us!