David O. Russell-Scripted 'Pride And Prejudice And Zombies' Nears Production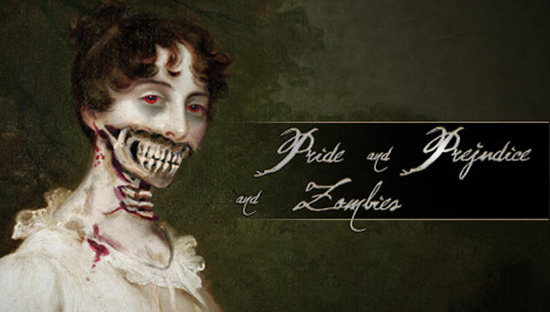 Seth Grahame-Smith's Pride and Prejudice and Zombies was once such a hot property, bidding for the movie rights began before the book even hit shelves. But it's spent the past five years in development hell, shuffling from one high-profile movie star and director to another.
The last we heard of it was in May, when the David O. Russell-penned script landed with Burr Steers (Igby Goes Down) and Lily Collins (The Mortal Instruments: City of Bones). Progress has been pretty quiet since then, but the project is apparently far from dead — in fact, it's nearing the start of production. More details after the jump.
As the title suggests, Pride and Prejudice and Zombies is a retelling of Jane Austen's classic. It's set in an alternate universe wherein a zombie epidemic has taken over. The heroine is Elizabeth Bennet, an independent young woman finding love and fighting the undead in the English countryside 
Steers and Collins will apparently be working off of Russell's script. The American Hustle helmer was attached to direct Natalie Portman in the horror-comedy way back in 2009, but both dropped out in 2010. Mike White and Craig Gillespie also flirted with the project at various points.
One of Russell's issues had been the tricky tone of the film, so hopefully Steers has spent some of the past few months ironing out those wrinkles. The project also suffered due to the poor box office returns for another mash-up, Cowboys & Aliens. We'd imagine that the underwhelming grosses for the Grahame-Smith-based Abraham Lincoln: Vampire Hunter and the Grahame-Smith-scripted Dark Shadows didn't help, either.