Page 2: Star Wars, Rick Baker, Belleville, Robocop, Star Trek, Apes, Walking Dead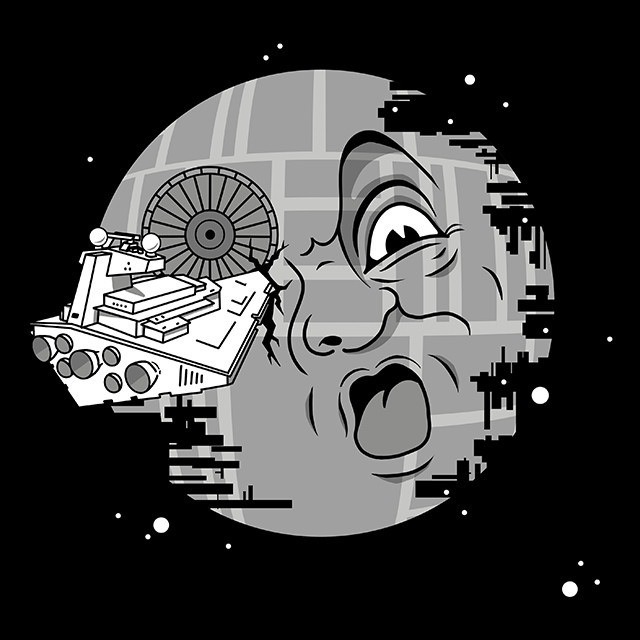 Page 2 is a compilation of stories and news tidbits, which for whatever reason, didn't make the front page of /Film. After the jump we've included 36 different items, fun images, videos, casting tidbits, articles of interest and more. It's like a mystery grab bag of movie web related goodness.
Header Photo: Etoile de la Mort Méliès t-shirt
The Ones To Watch: 20 Breakout Actors, Directors & Talents From The 2014 Sundance Film Festival
HIGH SCHOOL JUNIOR PETITIONS DISNEY FOR A PLUS-SIZE PRINCESS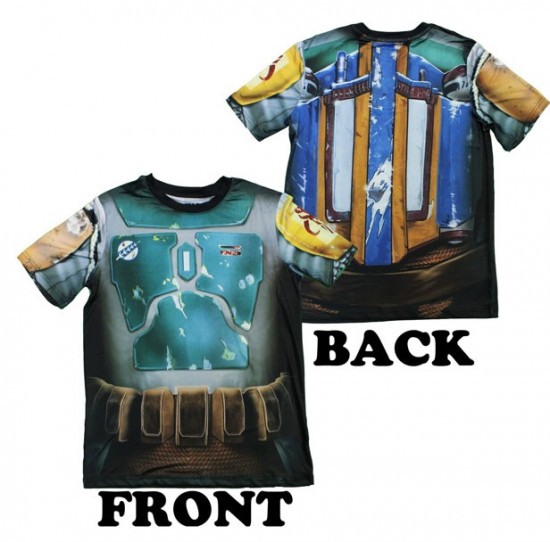 Star Wars Boba Fett Performance Athletic Costume T-Shirt10 Most Essential Philip Seymour Hoffman PerformancesRoger Ebert's Widow: Why Philip Seymour Hoffman Was Perfect to Play Critic on Film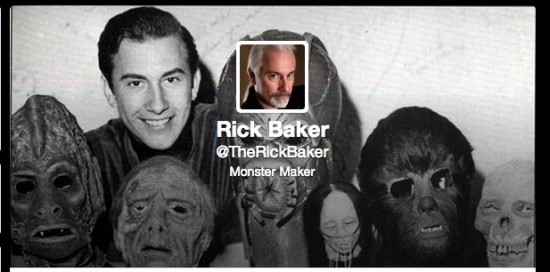 Hollywood Legend Rick Baker has joined twitter.
The 10 Best 'Monster of the Week' Episodes of All Time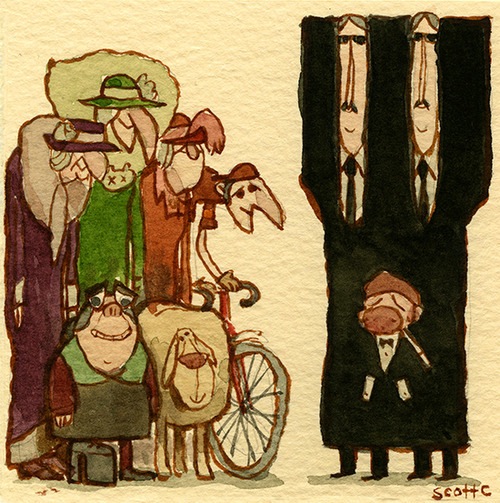 Scott C's Great Showdown tribute to The Triplets of Belleville
American Hustle Will Con Its Way Onto Blu-ray In March
Ira Glass: The GapLinkMcG To Direct NBC Pilot 'Mysteries Of Laura'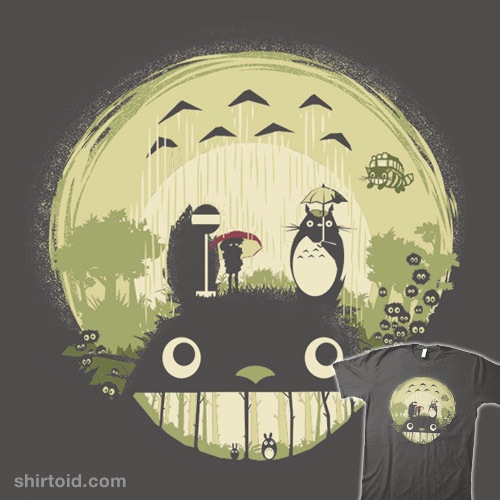 Forest Dream t-shirt
Jessica Alba Starring in 'The Wright Girls' with Kevin Connolly Directing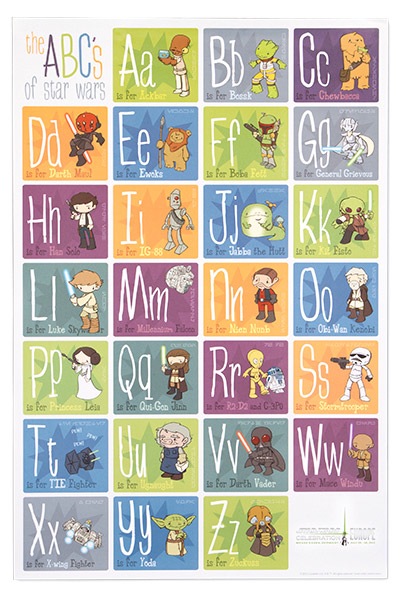 Star Wars Alphabet PosterMatthew McConaughey, Amy Adams Set 'Inside the Actors Studio' Specials
Robocop Drinking Game
New TCM Documentary Uncovers Academy Awards As They Have Never Been Seen Before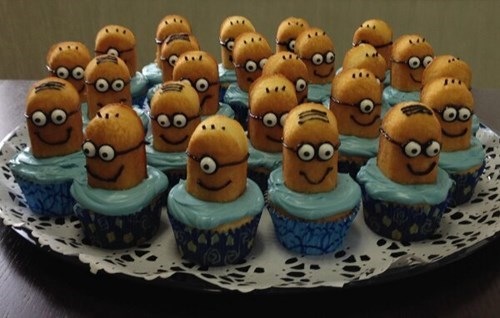 Now That Twinkies are Back, Use Them to Make Minion Cupcakes
Nikki Reed to Star in Horror Pic 'Email'
THE WARRIORS 2014 TrailerRebecca Hall to Star Opposite Jason Sudeikis in 'Tumbledown'
8-Minute Supercut Celebrates The Evolution Of The Dolly Zoom
'Nymphomaniac' Volumes to Screen Back-to-Back for British Audiences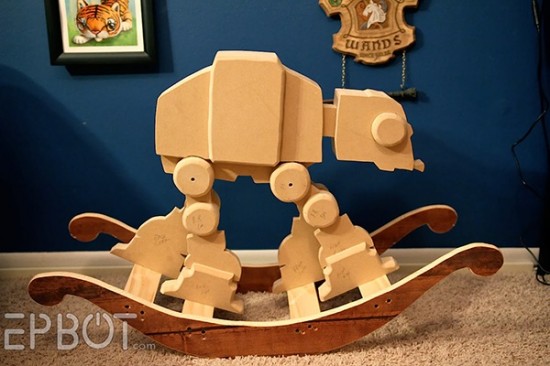 Rocking AT-AT
Disney Interactive To Cut 200 Jobs
Trailers From Hell: Karyn Kusama on ERASERHEAD
FremantleMedia To Adapt Fantasy Novel 'American Gods' As Drama Series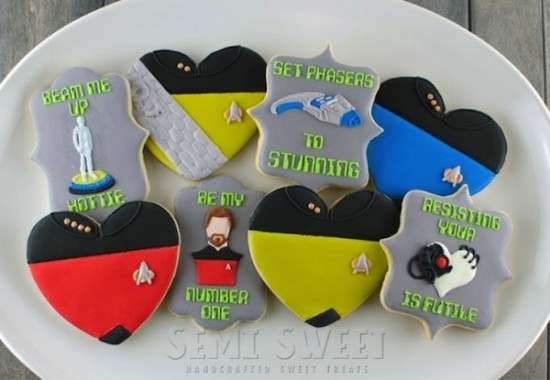 Show Your Love With These Star Trek: TNG Valentine Cookies
2014 Box Office Will Be Hurt By Diminishing Popularity Of 3D Movies: Analyst
Fan-Made Lego® DAWN OF THE PLANET OF THE APES Trailer
LA's New LED Streetlights are Changing the Way Movies Look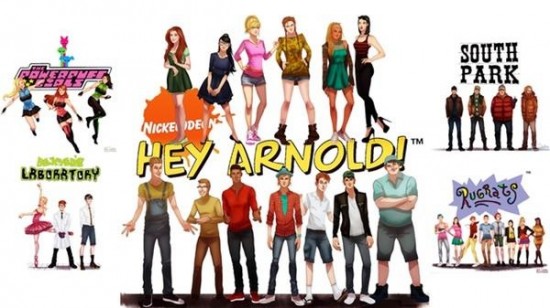 Your Favorite Cartoon Characters All Grown-Up
WWE Network Will Arrive On The Apple TV Later This Month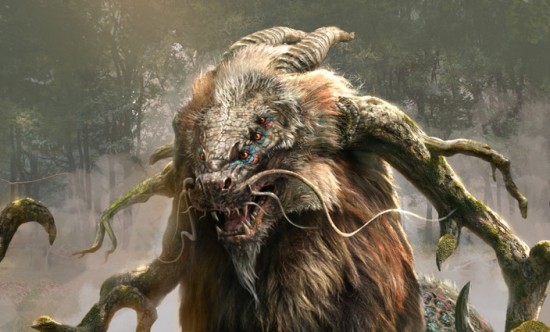 Wondrous 47 RONIN Creature Designs
Zoe McLellan Cast In CBS' 'NCIS' Spinoff
This video shows every single transformation in the Transformer movies
'Need For Speed' Getting 3D Release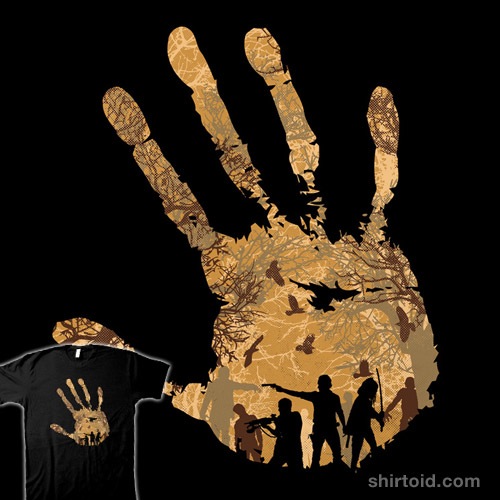 Dead Walking t-shirt
TV Land's 'The Exes' Renewed For Season 4
From 'Star Wars' to 'Life of Pi': Every Visual Effects Oscar Winner
Super Bowl: Netflix Traffic Fell 20% in First Half, But Then Bounced Back to Normal Levels
FRONT SCREEN PROJECTION Technique
The Ratatouille-Themed Restaurant at Disneyland Paris May Not Be the Best Idea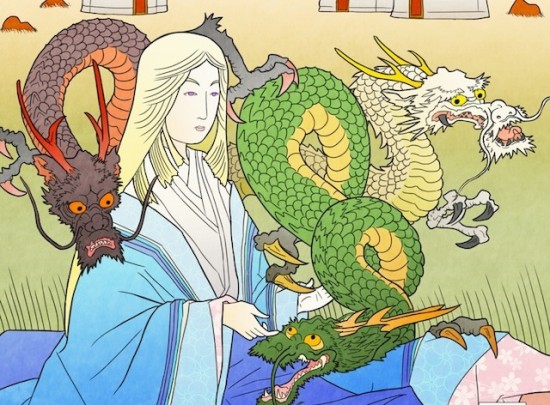 Artist brilliantly reimagines Game of Thrones as classic Japanese art
'King Kong vs. Godzilla' and 'King Kong Escapes' Announced for Blu-ray
Trailers From Hell:  Joe Dante on GIGANTIS, THE FIRE MONSTER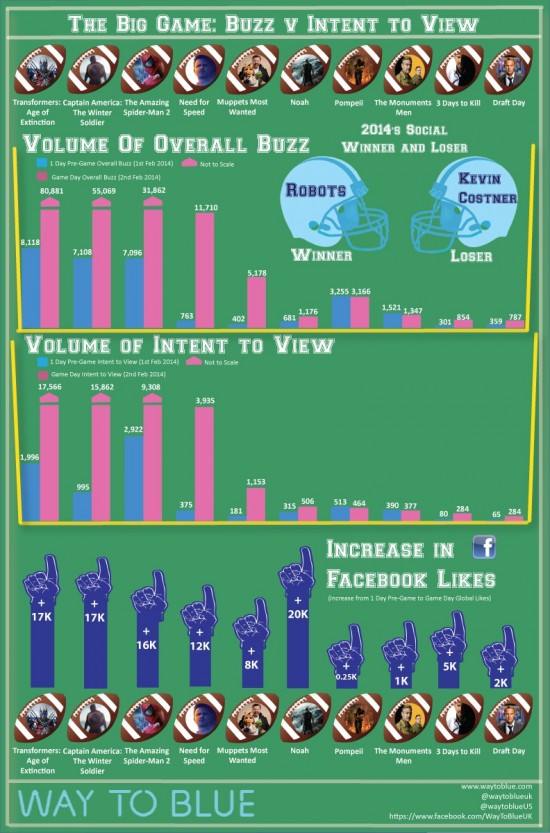 Post-Super Bowl Movie Trailer Insights
Appeals Court Affirms $12M Award To 'Crash' Director Paul Haggis, Brendan Fraser & Producers
If you have any interesting items that we might've missed that you think should go in /Film's Page 2 – email us!