Page 2: Star Wars, Miyazaki, Tron, Ghostbusters, Scorsese, Sherlock, Frozen, Kubrick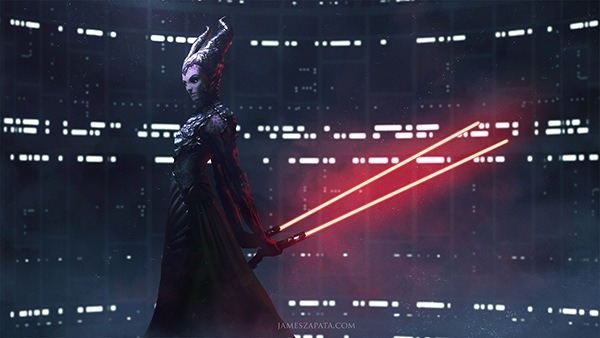 Page 2 is a compilation of stories and news tidbits, which for whatever reason, didn't make the front page of /Film. After the jump we've included 36 different items, fun images, videos, casting tidbits, articles of interest and more. It's like a mystery grab bag of movie web related goodness.
Header Photo: Maleficent Looks Good As A Sith
Oscars: The Best Underrated Performances Of The 2014 Actor & Actress Nominees
6 Unforgettable Philip Seymour Hoffman Performances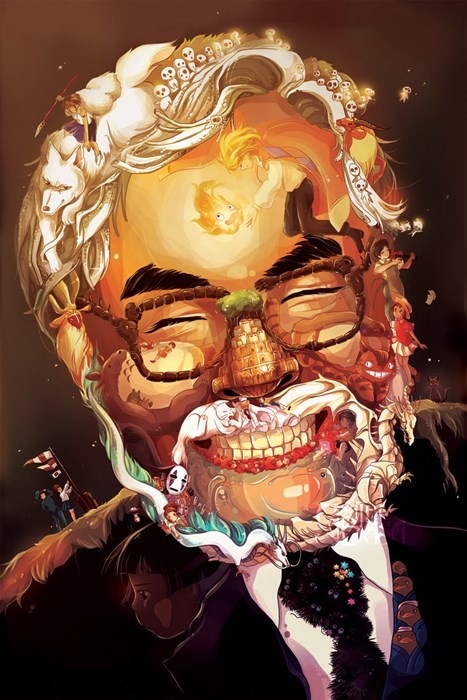 You Are What You Create
How 'Capote' Changed the Direction of Philip Seymour Hoffman's Career14 essential performances by the great Philip Seymour Hoffman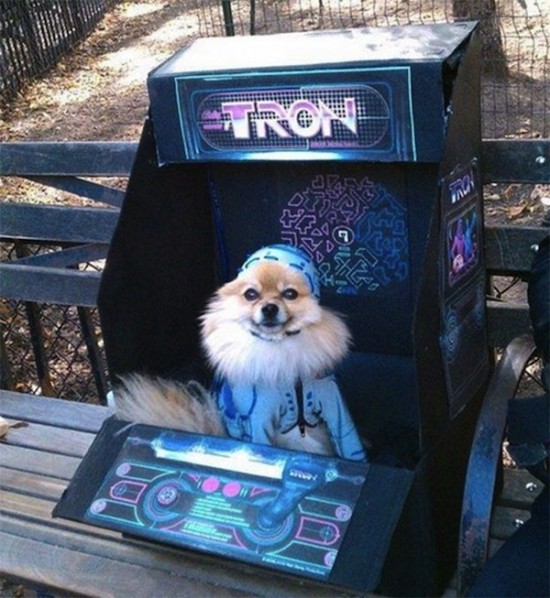 Here's A TRON Cosplaying Dog To Improve Your Day
10 Movies to Watch After Seeing 'Groundhog Day' For the Billionth TimeGroundhog Day Succeeds by Breaking the Rules of Every Genre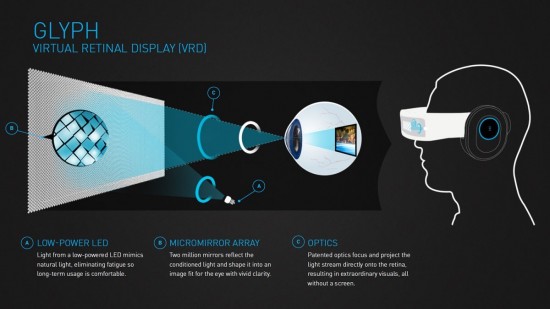 A Virtual Reality Headset Takes You to the Movies, But Tickets Are $499
Fox Picks Up Biblical Thriller Script 'The Unseen'
Icons, A Short Film Featuring a Shifting Series of Iconic Cultural Images
Philip Seymour Hoffman: 12 scenes that make us miss him most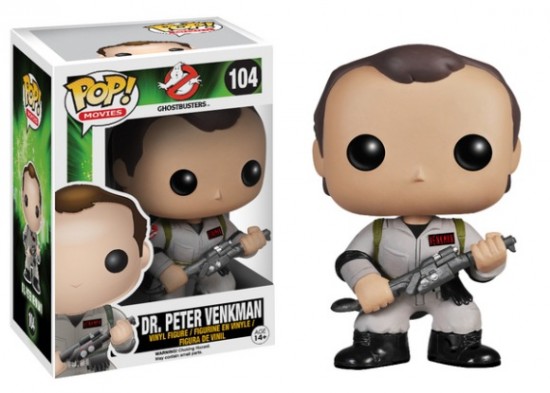 FUNKO POP! VINYL GHOSTBUSTERS FIGURES COMING IN MAY 2014
22 of Philip Seymour Hoffman's Most Memorable Movie Roles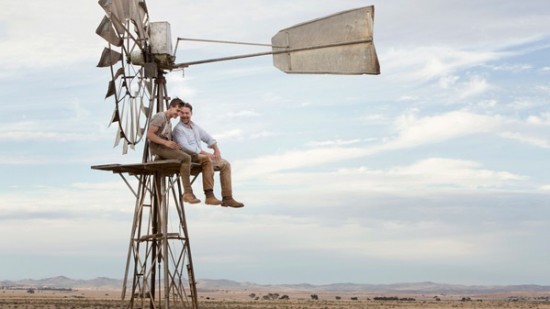 First Look Photo: Russell Crowe's Directorial Debut 'The Water Diviner'28 Easter Eggs, References and Tidbits You Might Have Missed In 'Sherlock: His Last Vow'
THE MARTIN SCORSESE FILM SCHOOL
Sony Pictures Classics Acquires 'Infinitely Polar Bear'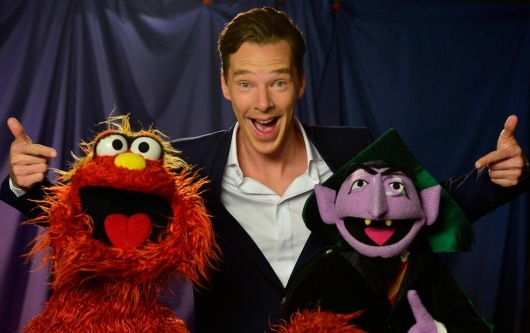 'Sherlock' Star Benedict Cumberbatch To Visit 'Sesame Street'
OSCARS SCANDAL: Why Academy Had To Explain Nixing 'Alone Yet Not Alone' Best Song Nom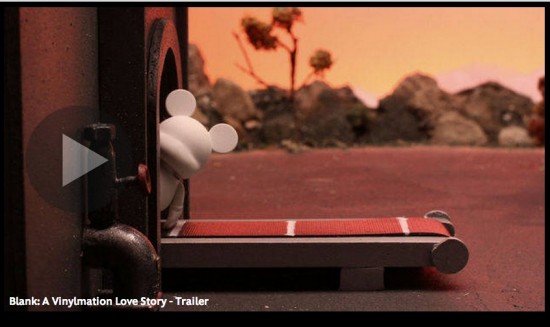 Blank: A Vinylmation Love Story Will Melt Your Heart
Oscar-Winning Actor Maximilian Schell Dies at 83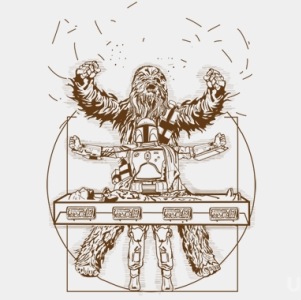 Victory Or Death t-shirt
AMC Affirms Support for Shorter Movie Trailers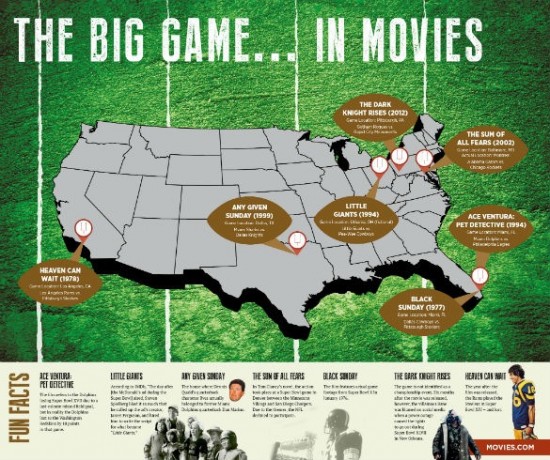 The Best Big-Screen Football Games, All in One Image
Two years later, DirecTV customers can finally use Roku players to watch HBO Go
NECA Aliens Series 2 Xenomorph Warrior Figure Video Review
Animation Legend Arthur Rankin Jr. Dies at 89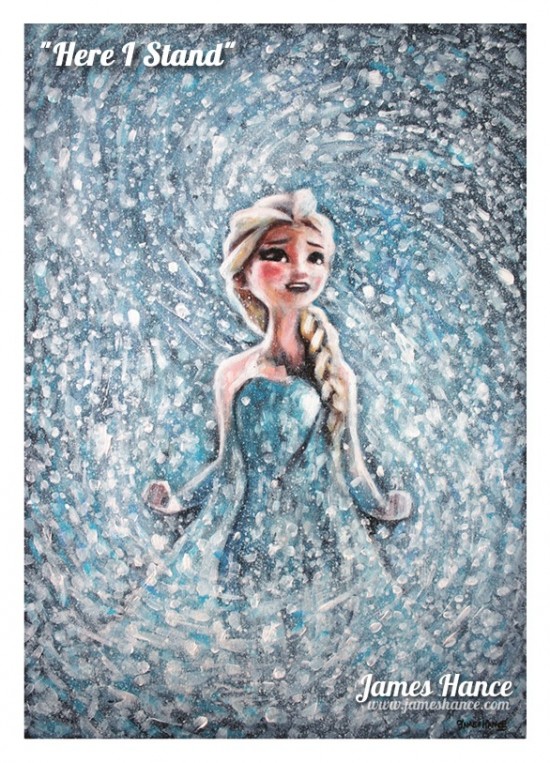 James Hance's "Here I Stand" (Frozen / Elsa)Alec Baldwin Joins Santiago Segura's 'Torrente 5'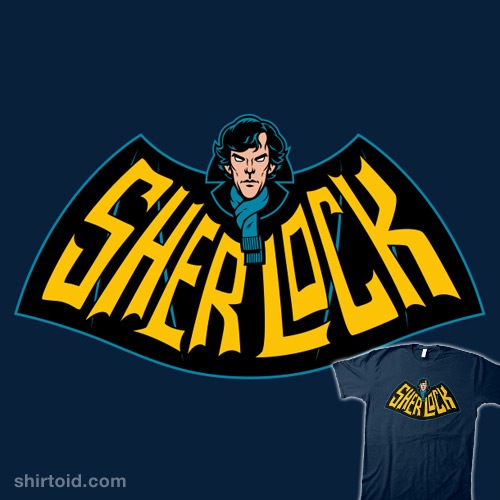 Sherlock Batman logo tshirtAaron Eckhart, Miles Teller Board Vinnie Pazienza Boxing Biopic

Infographic shows the most common problems in screenplays
HLN Ends 'Showbiz Tonight'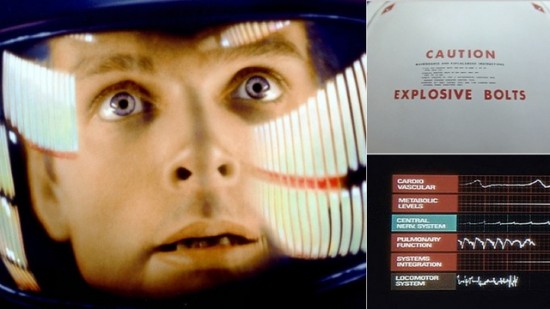 How Typography Set 2001: A Space Odyssey in the Sci-Fi Future
Appeals Court Rules for Sylvester Stallone in Copyright Claim Over "Expendables" Idea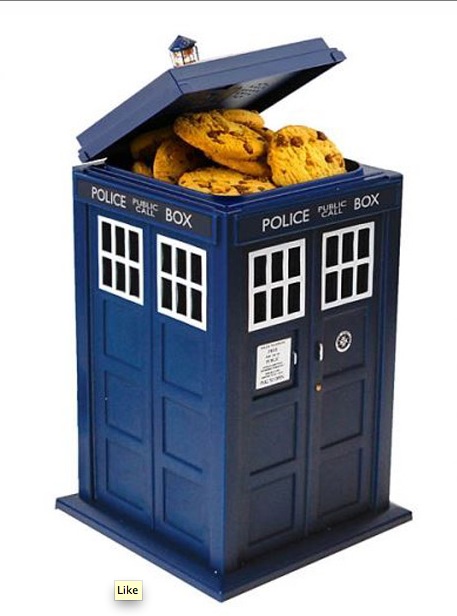 Doctor Who TARDIS Cookie Jar with Hidden Camera
'24: Live Another Day' Adds Colin Salmon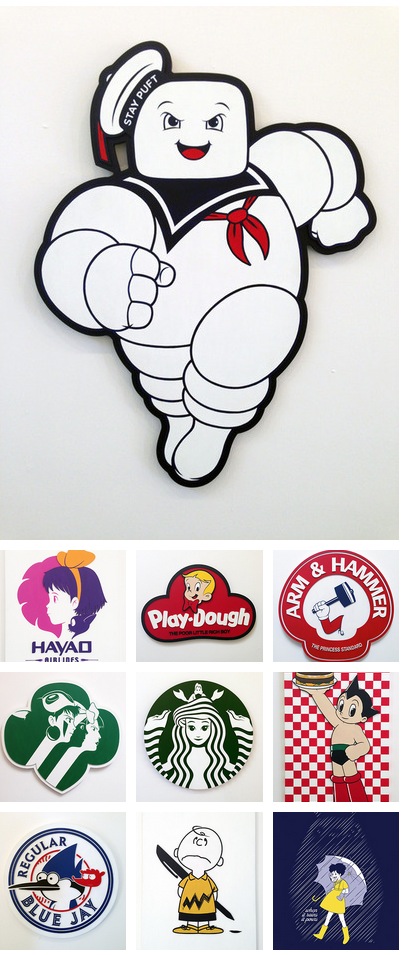 The artwork from Bruce Yan's solo show "Brand New: Iconic Brands with a Pop Culture Twist" is now onlineLena Dunham Calls Dylan Farrow Open Letter 'Courageous, Powerful and Generous'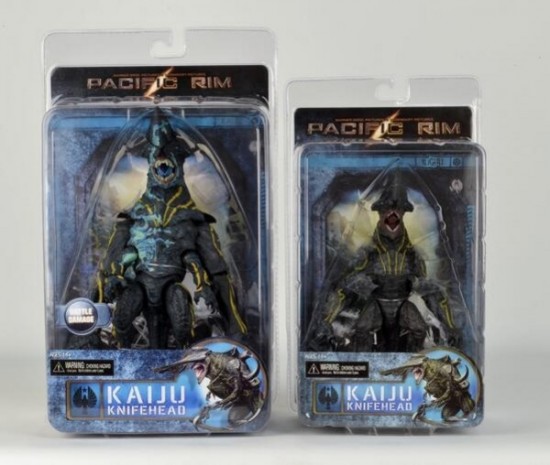 NECA 7" Alien Dallas Figure First Look & Pacific Rim Series 3 Pakaged Pics
Pixar's Sharon Calahan on Animation, Live Action Convergence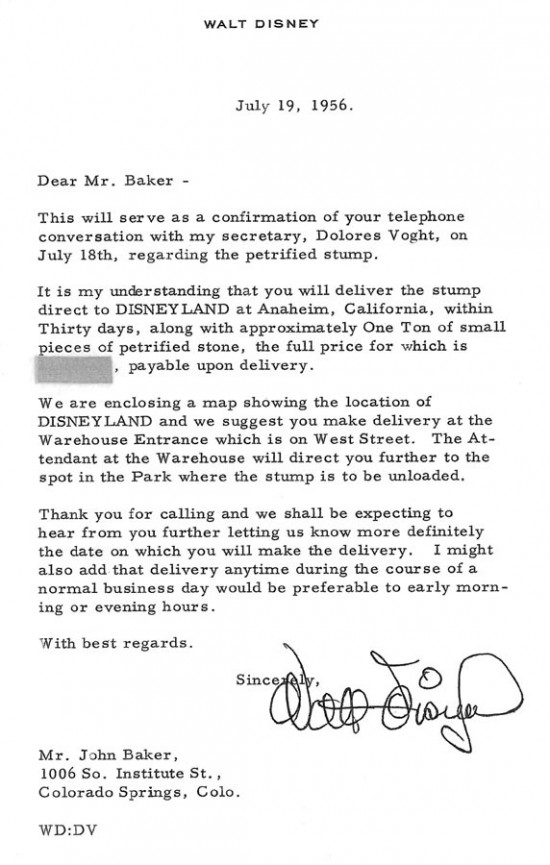 Walt Disney's purchase-order for Disneyland's petrified treeMiklós Jancsó obituary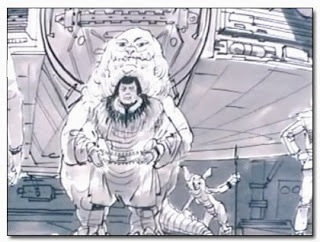 What Jabba Looked Like Before RETURN OF THE JEDI10 Movies Roger Ebert Really Hated
Watch: 45 Minute Making Of 'Dr. Strangelove' As Stanley Kubrick's Subversive Classic Turns 50 Years OldFrank Miller's Role in the Secret Origins of the Teenage Mutant Ninja Turtles
HOWTO make an animated Haunted Mansion-style crystal ball
TriStar Wins Rights to Inspirational Football Story
If you have any interesting items that we might've missed that you think should go in /Film's Page 2 – email us!