Listen: John Landis Talks Movies For Three Hours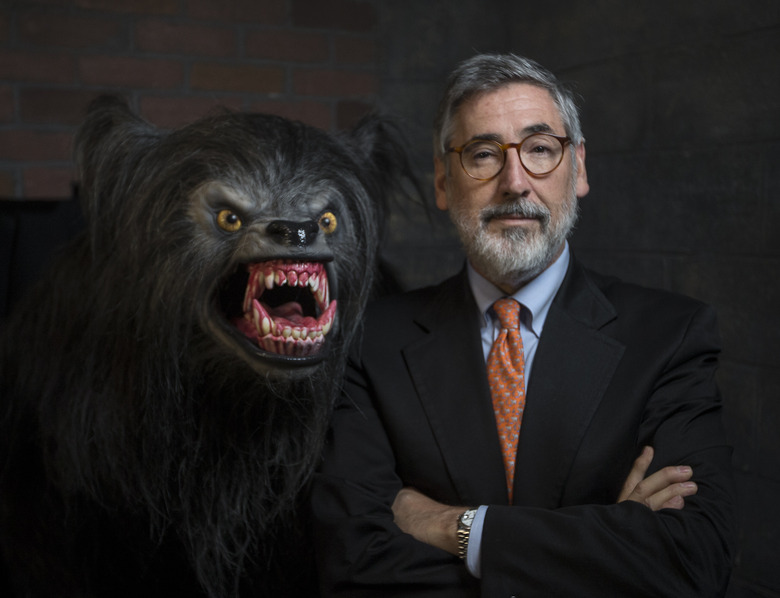 Who wouldn't love to pick the brain of a Hollywood legend for hours on end? Even actors themselves take the privilege seriously. Case in point, this newly-discovered three hour conversation between Kevin Pollak and John Landis. Landis, whose films include The Blues Brothers, Animal House and An American Werewolf in London, was a guest on Pollak's "Chat Show" in 2011. They talked about Alfred Hitchcock, the Marx Brothers, George Burns and even J.J. Abrams' Super 8, which had just been released. Check it out below.
Though this is an old clip, The Playlist posted it Friday and we felt it was worth your time too. The meat of the convo stars 20 minutes in.