Superhero Bits: Lex Luthor, X-Men: Days Of Future Past, Thor: The Dark World, Ant-Man, Batman, Captain America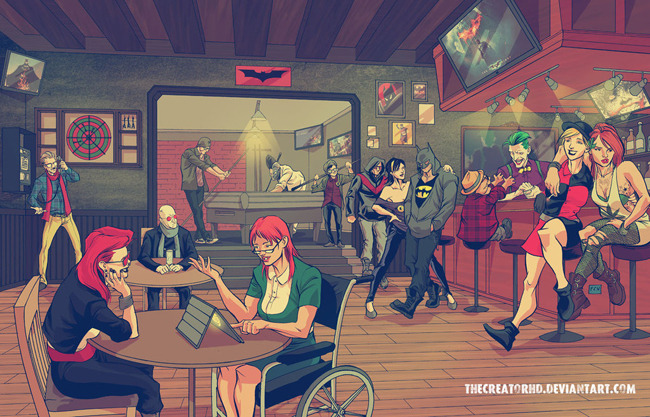 How did the Internet react to Jesse Eisenberg being cast in Batman vs. Superman? Want to see a video of Eisenberg talking about the film? Is Scarlet Witch in X-Men: Days of Future Past? Why didn't Matthew Vaughn direct the film? How is Edgar Wright teasing Ant-Man this week? Was there more to the celebration in Thor: The Dark World? Read about all this and more in today's Superhero Bits.
Total Film just happened to ask Jesse Eisenberg about Batman vs. Superman a few months ago, back in October of 2013. Body language suggests he might have known something at the time.
The LA Times rounded up a bunch of reactions to Jesse Eisenberg's Batman vs. Superman casting.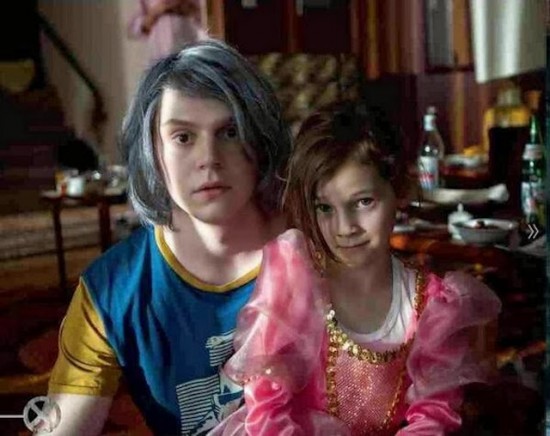 This new X-Men: Days of Future Past image shows Quicksilver with a young girl...maybe his sister Scarlet Witch?
Talking to Empire (via CBM) Bryan Singer talked about using Quicksilver in X-Men: Days of Future Past and said there was a young Juggernaut at a certain point too.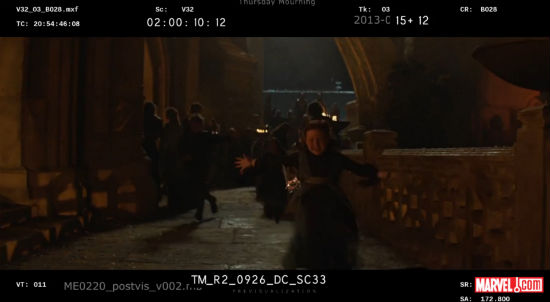 Click the above image to see a new Thor: The Dark World deleted scene via Marvel.
Andrew Garfield did a Twitter chat about The Amazing Spider-Man 2 and Comic Book Movie rounded up the results.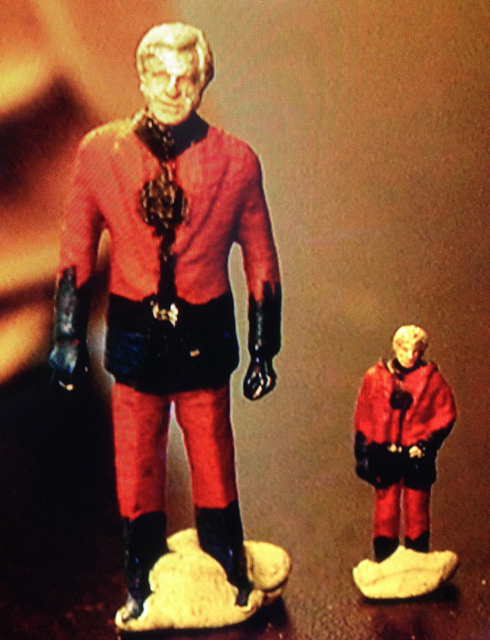 Edgar Wright is exploring Ant-Man costumes of the past.Forbes.com surmises Ben Affleck could still direct Justice League.
Due to the amount of graphics and images included in Superhero Bits, we have to split this post over TWO pages. Click the link above to continue to the second page of Superhero Bits.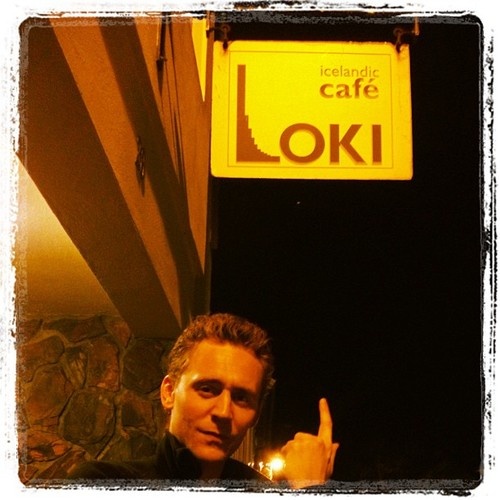 Too funny.Matthew Vaughn just didn't feel mentally connected to X-Men: Days of Future Past when considering directing it.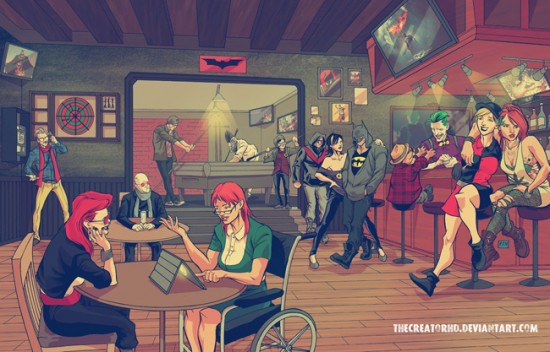 Hipster Batman by The Creator, via Gamma Squad.
Marvel breaks down the many, many shields of Captain America.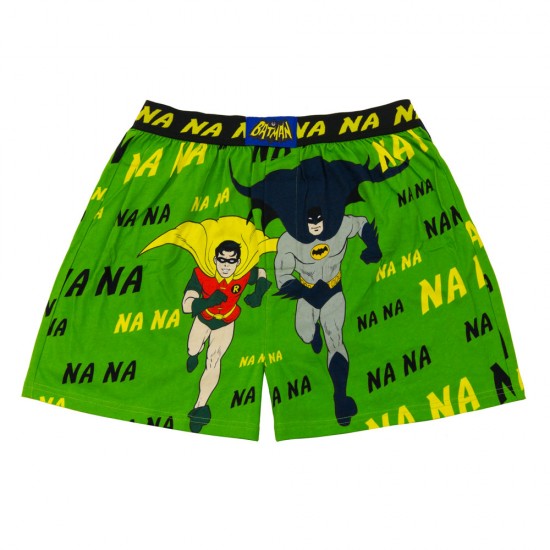 We Love Fine is selling vintage style Batman boxer shorts.
Calm down, Jesse Eisenberg will be fine as Lex Luthor via The Huffington Post.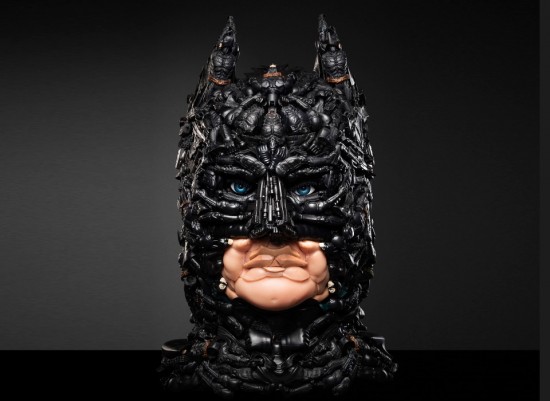 Artist Freya Jobbins makes pop culture sculptures out of different toys, via The Awesomer.
Epic Geekdom is breaking up with San Diego Comic-Con.