Lego Will Officially Release 'Ghostbusters' 30th Anniversary Ecto-1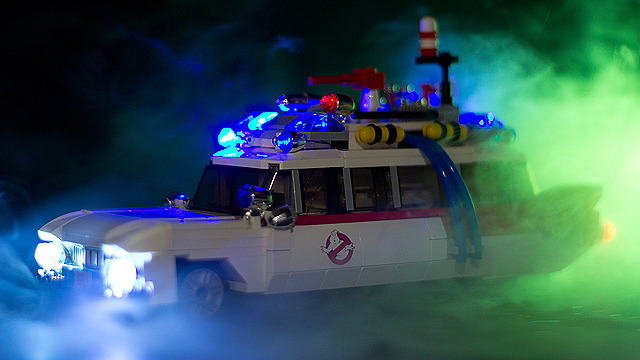 Lego is going to make the Ecto-1 from Ghostbusters for the film's 30th anniversary.
The project was part of the Lego Cuusoo program last year, and we urged you to vote for it on this site. Well, it worked. The set got the 10,000 votes it needed, and Lego just approved the project over some other impressive sets. The Ecto-1 will be in stores later this year. Watch the announcement video below and look at some of the original images.
Here's the official announcement.
And here are some images from the original project. These do NOT represent the final product:
We'll keep you informed when the release date and cost is revealed.