Listen To Louis C.K. Slam 'Gravity' And 'All Is Lost' And Tease New Season Of 'Louie'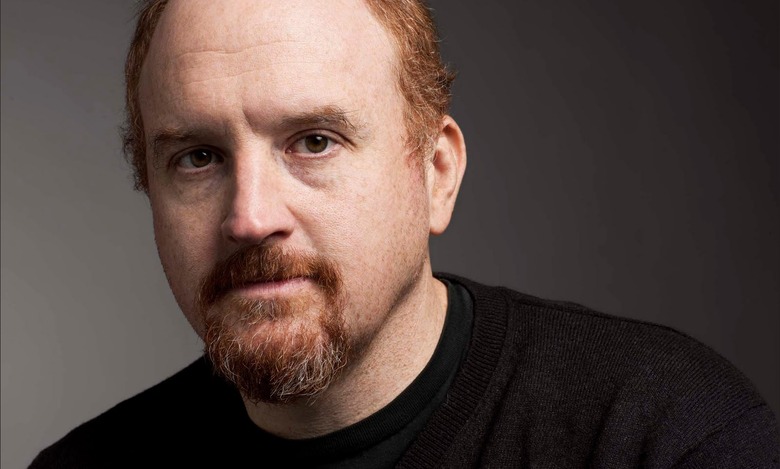 Louis C.K. is deep into writing and shooting the next season of Louie, but he took a break earlier this week to share some thoughts on Sirius XM's The Opie and Anthony Show. In addition to talking with Tim's Vermeer producer Penn Gillette and talking about his first movie Tomorrow Night (which is now online), the comic lambasted two of 2013's critical successes: Alfonso Cuaron's Gravity and J.C. Chandor's All Is Lost.
On the topic of Gravity, C.K. admitted it was the last movie he saw in IMAX 3D and joked about Sandra Bullock's character being highly unbelievable. As for All Is Lost, C.K. is a ship captain himself so he was equally annoyed at how Robert Redford's character handled that particular situation. And, as you'd imagine, all the observations are on point and hilarious. He also talks about the new season of Louie, which includes a hurricane and American Hustle. Listen below.
Thanks to IndieWire for the heads up and O&A for the audio.
Penn is on for the first 15 minutes or so, where he and C.K. talk about magic and other topics. Then the movie talk starts around 16 minutes. There's talk of American Hustle at around 44 minutes and the Louie talk is around 50. Basically, just listen to the whole thing.