'Noah' Super Bowl Spot Features A Hint Of Angels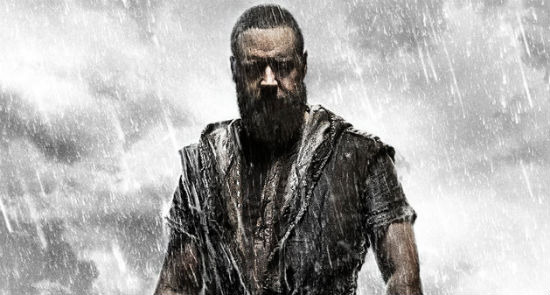 That rain-soaked poster for Noah we saw yesterday was just the first hint of a marketing deluge that will be well underway before the film opens in March. Now we've got the next wave: the ad for the film that will run during the Super Bowl on Sunday. There's not much new footage here — we've seen almost all of this before. But there is a shot that hints at an army of angels defending upon Earth. 
Noah opens on March 28.
Academy Award® winner Russell Crowe stars as Noah in the film inspired by the epic story of courage, sacrifice and hope.
Directed by visionary filmmaker Darren Aronofsky.