'The Messenger' Filmmaker Oren Moverman Directing Richard Gere In 'Time Out Of Mind'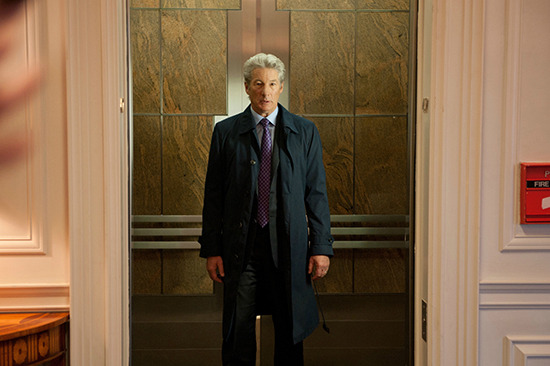 Briefly: Oren Moverman, the director behind The Messenger and Rampart, who was nominated for an Oscar after co-writing The Messenger, is setting up his next movie. Richard Gere will produce and star in Time Out of Mind, a film about "a New Yorker who enters a shelter when he runs out of housing options, then struggles to put the pieces of his life back together and fix a troubled relationship with his estranged daughter."
That sounds like it could be prime Oscar-bait, and Gere's statement on it doesn't alleviate concern that it could turn out exactly that way:  "It is a profoundly human story that we are determined to make into a powerful film that speaks to everyone." But we'll focus on Moverman's track record and home for the best.
The script has been around for a while, and Gere has wanted to do it for years. Now he's got Moverman set not only to direct, but to rewrite the original draft by Jeffrey Caine (The Constant Gardener). Production should start in March, says Deadline.