Louis C.K.'s First Feature 'Tomorrow Night' Now Available Online [Trailer]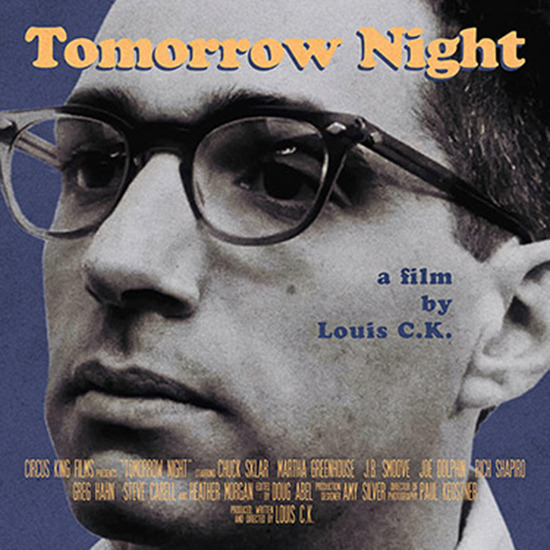 Briefly: We gave you the heads-up about this a few weeks ago, but it's worth a reminder: Tomorrow Night, the debut feature from Louis C.K., is now available online for five bucks. He offers the film up on his website, and explains the backstory in short:
Tomorrow Night is a feature-length film I wrote and directed back in 1998. I was a struggling comedian and TV writer at the time and I pulled together my savings and some of my friends money to make this movie on black and white 16mm film. There are some great people in this movie: Steve Carell, JB Smoove, Wanda Sykes and Conan O'Brien are some that you might have heard of.
The trailer is after the jump.