Anthony And Joe Russo Directing 'Captain America 3'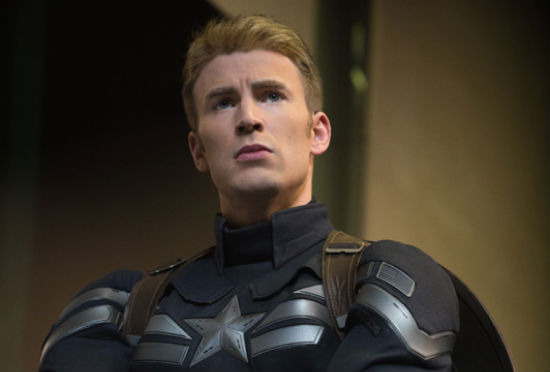 Captain America: The Winter Soldier won't open for another several weeks, and a Captain America 3 hasn't even been greenlit. Nevertheless, as the Winter Soldier release approaches, Marvel Studios is feeling confident enough that they're getting the plans in place for the patriotic hero's next solo outing.
A new report indicates that Anthony and Joe Russo will return to direct the third installment, and that the pair are already working on the story. Hit the jump for more details.
For Marvel, the benefit of getting the Russos back on board early is that they can jump right on developing the next film. Indeed, the brothers are said to be working with the studio right now to figure out the story outline already. However, no screenwriter is attached at this time.
Chris Evans is expected to return in the title role, with Kevin Feige producing. Other actors are likely to return, as many of them are optioned for mutliple films, but none are officially confirmed — remember, this is a project that doesn't even have a green light.
Aside from Captain America: The Winter Soldier, the Russos have previously directed You, Me and Dupree, Welcome to Collinwood, and episodes of Community and Happy Endings. The pair won an Emmy in 2004 for directing the pilot episode of Arrested Development.
No release date has been announced for Captain America 3. Marvel does have 2016 and 2017 dates locked in for three as-yet-untitled projects, though, so Captain America 3 seems likely to take one of those slots.
Captain America: The Winter Soldier will be out April 4.