Benedict Cumberbatch Set For Thriller 'Blood Mountain'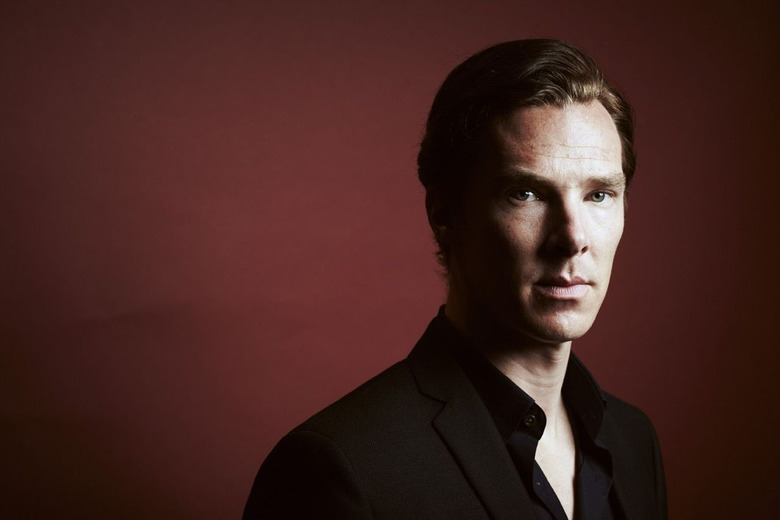 Is Sherlock going to be over too soon for you? Good news for fans of its star: we might see Benedict Cumberbatch scale Blood Mountain. The actor is now attached to star in the thriller from director Sergei Bodrov (Mongol, Seventh Son) and screenwriters Jonathan W. Stokes (who wrote the original draft) and John Romano.
The film, says Variety, is about "a private military contractor whose special forces team is ambushed and killed during a covert raid, forcing him to personally escort one of the world's most wanted terrorists over hostile terrain in order to bring him to justice. With a bounty at stake and insurgents and rival mercenaries hunting them, the two find themselves facing not only their enemies, but each other in their fight for survival.
It is set to shoot this coming April in Morocco. Rights are being sold at the European Film Market in Berlin, which is where news of Cumberbatch's involvement broke. Normally, with a film market project, it wouldn't be too surprising to see someone like Cumberbatch move on to different things, but this is ready to go so soon that he might be locked into it.