Page 2: Fight Club, Star Wars, Doctor Who, Bill Hader, Mean Girls, Hunger Games, Pacific Rim, Harrison Ford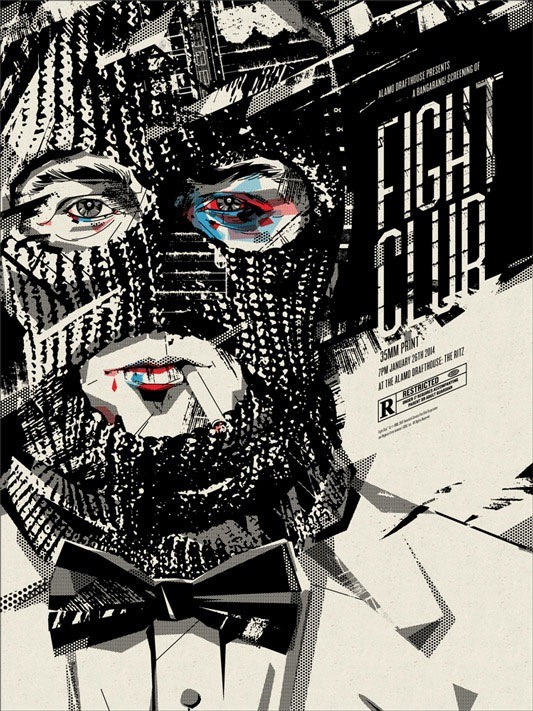 Page 2 is a compilation of stories and news tidbits, which for whatever reason, didn't make the front page of /Film. After the jump we've included 36 different items, fun images, videos, casting tidbits, articles of interest and more. It's like a mystery grab bag of movie web related goodness.
Header Photo: Mondo's Fight Club poster
ALMOST EVERYTHING IN "DR. STRANGELOVE" WAS TRUE
The Romantic Comedy Is Dying, but Cinematic Romance Is Thriving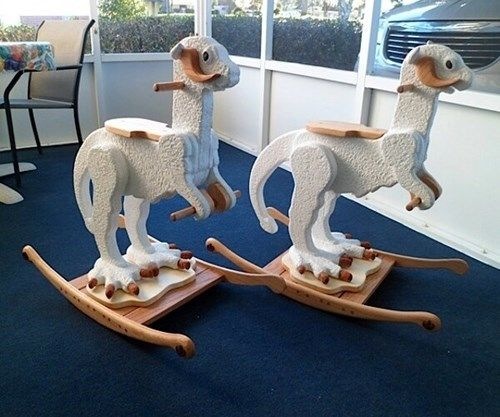 Tauntaun Rocking Horse
7 Best Kids' Show On Netflix, According to a Six Year Old
The Best Films Of The 2014 Sundance Film Festival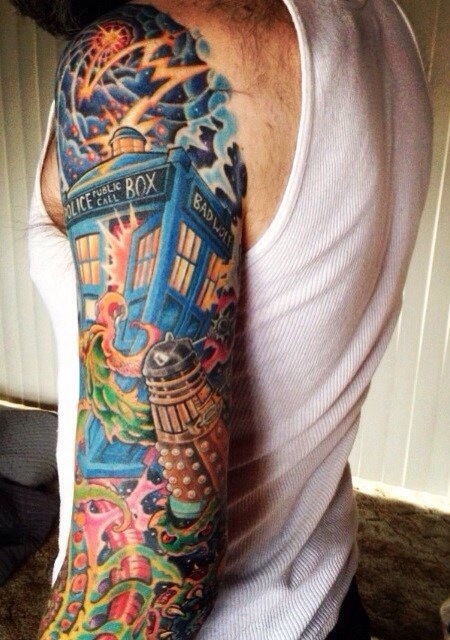 This TARDIS Tattoo is Totally Awesome
The flashiest, emptiest Best Picture nominee, American Hustle.
The Act of Shilling: Why This Is the Most Interesting Best Animated Feature Race Ever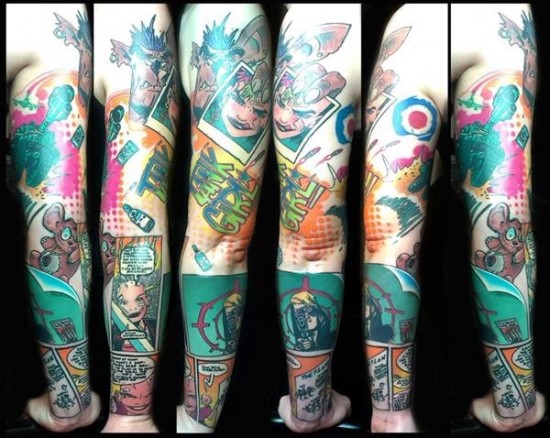 "Tank Girl" Full Sleeve [Tattoo]
Kevin Hart's The Wedding Ringer Moves To January 2015
http://www.youtube.com/watch?v=05LwzOnSFM8&feature=youtube_gdata
Trailers From Hell: Brian Trenchard-Smith on MIGHTY PEKING MAN
Amazon Prime Adds 'Hannibal' Season 1, Which NBC Hopes Will Fire Up Season 2 Ratings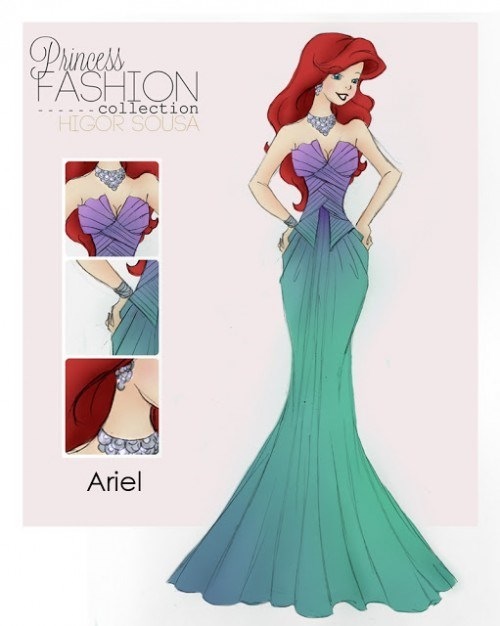 Get a Glimpse of These High Fashion Disney Princesses
Japan Box Office Flat in 2013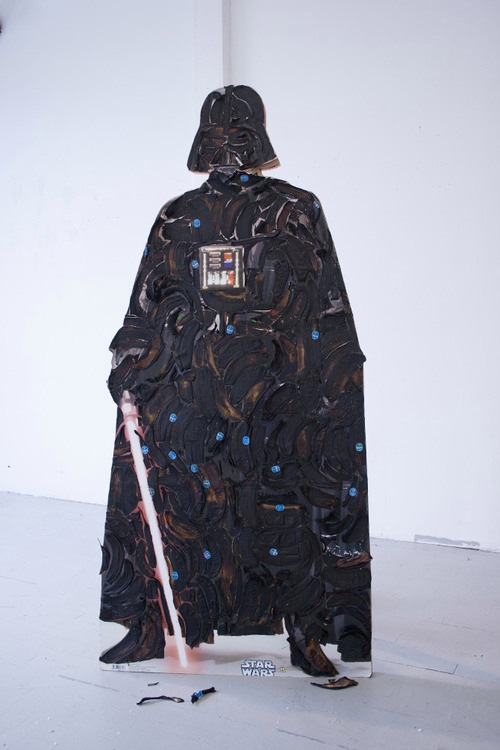 This Darth Vader Is Made Entirely From... Banana Peels?
Comcast Tells Investors Film Spending Will Rise In 2014 As It Prepares 2015 Sequels
http://www.youtube.com/watch?feature=player_embedded&v=mI09gSDlWlk
Watch: Intriguing Film Festival Trailer for LSD Mystery 'The Quiet Roar'
Steven Spielberg To Receive Lincoln Leadership Prize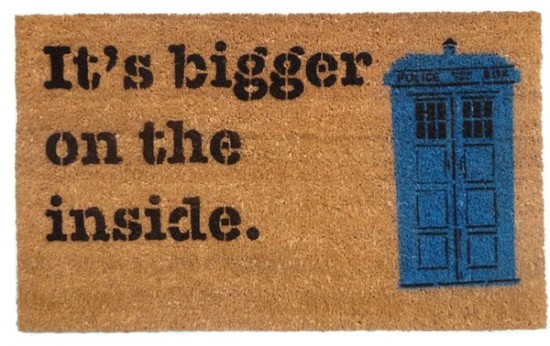 Doctor Who TARDIS Doormat
ABC Renews 'Bet On Your Baby' For Second Season
Bill Hader Tries To Impress J.J. Abrams By Showcasing The Most Killer 'Star Wars' Impressions On 'Conan'
Black Sails is the Strongest New Series Premiere in Starz History
Red Bull Gives Wings To Apple TV Lineup With New Red Bull TV Channel
Gawker Responds to Quentin Tarantino Lawsuit: 'We'll Be Fighting This One'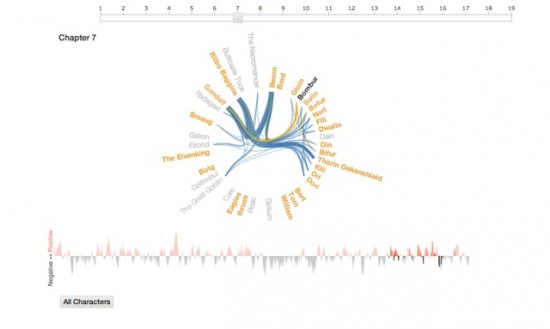 This interactive chart maps out all the storylines in The Hobbit
CBS Orders Comedy Pilot 'Good Session'
http://www.youtube.com/watch?feature=player_embedded&v=Oi2Vo9awvoQ
"Mean Cats," a "Mean Girls" Parody
Top 10 Jedi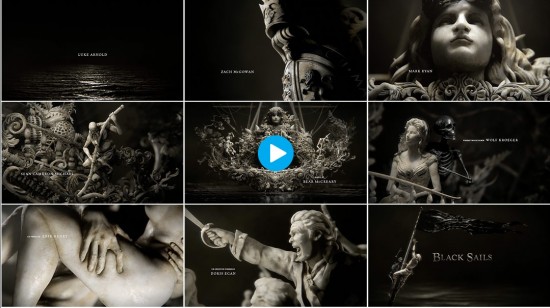 The Art of the Title of Black Sails
Movie Houses of Worship: Minneapolis's The Trylon Microcinema
http://www.youtube.com/watch?feature=player_embedded&v=EV8odEG94pE
The Hunger Games: Catching Peeta Supercut
THE TOP 12 BEST ACTOR OSCAR SNUBS OF THE PAST 20 YEARS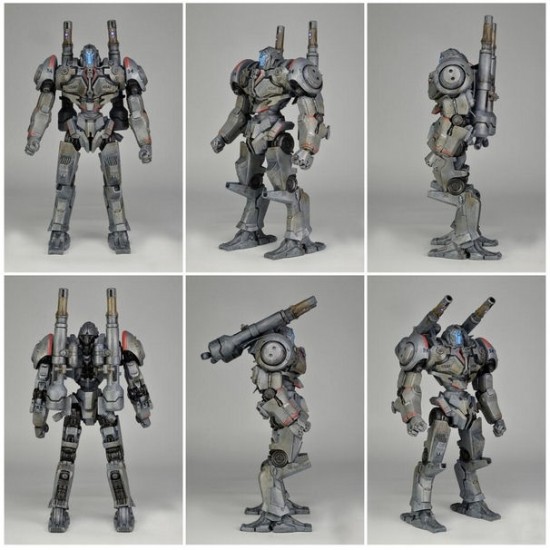 NECA: Pacific Rim Coyote Tango Action Figure
22 Movie Titles, Re-Worded for Simplicity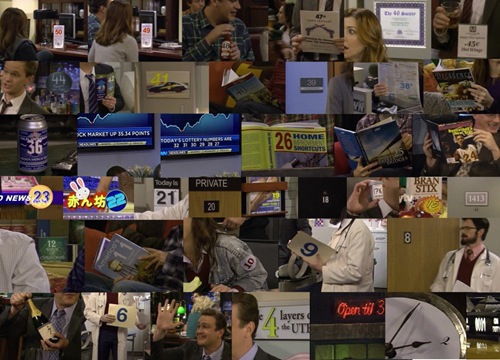 6 Insane Easter Eggs Buried in Famous TV Shows
15 Movies You Won't Believe Were Oscar Nominees
http://www.youtube.com/watch?feature=player_embedded&v=ehHpCg4MoJo
ALL The Harrison Ford Movies
Richard Linklater's Diamonds in the Rough: The legendary Austin filmmaker provides a guided tour through three years of a formative decade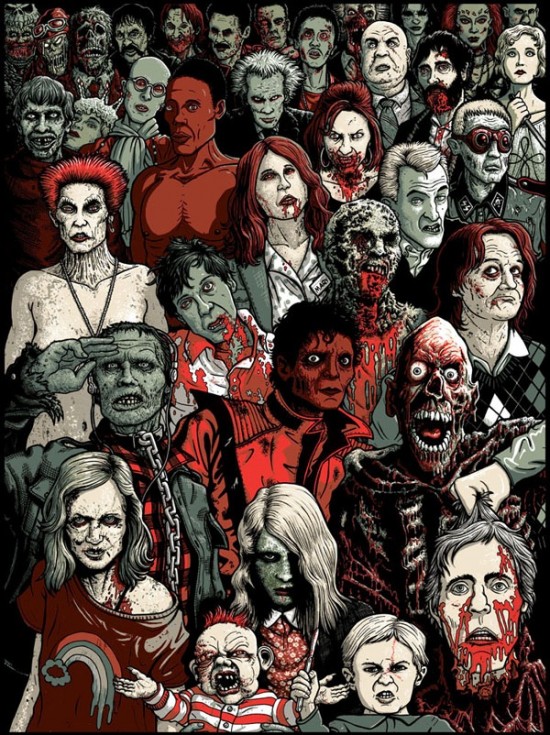 3 New prints from artist PAUL HANLEY
If 33 Famous Movies Were Made into Trilogies
http://www.youtube.com/watch?v=yzU2AKNriJE&feature=youtube_gdata
Trailers From Hell: Josh Olson on QUADROPHENIA
The 25 Greatest Sports Movie Villains From The Jesus to The Judge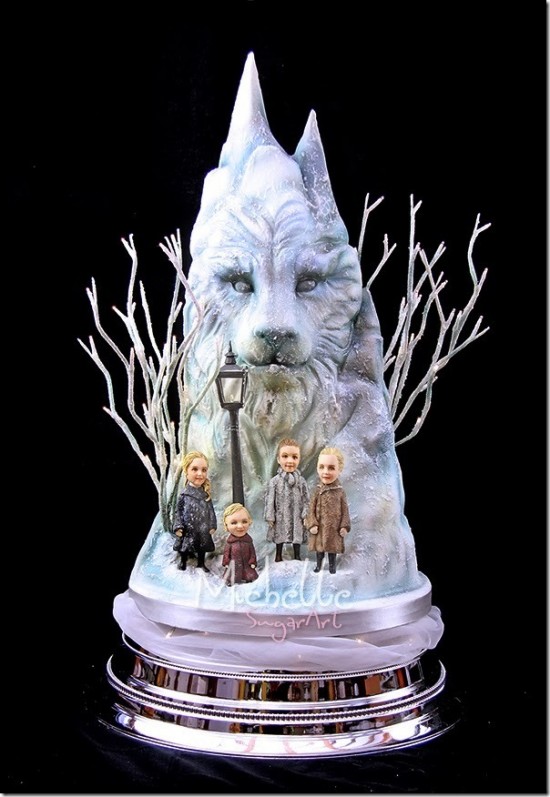 Narnia Wedding Cake
Not Penny's Boat: 10 Ways To Get Rid Of A Character Without Bumping Them Off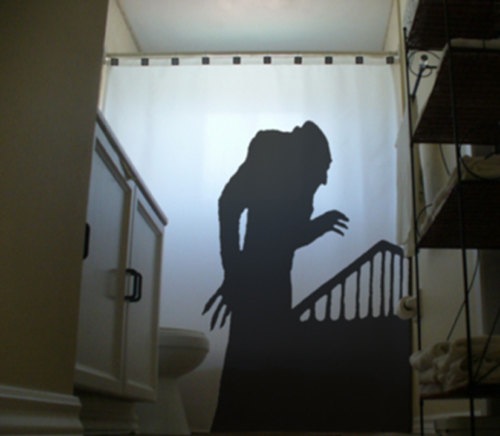 Nosferatu Shower Curtain
Cleaning Up: Which Star Wars Stories Should Remain in the New Continuity
http://www.youtube.com/watch?feature=player_embedded&v=ofStbtFpJV4
IS THAT WHAT I THINK IT IS? IT IS IF YOU WANTED A SUPERCUT [VIDEO]
23 Things We Learned from the 'Young Frankenstein' Commentary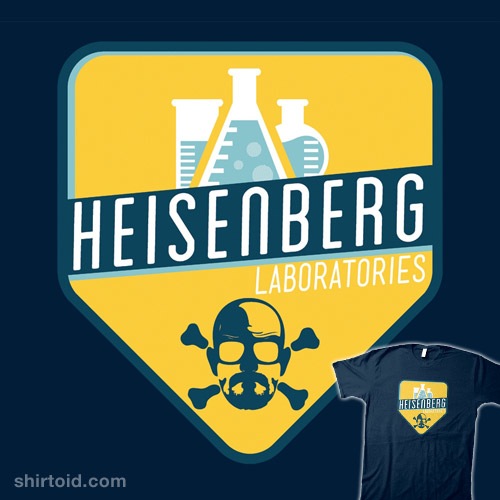 Heisenberg Labs t-shirt
Reliving 'Boyhood': how Richard Linklater spent 12 years shooting one movie
If you have any interesting items that we might've missed that you think should go in /Film's Page 2 – email us!