'24: Live Another Day' Adds Stephen Fry And 'Attack The Block' Star John Boyega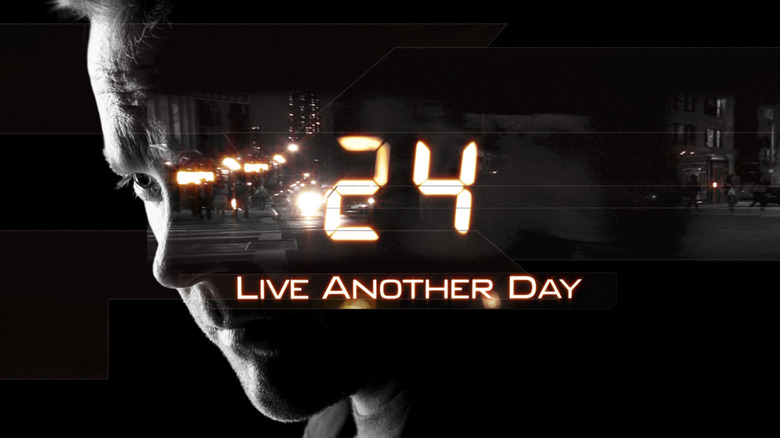 As shooting gets underway in London, 24: Live Another Day is taking advantage of the local talent. Stephen Fry and John Boyega (Attack the Block) have just boarded the Fox miniseries, joining returning leads Kiefer Sutherland and Mary Lynn Rajskub along with new stars Yvonne Strahovski, Tate Donovan, Judy Davis, and Benjamin Bratt. Hit the jump to find out whom Fry and Boyega will be playing.
Deadline reports that Fry will play British prime minister Trevor Davies, described as a strong and charismatic leader. Though he enjoys a personal friendship and a political alliance with American president James Heller (played once again by William Devane), the relationship is threatened when a crisis comes to the forefront. Boyega will play a computer tech who controls military drones, according to Variety.
Other new characters include Donovan as a White House aide and husband to Jack's former flame Audrey Raines (returning star Kim Raver), Davis as an arms dealer and the widow of a notorious terrorist, and Bratt as the head of the CIA's London office.
Boyega is having a pretty good month. He's just returning from the Sundance Film Festival, where he was promoting his indie drama Imperial Dreams, and was cast last week in the Jesse Owens biopic Race. The young British actor initially broke through in 2011 with Attack the Block but has kept a fairly low profile since then.
Fry was last seen in The Hobbit: The Desolation of Smaug playing the Master of Laketown. He's also due to lend his voice to the animated adventure Once Upon a Time in the Kitchen.
24: Live Another Day premieres May 5.