'The Zero Theorem' Trailer: Terry Gilliam Proves That All Is Not For Nothing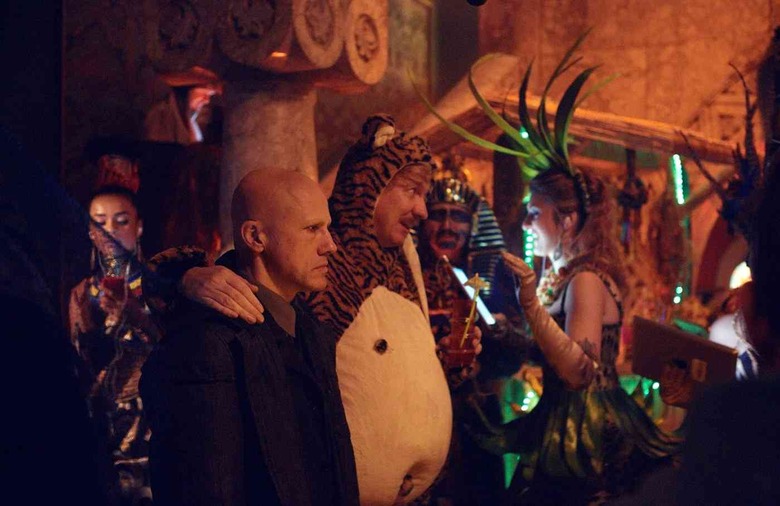 Terry Gilliam's latest film, The Zero Theorem, has had a long road to the screen. It premiered at festivals last year but has struggled to find US distribution — perhaps not because it isn't any good, but because it isn't particularly commercial. Christoph Waltz leads the cast as a data-entry drone wrestling with an impossible equation. David Thewlis, Melanie Thierry, Ben Whishaw, Tilda Swinton and Matt Damon are backing him up — or, in all probability, messing with Waltz's character and trying to prevent him from succeeding at anything. Its great to see Gilliam making a film that goes this far out, even if the movie isn't a rousing success.
This is more or less the same trailer that has been floating around for months, appearing on the internet for a while before being pulled. This one isn't likely to go anywhere, and it's also a slightly different edit, so check it out below. 
We don't have US release info for The Zero Theorem at this point. When the film secures US distribution, we'll let you know.
An eccentric and reclusive computer genius plagued with existential angst works on a mysterious project aimed at discovering the purpose of existence – or the lack thereof -once and for all. However, it is only once he experiences the power of love and desire that he is able to understand his very reason for being.