Rupert Sanders To Direct 'Ghost In The Shell'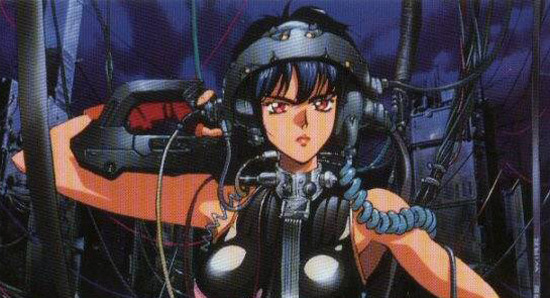 Ghost in the Shell is one of the most popular anime properties of all time, and a live-action Hollywood adaptation has been in the works for years. There hadn't been a major update in about five years, however. There's been nothing, in fact, until right now. Rupert Sanders, who directed Snow White and the Huntsman, is now attached to do the film for DreamWorks based on a new script be William Wheeler. There's no timeline on the film, but it will be released in 3D.Deadline broke the news of the deal. Here's Russ' description of the property from back in 2009 when Laeta Kalogridis (Shutter Island, Avatar, Terminator: Genesis) was writing:
For the uninitiated, Ghost in the Shell follows Major Motoko Kusanagi's pursuit of the cyber-criminal The Puppeteer, who commits crimes by "ghost hacking", or taking control of human minds. We learn that the Puppeteer is actually an autonomous artificial intelligence created by a government foreign affairs and counter-terrorism agency called Section 6. Kusangi's body is largely bionic, and when she and the Puppeteer come together a unique synthesis takes place.
Wheeler wrote the 2006 Richard Gere film The Hoax and has a bunch of other scripts awaiting development. Sanders too has a bunch of other projects he's attached to such as Napoleon, 90th Church, The Kill List and a potential Snow White and the Huntsman sequel. Because of that, it might be another five years until we get an update on the film, or maybe he'll start shooting it later this year. Anything is possible. But for fans curious about this film, a new script and director attachment is a significant step-forward after years of quiet.
What do you think about Sanders handling this material?