Arrests Finally Made For Real-Life Luftansha Heist From 'Goodfellas'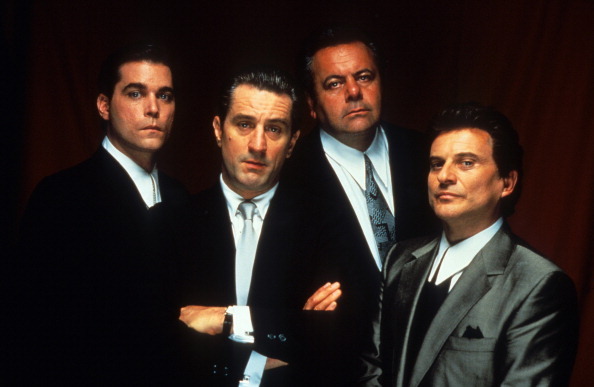 Briefly: Martin Scorsese's 1990 film Goodfellas has become such an integral part of popular culture, it's easy to forget it's based on a true story. Henry Hill, played by Ray Liotta, was a real figure, and the crimes the film depicts did happen. His biggest caper, both in real life and in the film, is the 1978 Luftansha heist, in which a group of men stole $6 million from John F. Kennedy International Airport. No arrests were ever made, mostly because the man believed to be the mastermind died in jail and, as seen in the movie, others disappeared.
Earlier this week, however, five men were indicted and arrested for their involvement in the robbery, marking the first time that's happened in the near 40 year investigation. The New York Times wrote about the arrests, which were lead by 78-year-old Vincent Asaro. The narrative is too intricate to summarize in brief, but you can read much more at that link.