Page 2: BTTF, Simpsons, Snow White, Star Wars, Breaking Bad, Finding Nemo, Pacific Rim, Ghostbusters, Big Lebowski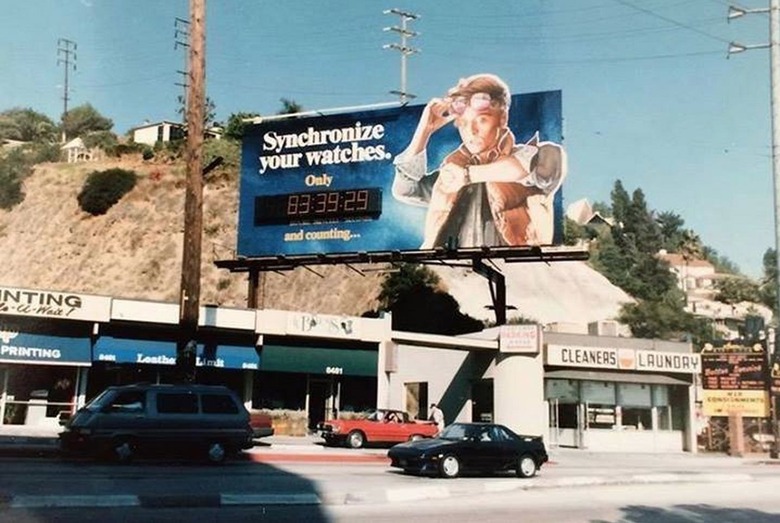 Page 2 is a compilation of stories and news tidbits, which for whatever reason, didn't make the front page of /Film. After the jump we've included 36 different items, fun images, videos, casting tidbits, articles of interest and more. It's like a mystery grab bag of movie web related goodness.
Header Photo: Back to the Future Billboard in Los Angeles from 1985
THE TOP 12 OSCAR BEST ACTRESS SNUBS OF ALL TIMEWhy Do Most Frankenstein Movies Ignore the Source Material?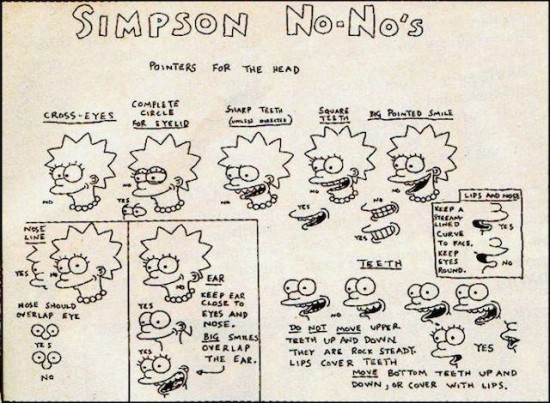 The official way to draw Lisa Simpson is pretty damn neatThe Toughest Scene I Wrote: Nicole Holofcener ("Enough Said")Blurred lines: how an app ruined the Sundance waiting game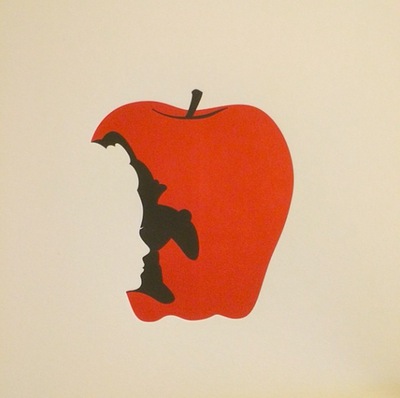 Bruce Yan's Snow White artThe Women Who Ruled the 2014 Sundance Film FestivalWhy Expanded Universes Are Important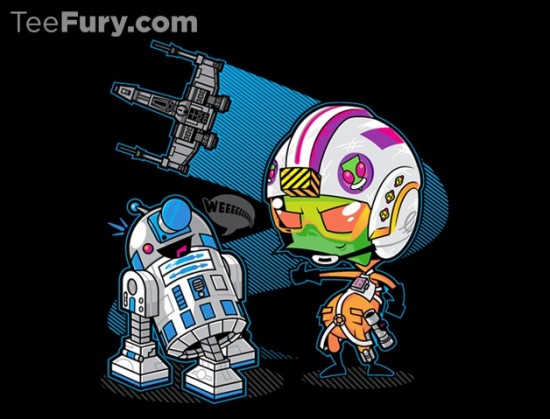 Today's t-shirt of the day on TeeFury is a Star Wars-inspired design GiR2-D2
Synopsis Revealed for Bates Motel Season 2
'Breaking the Facts of Life' Imagines a Happier, Zanier Heisenberg
Remember The 2016: Obama's America Guy? He Just Got Indicted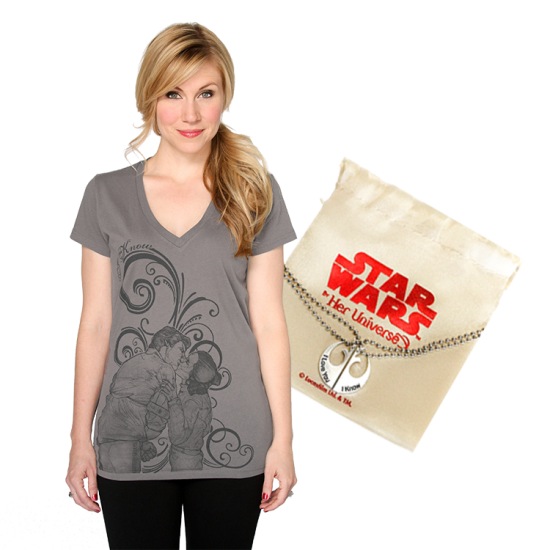 HER UNIVERSE HAS THE PERFECT VALENTINE'S DAY GIFT FOR THE HAN TO YOUR LEIA
Disney's 'Hunchback of Notre Dame' Gets U.S. Stage Premiere at La Jolla Playhouse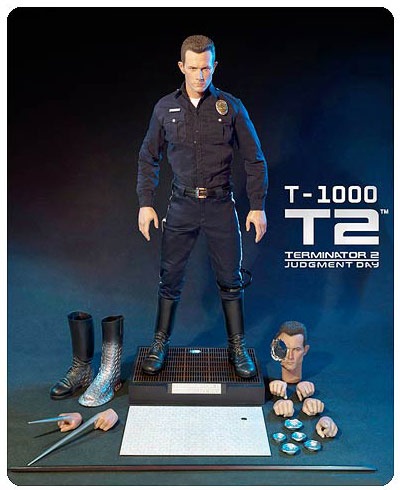 Terminator 2 Judgement Day T-1000 1:4 Scale FigureJesse Owens Biopic Finds Its Leading Man
Disney Pixar's 'Finding Nemo' Remade with Cute Costumed Kittens
Stephen King Writing Season 2 Premiere of Under the Dome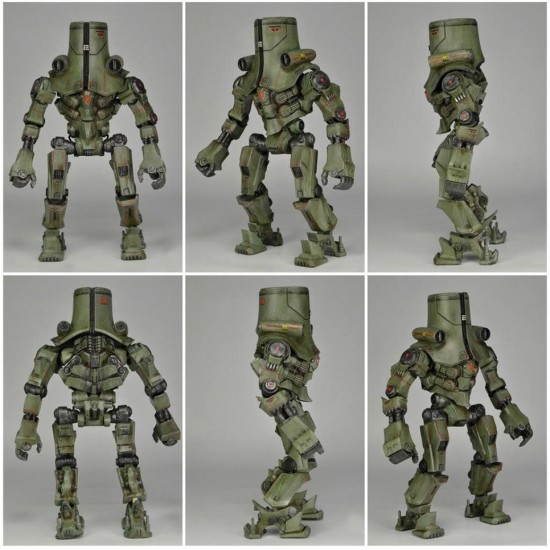 NECA: Pacific Rim Series 3 Cherno Alpha
Screen Actors Guild Awards Set 2015 Date
COMEDIANS IN CARS GETTING COFFEE STARRING JERRY SEINFELD & TODD BARRYRay Wise Says Long Lost Deleted Scenes For Twin Peaks Movie Will Be On Blu-Ray Set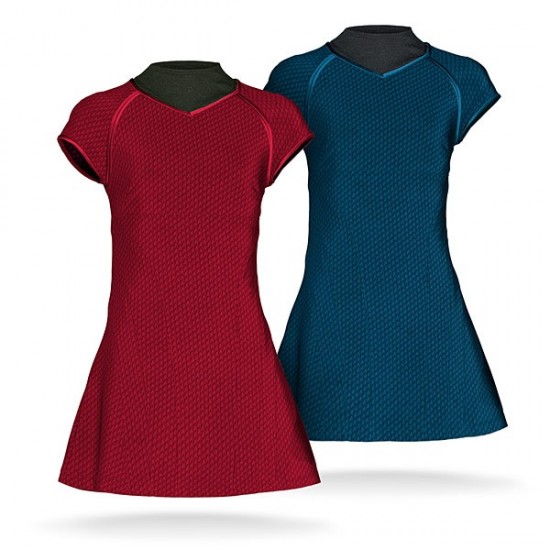 Star Trek Into Darkness Tunic Dress Replicas
'Girl Meets World' gets full season at Disney Channel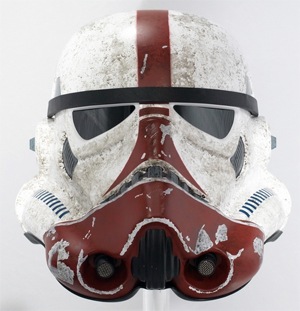 eFX Star Wars: The Force Unleashed Incinerator Trooper Helmet
New Apple TV may include a revamped interface, more kinds of content
"Ghostbusters" came out 30 years ago – Here are 62 pictures from the movie's "Making of" book
Paramount's Old Drive-In Movie Theater Is Coming Back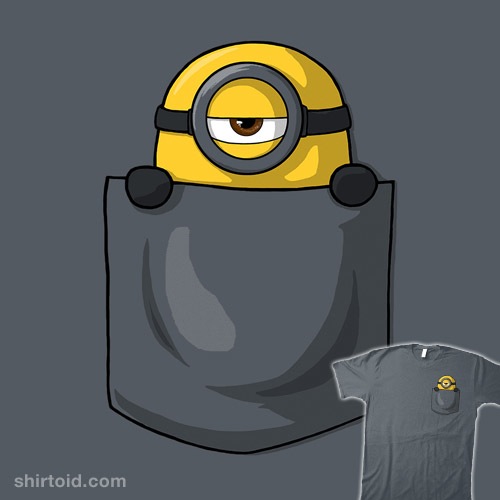 Despicable Pocket t-shirt
Academy's Museum of Motion Pictures Unveils More Details of Glitzy Remodel
'The Big Lebowski' as an 8-bit video game
Jane Kaczmarek To Star In Fox's Ricky Blitt Comedy Pilot, Lifting Cast Contingency
Disney Animation To Launch Artist Showcase Book Series
Time Warner Cable Adds A&E, History and Lifetime Internet-Video Apps

Elaborate, detailed Star Wars dioramas
HBO's 'Family Tree' Will Not Be Renewed, 'Hello Ladies' Will Wrap Run With Special, 'Getting On' Eyes Second Season Pickup
The Shocking Celebrity Voices Behind Well-Known Cartoon Characters
13 Fascinating Things We Learned About Mark Hamill During His AMA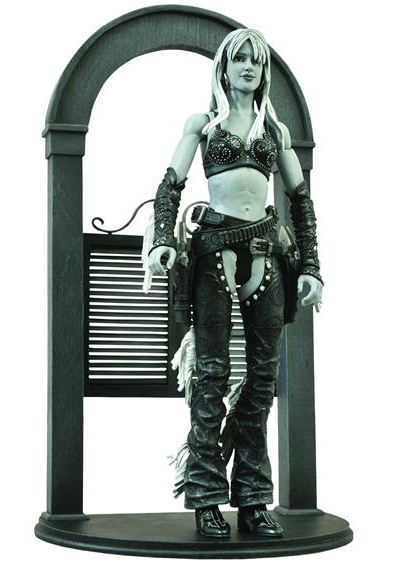 Diamond Select Sin City Movie Figures Revealed
Colin Jost To Succeed Seth Meyers As 'Weekend Update' Co-Anchor On 'SNL'
Trailers From Hell: Karyn Kusama on FOXES
8 Summer Blockbusters That Really Need Spectacular Super Bowl Ads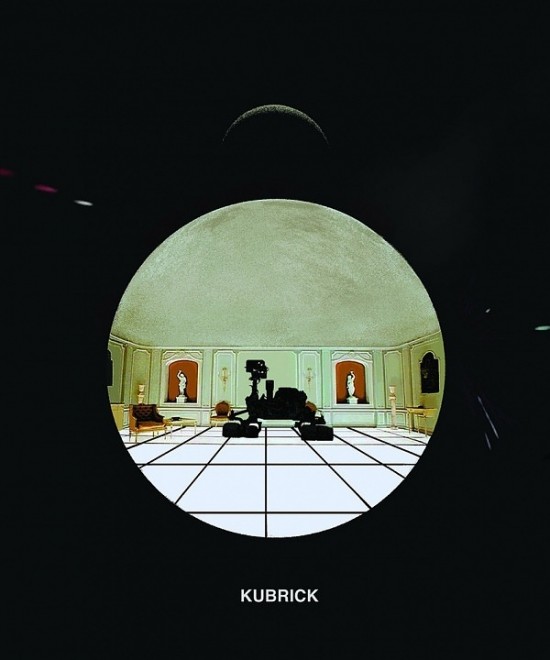 Fro Design Co's KubrickMovie Houses of Worship: Austin's Violet Crown Cinema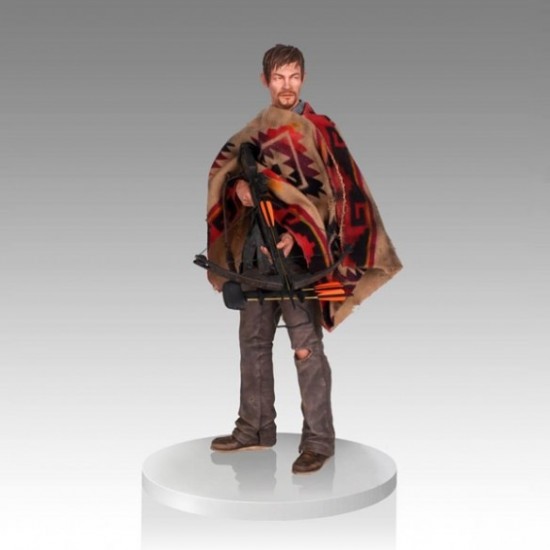 The Walking Dead Daryl Dixon 1:4 Scale Statue
Paramount Animation Taps 'Paperman's' John Kahrs to Direct 'Shedd'
Watch behind the scenes b-roll footage from Jason Reitman's Labor Day
Netflix warns it will provoke customer protest if ISPs violate net neutrality principles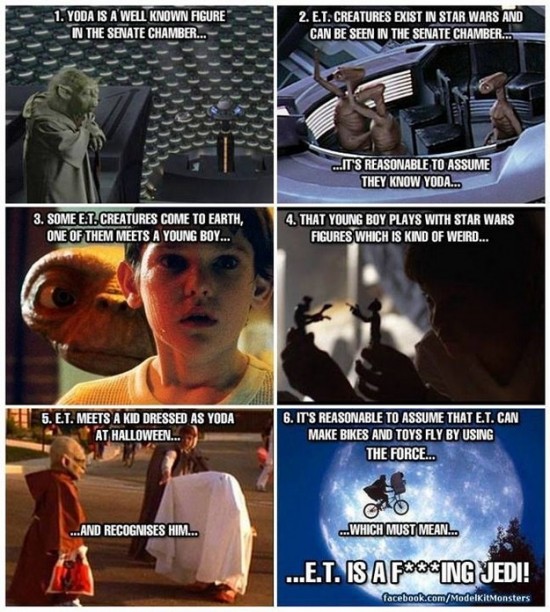 E.T. and the Force
TiVo refutes rumors, says hardware is a 'core business'
If you have any interesting items that we might've missed that you think should go in /Film's Page 2 – email us!