Daniel Espinosa Eyed To Direct 'Assassin's Creed'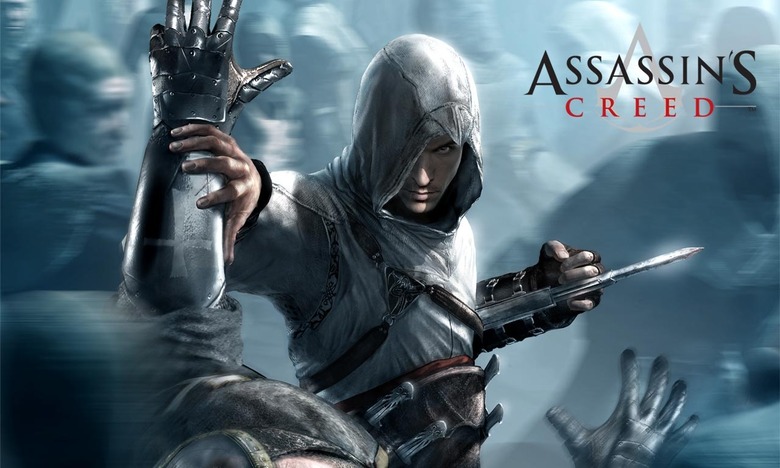 Sony's Assassin's Creed adaptation got off to a pretty good start, snagging the white-hot Michael Fassbender to produce and star all the way back in 2012. Now it may be taking another big step forward with a new director.
Although nothing is confirmed at this point, a new report indicates that Daniel Espinosa is the top pick to take over at the helm. The Swedish director is known for his Joel Kinnaman thriller Snabba Cash (a.k.a. Easy Money) and the Denzel Washington / Ryan Reynolds actioner Safe House. More details after the jump.
Espinosa broke through internationally with the European thriller Snabba Cash, and then turned in his first American studio picture, Safe House, in 2012. Currently, he's putting the finishing touches on Child 44, a Soviet-era thriller starring Hardy as a KGB agent investigating a child murder.
Based on the game by Ubisoft, Assassin's Creed follows a present-day bartender named Desmond Miles (Fassbender) who comes from a long line of assassins. By using a device called the Animus, he is able to access the memories of his ancestors.
Assassin's Creed is moving along slowly but surely. Playwright Michael Lesslie turned in a draft last year, and Scott Frank (The Wolverine) has worked on a rewrite. However, things'll have to pick up soon if Assassin's Creed is to meet its August 7, 2015 release date. Whether Espinosa clinches the job or not, we should be hearing about a director in the very near future.