Watch This: Edgar Wright Explores The Art Of Close-Ups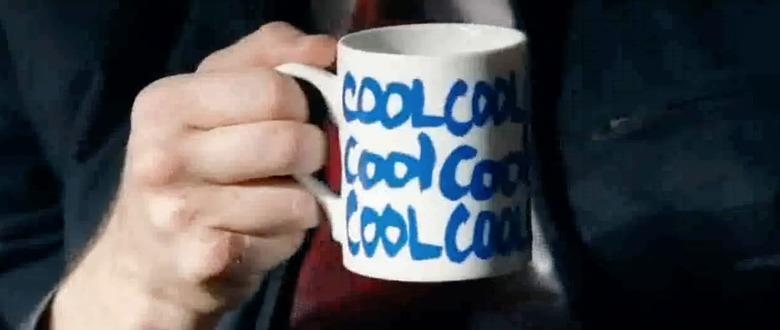 We may receive a commission on purchases made from links.
The first time I saw Edgar Wright's Shaun of the Dead, I was blown away by the close-ups. They seemed to bombard me at every turn in the film, their rapid-fire nature grabbing me by the metaphorical collar and pulling me face first into the next scene. Wright went on to make several more films which make ingenious use of the close-up, and I became so intrigued by these shots. What was Wright's purpose for them in each film? Why did he seem to employ them so copiously? How did he fit them into his shooting schedule?
Edgar Wright generously agreed to chat with me at length on this topic. I edited our conversation into a video essay exploring the art of close-ups. Check it out after the jump and be sure to pick up Edgar's The World's End on Blu-Ray when you get the chance.