Gal Gadot's Three-Picture Deal Includes 'Justice League' And 'Wonder Woman' Movies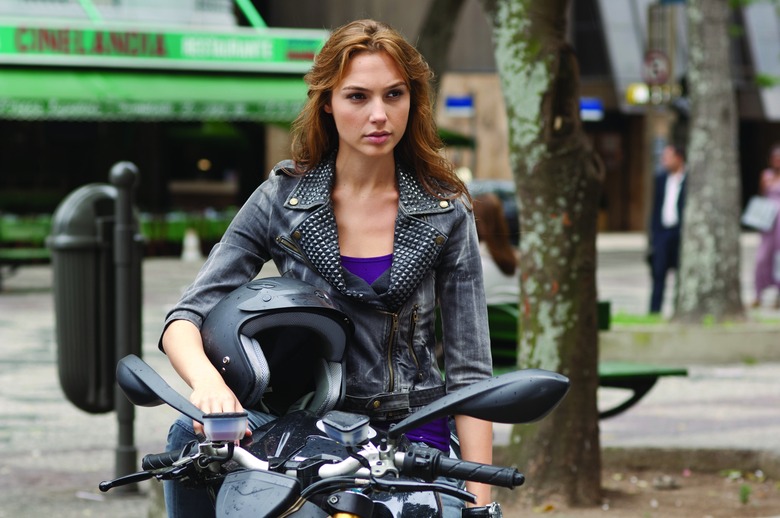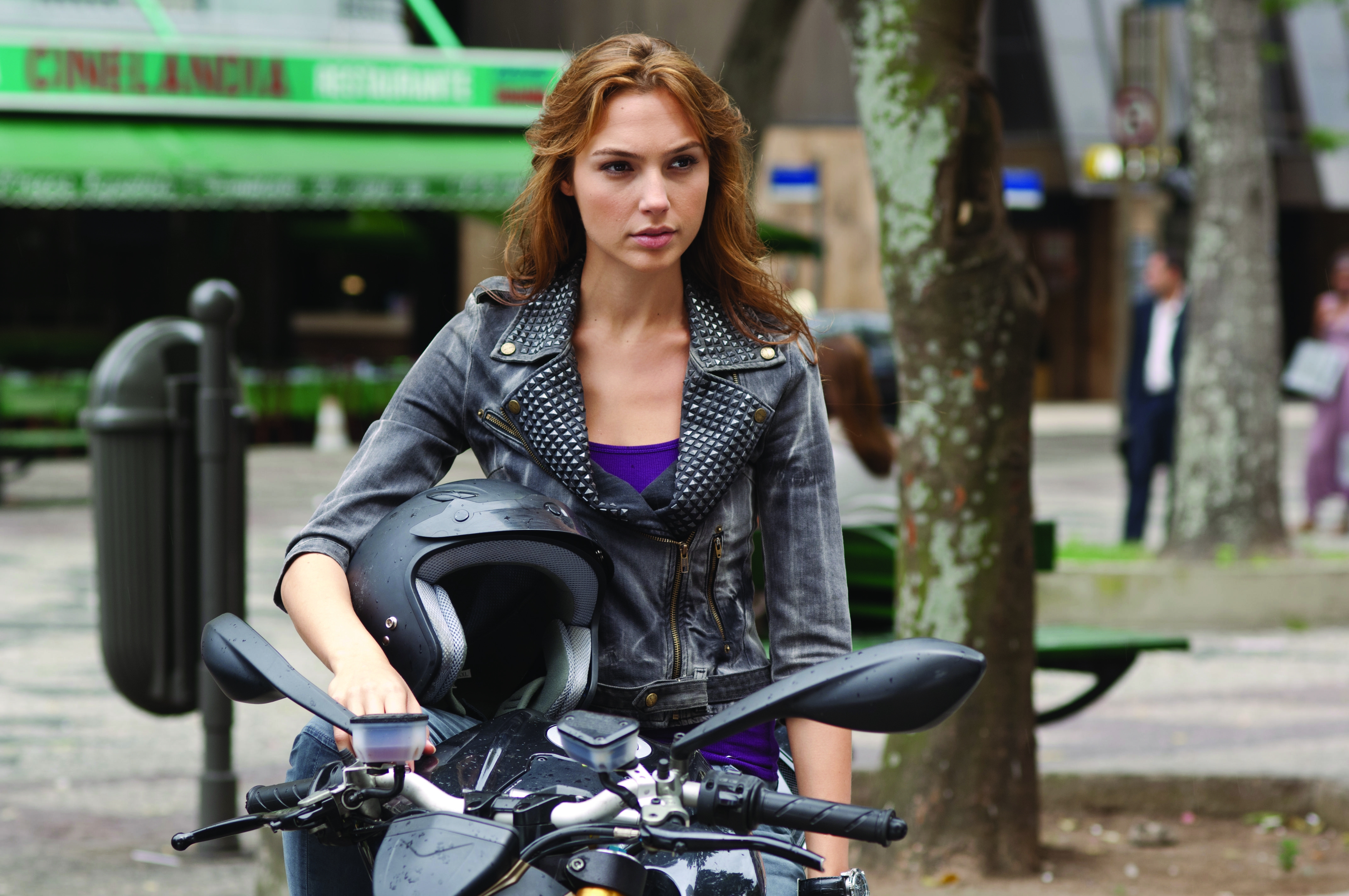 Here's hoping Gal Gadot manages to turn in a decent Wonder Woman performance, because we'll be seeing a lot of it in the near future. The Fast Five star has signed on for a three-picture deal with Warner Bros. that includes, in addition to Batman vs. Superman, a Justice League movie and a Wonder Woman standalone. Hit the jump for more details.
It's typical for stars of major superhero movies to sign multi-picture deals, even when the studio has no specific plans to bring the character back at the moment. However, what makes Gadot's situation a bit more interesting is that Warner Bros. does have films in mind for her — specifically Batman vs. Superman, Justice League, and Wonder Woman.
Keep in mind that Gadot's contract isn't a guarantee that the latter two are ever going to happen. Indeed, the trade notes that Gadot's contract was probably kept to just three films because Warner Bros. wants to see how audiences react before proceeding with Gadot as Wonder Woman.
Nevertheless, it's a promising sign for an iconic character who's struggled mightily to get to the screen. Most recently, The CW slammed the brakes on a Smallville-style origin story that it had been developing about the superheroine.
First, though, Gadot will have to prove that she's an Amazon princess worth rooting for in Batman vs. Superman. Production on the film is slated to begin later this year with Henry Cavill as Superman and Ben Affleck as Batman. Zack Snyder returns from Man of Steel as director. The comic book sequel opens May 6, 2016.