Page 2: Robocop, Doctor Who, Breaking Bad, BTTF, Muppets, Frozen, Grindhouse, Underworld, Star Trek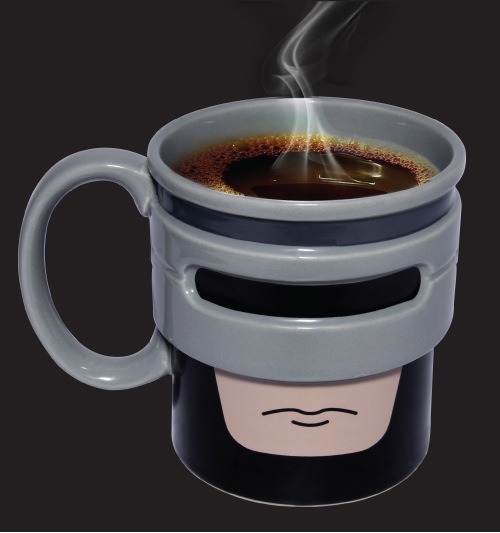 Page 2 is a compilation of stories and news tidbits, which for whatever reason, didn't make the front page of /Film. After the jump we've included 36 different items, fun images, videos, casting tidbits, articles of interest and more. It's like a mystery grab bag of movie web related goodness.
Header Photo: Robocup Wants To See Your Coffee-Drinking License
Five Things Every First Timer Should Know About Attending Sundance
Box Office: How Much Money Is an Oscar Nomination Worth?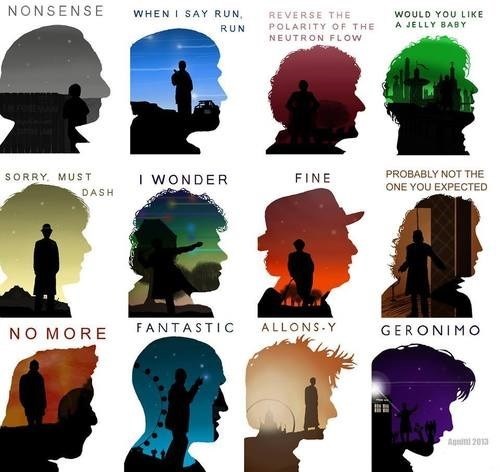 Know Your CatchphrasesAN EMPASSIONED FAN'S PLEA: MAKE FIFTEEN JAWS MOVIES TO MAINTAIN BACK TO THE FUTURE'S ACCURACYThe Nolan Effect: Why the Larger Best Picture Pool Is Actually Shrinking the Number of Oscar Contenders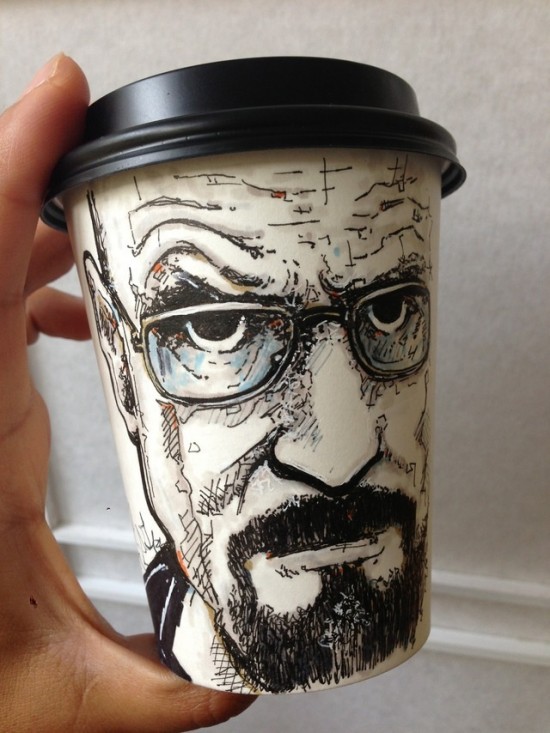 Breaking Bad coffee cup25 Movies That Defined The Sundance Film FestivalHow the novelizations of your favorite TV and movies get made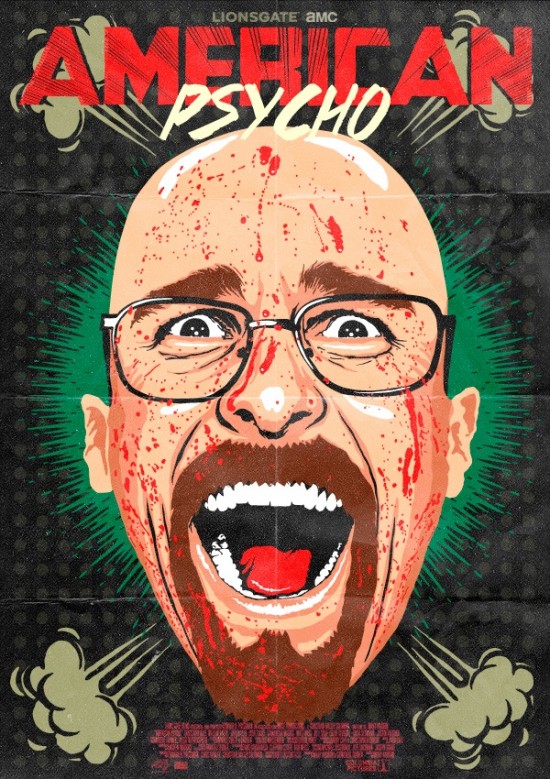 Pop Culture Icons Reimagined with the Screaming Face of Patrick Bateman from 'American Psycho'
NBC Announces Peter Pan Live!, New Wizard of Oz-Themed Series — Plus: Katherine Heigl CIA Drama Pilot Gets a Green Light
MGM's 90th Anniversary Tribute Trailer
NBC's 'Murder She Wrote' Reboot Not Going Forward, Could Be Revisited In The Future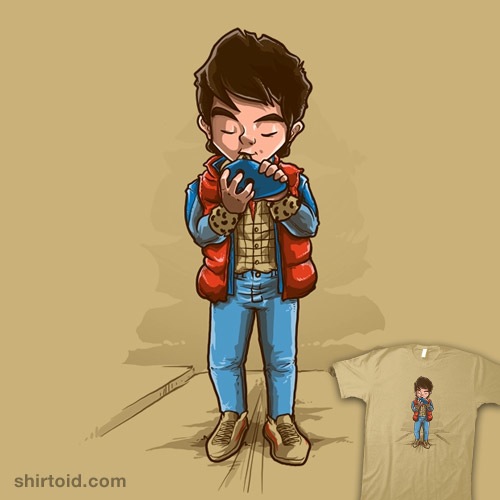 Marty's Ocarina t-shirt
 TV Crossover! A Parenthood Character Will Pop Up on Another Show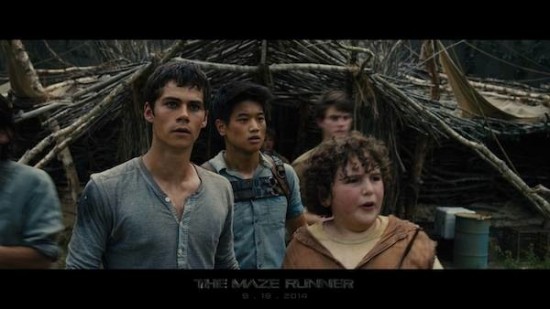 The Maze Runner Photo Gives Us A Peek At Dylan O'Brien In The Glade
Oscar Confirms 4 Producers for 'Wolf of Wall Street'
The Muppets Catch a Cheaper Ride to the Super Bowl with Toyota
Sundance: Mike Cahill Awarded Alfred P. Sloan Prize for 'I Origins'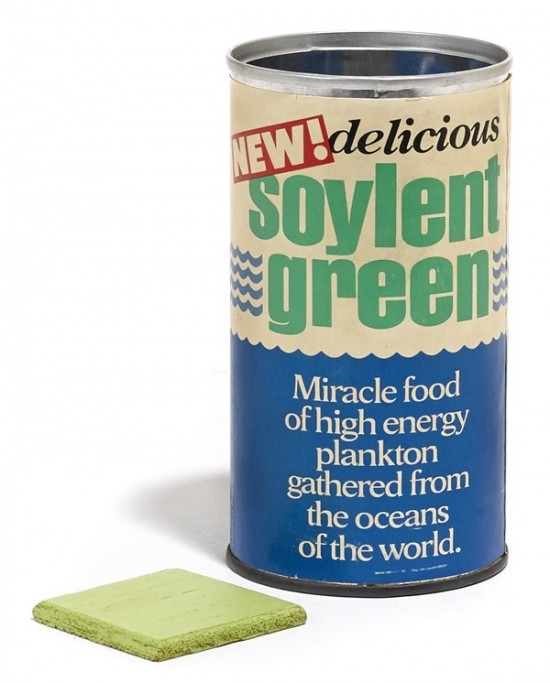 Soylent Green prop from 1972 movie sold at auction for $2250
Amazon Denies It Has Plans to Create an Over-the-Top Pay-TV Service
Unnecessarily Censored Frozen
Ken Burns' 10-Year Plan Includes Roosevelts, Cancer, Jackie Robinson, Ernest Hemingway and Vietnam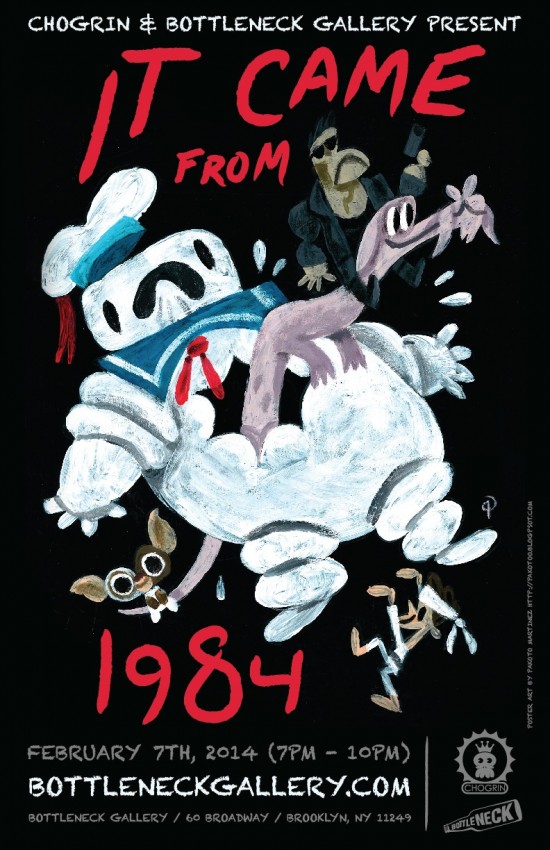 Bottleneck Gallery – It Came From 1984
MOVIETICKETS.COM JOINS FORCES WITH AMC THEATERS
The Simpsons Apologize for Labeling Judas Priest as a 'Death Metal' Band
Disney Infinity Sells 3 Million Starter Packs
NECA Dawn Of The Planet Of The Apes Figure Sneak Peek
Sony Imageworks Shifting Staff From L.A. to Vancouver; Layoffs Feared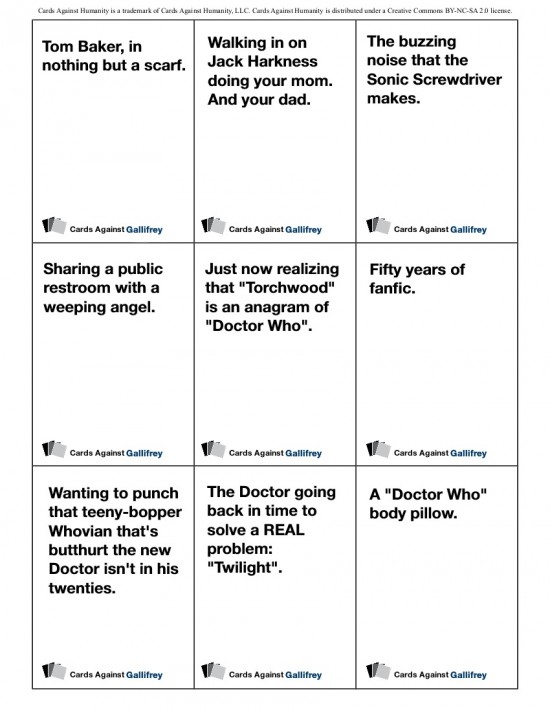 CARDS AGAINST HUMANITY HAS A DOCTOR WHO EXPANSION NOW
Visual Effects Protest To Return To This Year's Academy Awards
WATCH: Frozen 'Let It Go' Sequence in Twenty-Five Languages
Disney D23 Details 2014 Events Including 'Destination D,' Fanniversary, Screenings and More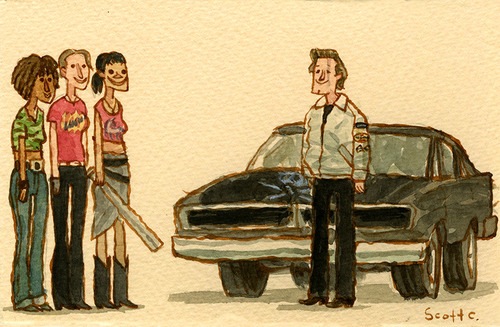 Scott C's Great Showdown tribute to Grindhouse.
Go ahead and share your HBO Go account, HBO doesn't mind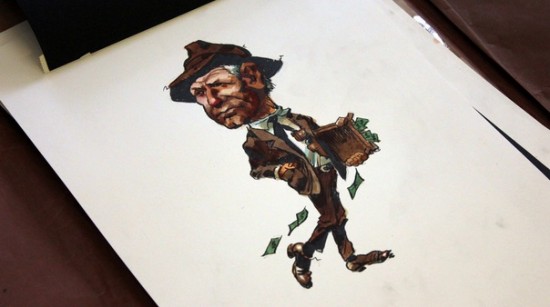 Jack Davis's New Illustrations for It's a Mad, Mad, Mad, Mad WorldChristopher Nolan on internet movie theories, his indie roots, and editing 'Inception'
Sundance WATCH: First Clip from 'The One I Love,' Starring Elisabeth Moss and Mark Duplass
FX's Justified Casts Mary Steenburgen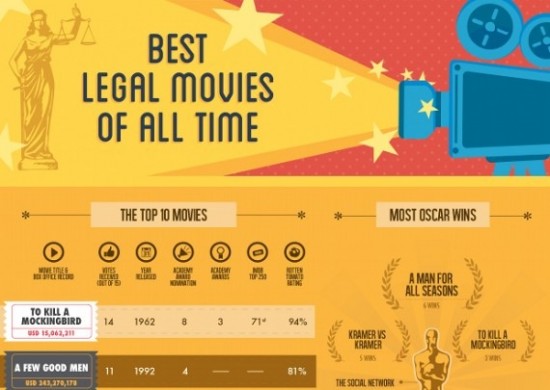 Infographic: The Best Legal Movies Of All TimeJean-Claude Van Damme Joins 'Pound of Flesh'
VFX Showreel: David Horsley
Average Movie Ticket Outlays Increased To $8.35 In Q4
Get Down! – Supercut
Sundance 2014: Zach Braff says Kickstarter led to a better movie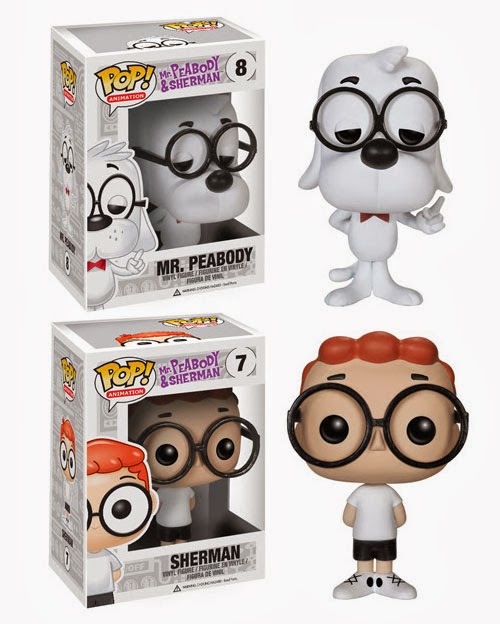 Pop! Animation: Rocky & Bullwinkle and Mr. Peabody & Sherman from Funko
Jaimie Alexander To Co-Star In Ryan Murphy's HBO Pilot 'Open'
Everything Wrong With Underworld In 7 Minutes Or Less
Disney Knocks Out 'Frozen Land' Film By Settling Lawsuit

Hilarious comics prove O'Brien had the crappiest job on the Enterprise
Netflix ends 2013 with 44 million subscribers, will keep experimenting with pricing
If you have any interesting items that we might've missed that you think should go in /Film's Page 2 – email us!