Jennifer Garner Says Ben Affleck's Batsuit Is A "Total Reinvention"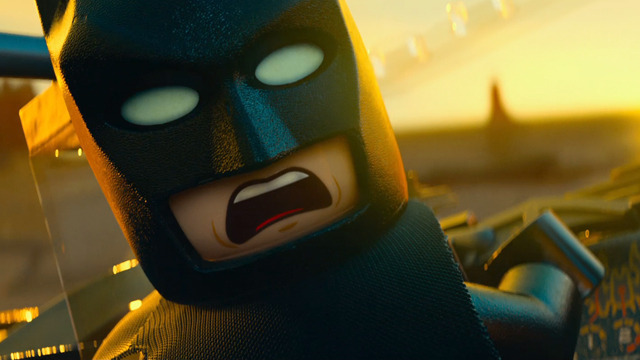 With Batman vs. Superman now set to open May 6, 2016 instead of July 17, 2015, it'll be some time before we get to see Ben Affleck in his new batsuit. But Jennifer Garner doesn't have to wait that long, because one of the perks of being married to a superhero is getting to see the costume first. And according to her, it's nothing like the previous incarnations of the uniform. Hit the jump to see what she had to say.
Unfortunately, Garner didn't get into details on how, exactly, Affleck's Batsuit would differ from earlier ones. But so far, pretty much everything we've heard indicates that the Batman vs. Superman costumers are trying to move away from Christian Bale's look in the Christopher Nolan movies.
Indeed, Garner's comments echo previous ones made by Kevin Smith last fall. The director raved on his podcast that he went "glassy-eyed and weak in the knees" after seeing his pal in the suit.
I instantly bear hugged him. You have not seen this costume in a movie, on film before. For a comic book fan, it was mind-bending... Because every other movie has done this Matrix-y black armor thing... There wasn't a single nipple on this fucking suit man... I think everyone is just gonna be like 'Holy Shit!' It's its own thing, man. We haven't been down this path before.
One possible clue can be found in the book Batman: Noël. A few months ago, there was a rumor going around that the Batman vs. Superman costume would have a cowl very much like the one the character wears in the 2011 graphic novel. However, Warner Bros. has yet to reveal any images or confirm any details, so until then, just feel free to picture Affleck in the coolest version of the Batsuit that you can dream up.
[Via JoBlo; the image above is of Batman in The Lego Movie because why not]