Lightning Strikes In New 'Amazing Spider-Man 2' Teaser Posters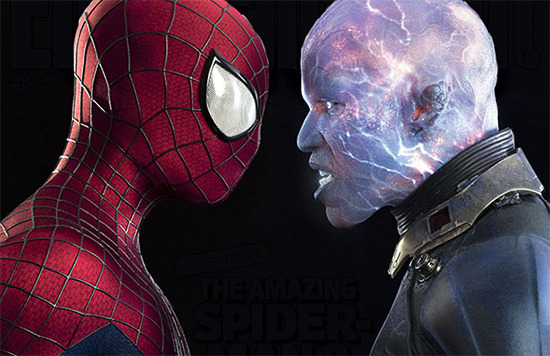 A familiar showdown between Spider-Man and Electro is featured on a new teaser poster for Marc Webb's The Amazing Spider-Man 2. Add a little lightning and you can begin to imagine the explosive showdown that's coming in the sequel, which hits theaters May 2. Check it out below.
Update: Webb has added a second poster, and we've got it below.
Marc Webb tweeted the poster.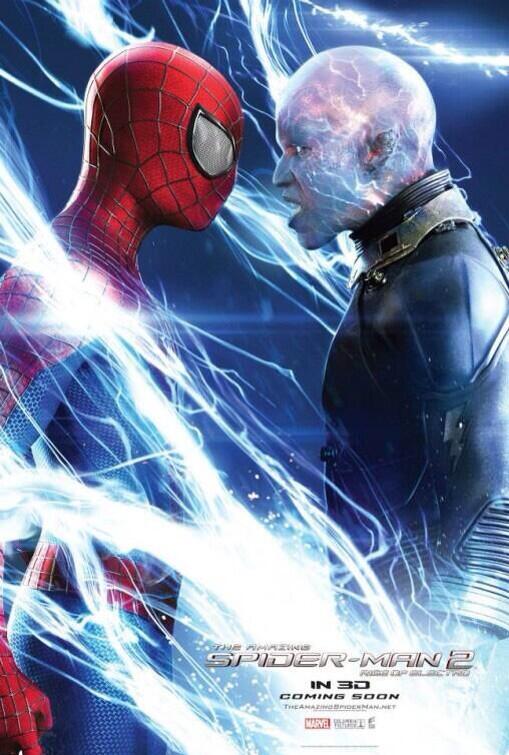 He followed that up with this second one: