'Walk Of Shame' Trailer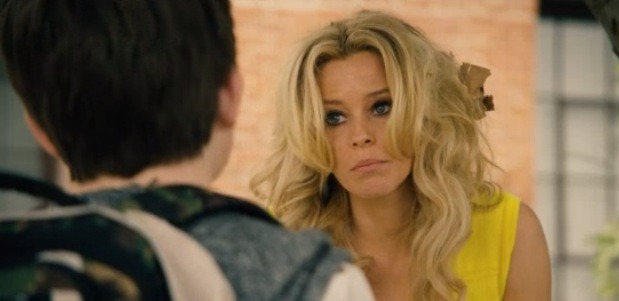 Little Nicky/Drillbit Taylor writer/director Steven Brill's new comedy Walk of Shame stars Elizabeth Banks as "a high-strung news anchor who, after a wild night out, finds herself locked out on the street with no phone, money, ID or car, and embarks on a series of misadventures as she finds her way to the most important job interview of her life. The trailer for the film has been released, and can be watched after the jump.
The only thing that has me interested in this film is that its one of those "takes place over one 24 hour period" adventure stories, which is a sub-subgenre that I usually love, but the trailer doesn't excite me at all. I also like Elizabeth Banks, but this comedy seems below her. I'm glad that Bridesmaids has made it possible for more female-driven comedies, but I just wish more of them could be even half as good as that Feig-directed Apatow-produced movie.
Walk of Shame is set to finally hit theaters on April 25th 2014 (after being pushed from its original September 2013 announced release).