The Villainous Baron Wolfgang Von Strucker Is Cast In 'Avengers: Age Of Ultron'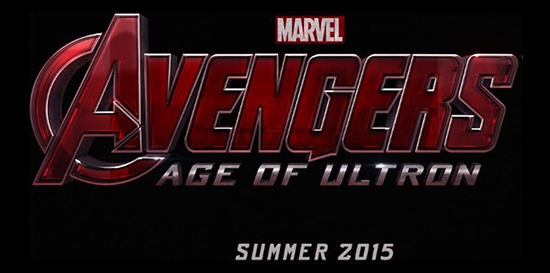 Obviously, Ultron will be the main bad guy in 2015's Avengers: Age Of Ultron. However back in December we'd heard rumblings that a second villain will also be part of the film. That second antagonist has now been confirmed. Thomas Kretschmann (TV's Dracula) has been cast as HYDRA leader Baron Wolfgang von Strucker in the Joss Whedon Marvel super-film.
The Wrap broke the casting news, but Latino-Review let the Internet know the character was in the movie last month. Then HitFix added the following about how he'll be used.Potential minor spoilers follow:
In "Age Of Ultron," Baron Von Strucker is the initial threat, the guy they're fighting at the start of the film. He does not have a major ongoing role in the film, but he is responsible for bringing Quicksilver and the Scarlet Witch into contact with the Avengers in the first place, since they start the film working either with or for the Baron. If you look at this like a James Bond movie, Von Strucker's the bad guy they'll take care of in the pre-credits sequence before they move into the main story. Quicksilver and the Scarlet Witch have a complicated journey in this film, and the question of whether they're good or bad is one of the big things driving the movie overall.
However, according to a Hollywood Reporter report, Kretschmann's deal is for several films. Does that mean we'll see him in Captain America: The Winter Soldier? Is that what was being filmed earlier this week? Or possibly in a Quicksilver/Scarlet Witch spinoff?
Krestchmann can currently be seen in Dracula; he was also the captain in Peter Jackson's King Kong, and appeared in the comic adaptation Wanted.
Avengers: Age of Ultron, starring James Spader, Aaron Taylor-Johnson, Elizabeth Olsen as well as the membersof the first film, opens May 1, 2015.