Superhero Bits: Legends Of The Knight, Avengers: Age Of Ultron, Doctor Strange, Wonder Twins, X-Men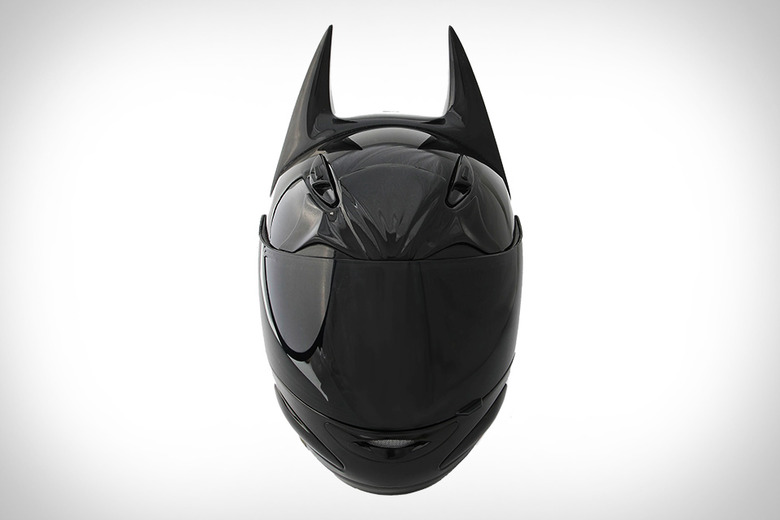 What's the story behind that Wonder Twins poster from last year? How does Scarlett Johansson describe the script of Avengers: Age of Ultron? Which actor is the latest rumored for Doctor Strange? Will there be X-Men toys as San Diego Comic-Con exclusives? Where can you see a new DC themed movie called JLA Adventures: Trapped In Time? Is there a way to see the Batman documentary Legends of the Knight? Read about all this and more in today's Superhero Bits.
Head to We Are Batman to find out how to see the Batman documentary Legends of the Knight on the big screen.
Scarlett Johansson spoke to Parade about the script of Avengers: Age of Ultron:
I think the script is dark and it's dry. It has got this amazing one-liner, glass-cutting sense of humor. Obviously, the script is very cerebral. It doesn't lose that exciting comic book aspect that people enjoyed in the first film, but it's smart and it feels like the next installment. It doesn't feel like a rehashing. It feels like these characters are moving forward. Plotlines are moving forward. It's deep and I think that's why people really respond to the Marvel Universe, because the films are fun and exciting and have all that flashy stuff, but there's a gravity to them. People can expect that gravity this time around.
Conan continues to make fun of Captain America: The Winter Soldier.
A site called This is Infamous reports Jon Hamm "will play" Doctor Strange for Marvel Studios. Highly unlikely without a director but a fun rumor.
Stan Lee's appearance on Agents of S.H.I.E.L.D. is teased, via Superhero Hype.Noblemania answers the mystery of that Wonder Twins poster from a few months ago.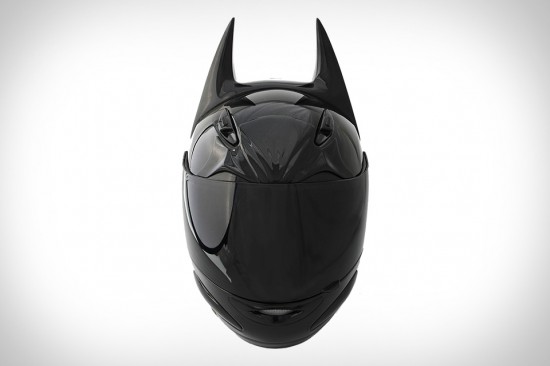 Super awesome Batman-inspired motorcycle helmet.ScreenCrush has a fun article on bad Oscar nominees and it notes Batman Forever had more nominations than The Dark Knight Rises.
Due to the amount of graphics and images included in Superhero Bits, we have to split this post over TWO pages. Click the link above to continue to the second page of Superhero Bits.
Hilarious Bat-Signal t-shirt on Glennz Tees via Shirtoid.
Speaking to the NY Times, via Comic Book Movie, costume designer Michael Wilkinson talked about designing costumes for Batman vs. Superman.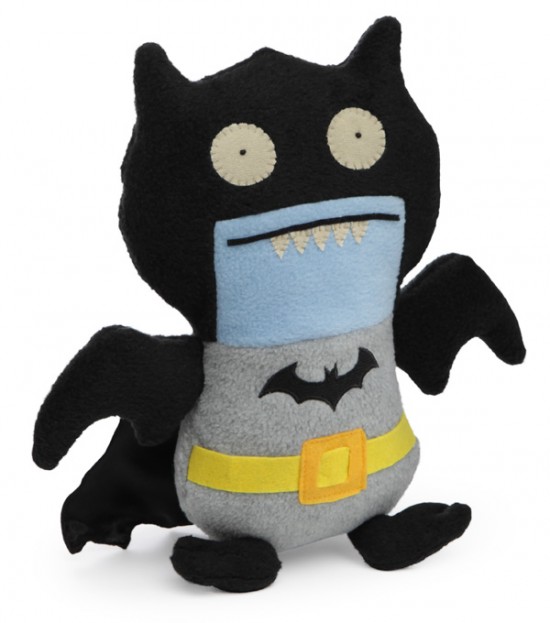 Ugly Doll gets the Batman treatment via ThinkGeek.
The Geek Twins rank the top ten Black superheroes.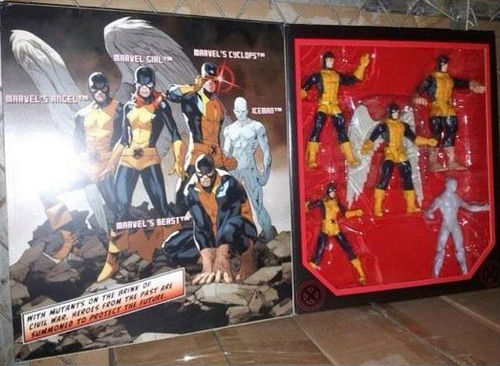 Marvelous News (via SDCC Blog) reveals this X-Men First Class toy set could be a 2014 SDCC exclusive.
A movie called JLA Adventures: Trapped In Time will debut exclusively at Target next week.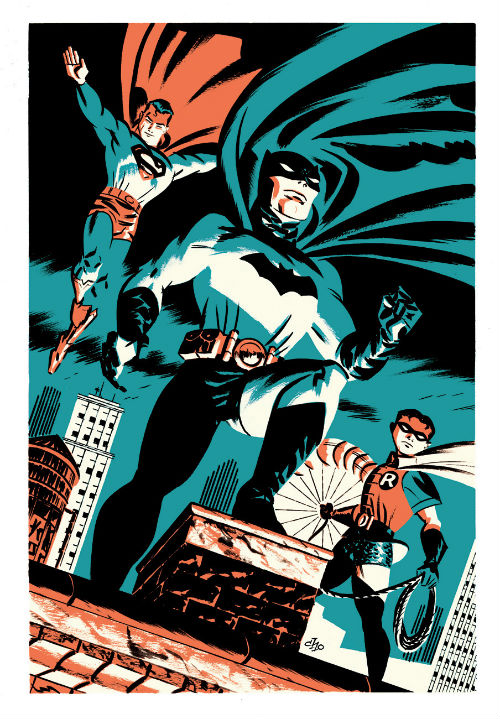 Artist Michael Cho has a very cool style when it comes to superheroes. Thanks to Fire Wire.
Superhero Bits is going on a week and a half hiatus as I travel to the non-superhero world of the Sundance Film Festival. We'll be back Friday January 31.