'Out Of The Furnace' Director In Talks For Whitey Bulger Film 'Black Mass,' Johnny Depp Could Still Star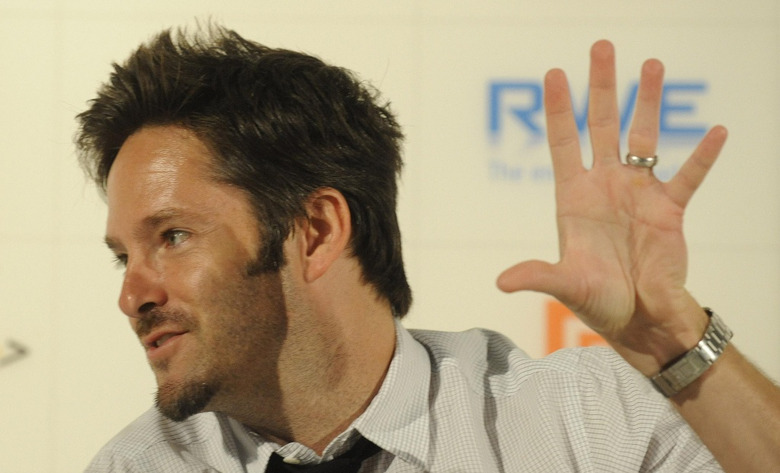 You may remember that one of the films about Whitey Bulger that has been making its way to the screen is Black Mass. If things had gone a different way than they did in the end, Barry Levinson would be shooting it soon with Johnny Depp in the lead role and Joel Edgerton supporting. But the budget ballooned, the producers tried to cut costs, and when Depp was asked to slash his asking price, he bailed. The movie effectively died then.
Now Out of the Furnace and Crazy Heart director Scott Cooper is in early talks to revive the film. And Deadline says that Depp could come back to work with him. What ruthless irony it would be if Depp took less money this time out than he had originally planned to under Levinson.
The film was set in motion by a Mark Mallouk script based on the book 'Black Mass: The True Story of an Unholy Alliance Between the FBI and the Irish Mob' by Dick Lehr and Gerald O'Neill. Cooper would rewrite, but hopefully he'll stick to the core story, in which Bulger consolidated his power by working as an FBI informant who turned over info on his rivals through collusion with a childhood friend who ended up in the Bureau.