Page 2: Star Trek, BTTF, Home Alone, Battlestar, Breaking Bad, Star Wars, GoT, Top Gun, Brave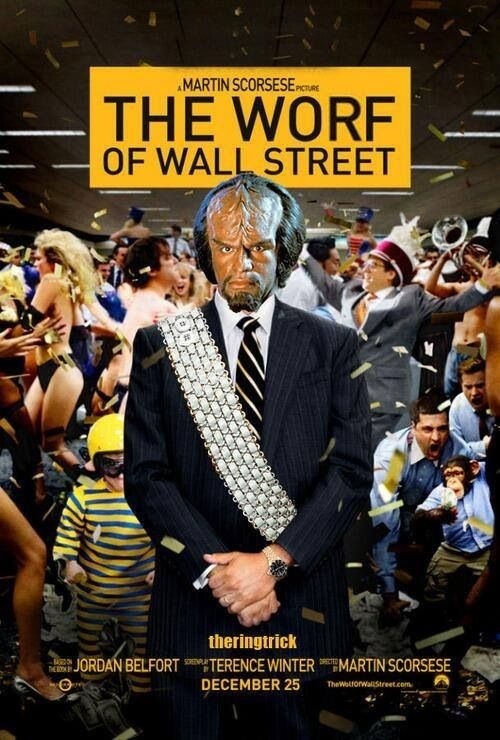 Page 2 is a compilation of stories and news tidbits, which for whatever reason, didn't make the front page of /Film. After the jump we've included 36 different items, fun images, videos, casting tidbits, articles of interest and more. It's like a mystery grab bag of movie web related goodness.
Header Photo: The Worf of Wall Street
Black Film Theory: Fighting the Illusions of White Supremacy in Cinematic Narration – Part OneThe 10 Biggest Box Office Bombs of 2014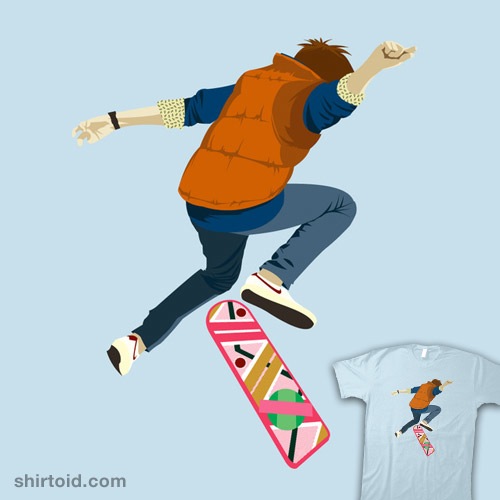 McFly t-shirt
Why 'Treme' Is Better Than 'The Wire'How Netflix is Fuelling My Preschooler's Independence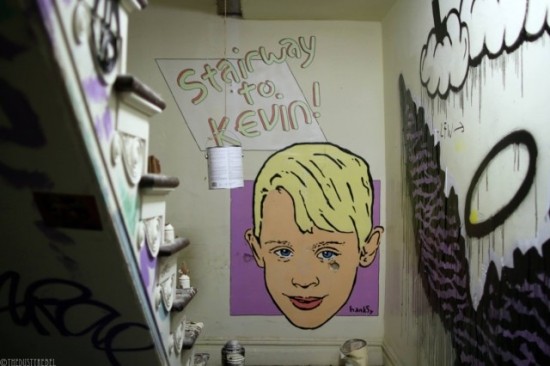 Hanksy's piece in Surplus Candy, A Secret Art Show in an Abandoned Building in the East Village10 Things Hollywood Should Retire in the New Year2013's 10 Deadliest TV Series: The Most Shocking And Memorable Character Deaths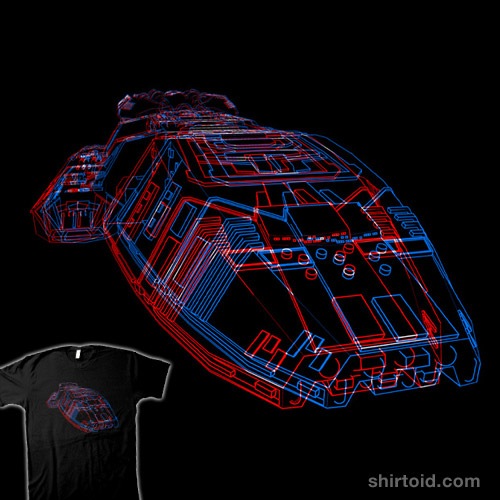 Classic Galactica 3D t-shirt
'Wolverine' Star Joins Horror-Thriller 'Lady of Csejte'
Trailers From Hell: Joe Dante on ABBOTT & COSTELLO MEET THE MUMMY
Jack Black to Produce, Develop Remake of Sundance Pic 'Wizard's Way'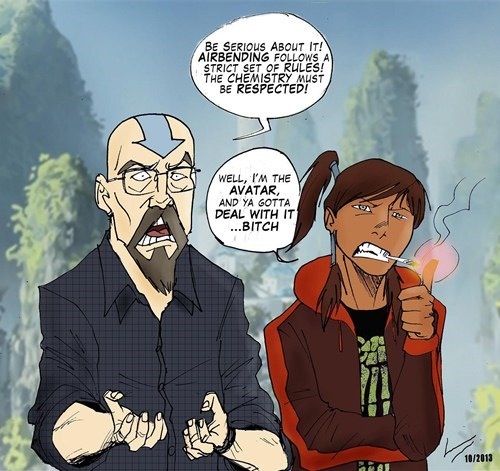 Bending Bad$480 Million Was Pledged To Kickstarter In 2013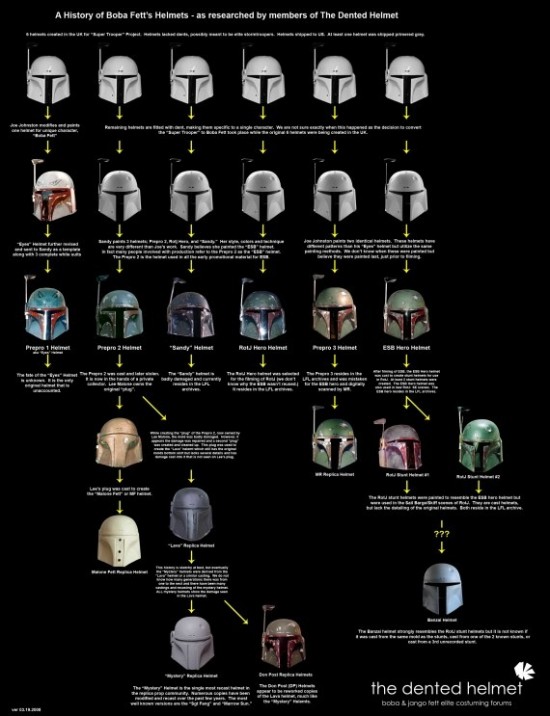 A History Of Boba Fett's Helmets
The 9 Best Satanic Cults in History
Size Comparisons of Anime, Giant Robots & Pop Culture CharactersReport: L.A. Production Grew in 2013, But Still Not What it Once Was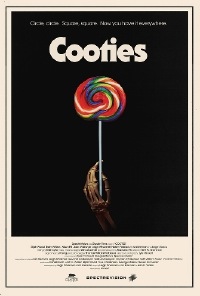 First Poster for Sundance Horror Comedy COOTIES
Stream These: 10 Classic Best Picture Losers That Deserved Better
10 Amazing Facts About Pixar
The 100 Most Anticipated Films Of 2014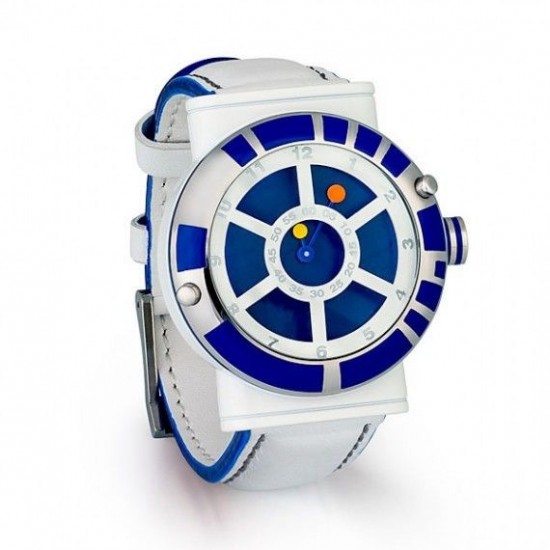 Designer Star Wars Watches
The 10 Best Films You Didn't See in 2013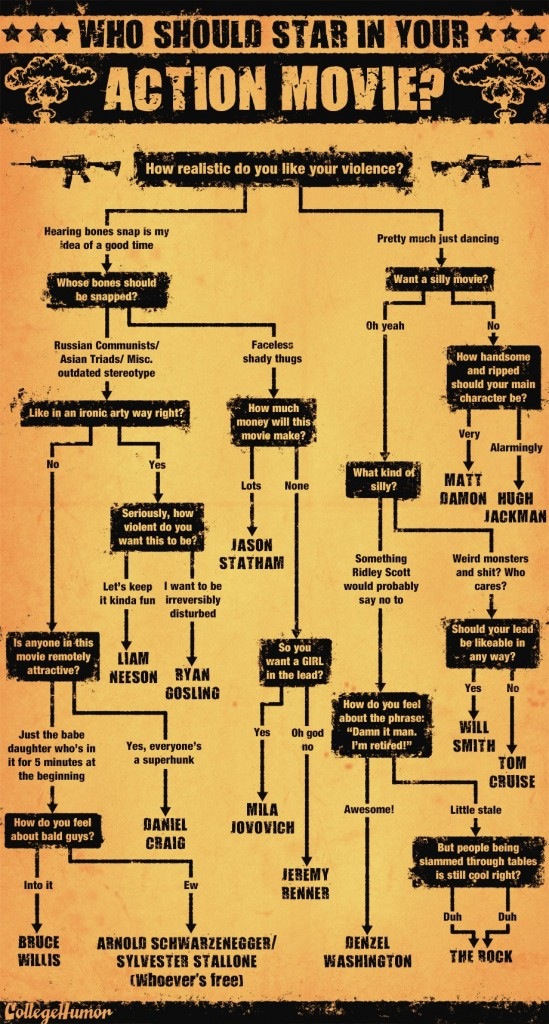 Who Should Star in Your Action Movie?
GAME OF THRONES SEASON 4 TRAILER REACTIONOur 14 Most Anticipated Movies Of 2014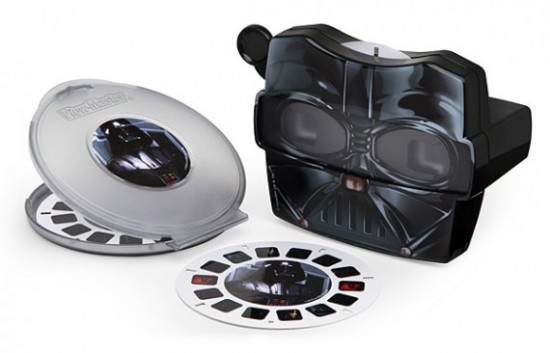 Star Wars Darth Vader ViewMaster22 Things We Learned From 'The Act of Killing' Commentary
Top Gun Final Dog Fight Sweded10 Movie & TV Mannequins We Wish Were Real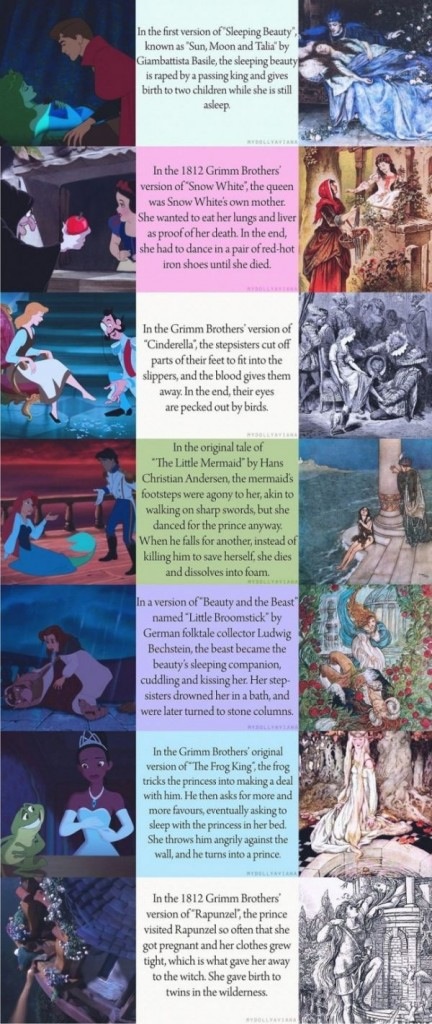 The Original Endings to Disney Fairy TalesThe 52 Most Anticipated Movies of 2014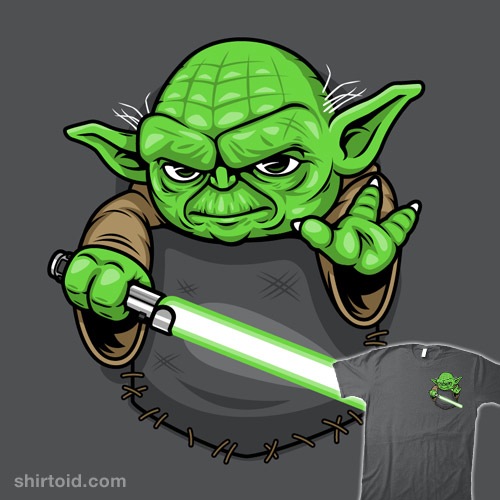 Pocket Jedi t-shirt
11 TV Actors Who Showed They Have What It Takes To Be Movie Stars
Trailers From Hell: Darren Bousman on THE BEAST FROM 20000 FATHOMS
Top 10 Movies Of 2013: Mack's List
Behind the Scenes with Jessica Chastain as Brave's Merida from Disney Dream Portraits by Annie Leibovitz
Brian Gallagher's Top 10 Movies of 2013
If you have any interesting items that we might've missed that you think should go in /Film's Page 2 – email us!