Page 2: Star Wars, GoT, Sherlock, Toy Story, Muppets, Stargate, Michael Bay, Gremlins, Martin Scorsese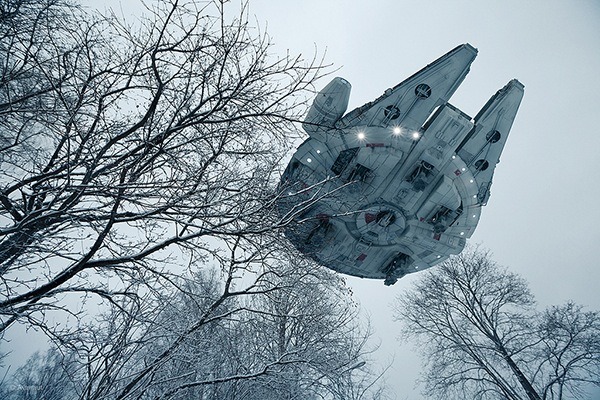 Page 2 is a compilation of stories and news tidbits, which for whatever reason, didn't make the front page of /Film. After the jump we've included 36 different items, fun images, videos, casting tidbits, articles of interest and more. It's like a mystery grab bag of movie web related goodness.
Header Photo: Gorgeous Photos Make Star Wars Toys Look Like Real, Life-Sized Ships
Shia LaBeouf: A Career RetrospectiveANCHORMAN 2 And The Inherent Problem With Comedy SequelsWalt Disney Was No 'Gender Bigot'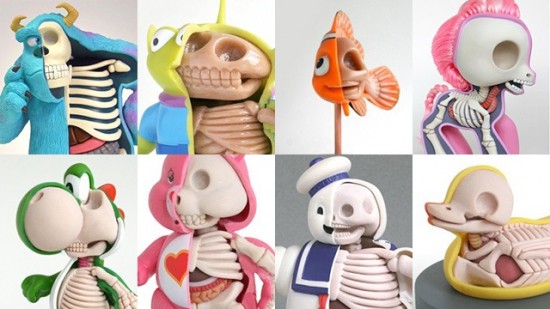 The anatomy of toys and characters will ruin your memories forever
Lena Dunham's body reveals the naked truth about our distorted valuesFrom Dream to 3D Reality: The Fascinating Origins of Pixar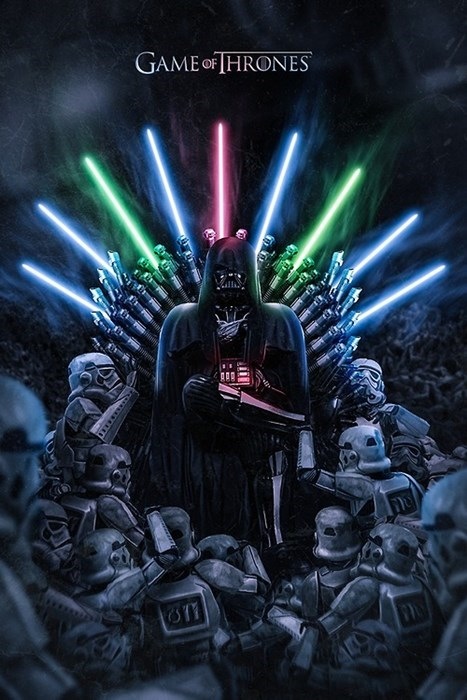 Game of Wars
Why Her Will Dominate UI Design Even More Than Minority Report
'The Legend of Hercules,' by the Numbers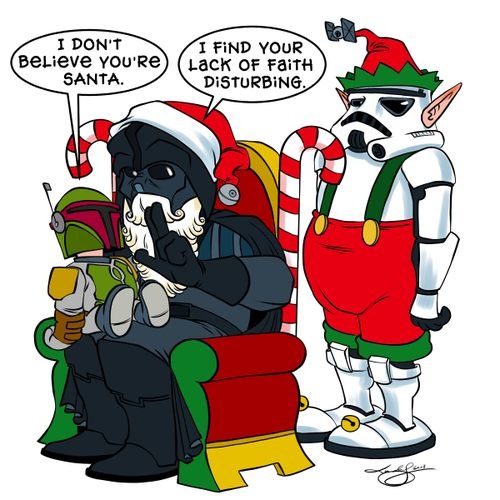 I Find Your Lack of Faith Disturbing [Comic]
3D TV: Not Dead Yet, and Getting Better
How To Make The Riechenbach Fall Sherlock Cocktail
HBO's 'Girls' Hits Series High With Season 3 Debut, True Detective' Snags 2.3M Viewers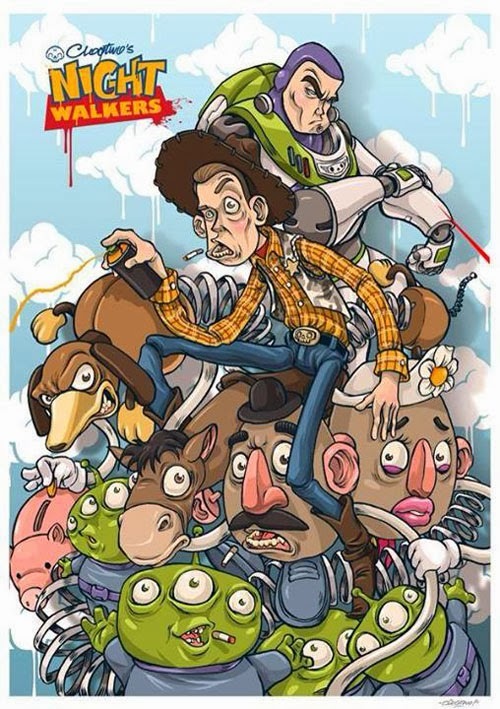 NIGHT WALKERS Print by Clogtwo x Mighty Jaxx
Neil deGrasse Tyson on Why He's Rebooting 'Cosmos'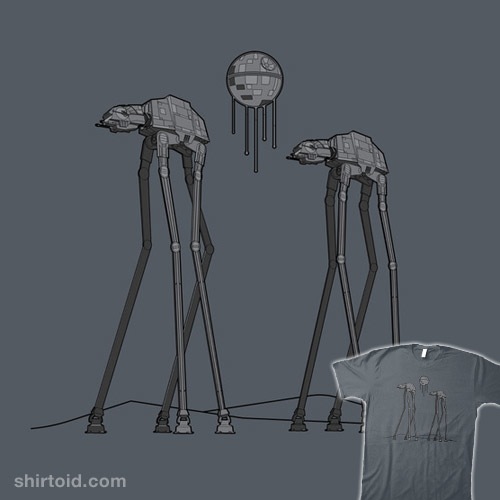 Dali's Mechanical Elephants t-shirt
10 TV AND MOVIE BOSSES YOU'D NEVER WANT TO WORK FOR
Trailers From Hell: Josh Olson on AN AMERICAN HIPPIE IN ISRAEL
20 THINGS YOU (PROBABLY) DIDN'T KNOW ABOUT STEPHEN KING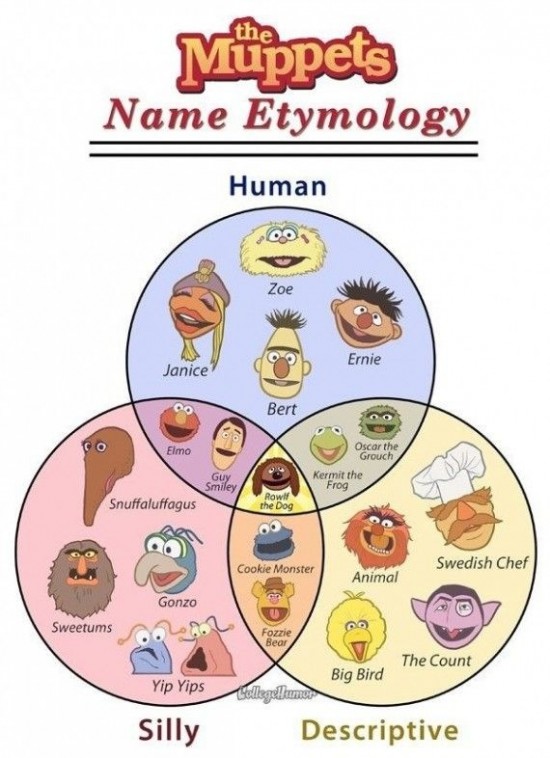 The Muppets Name Etymology
11 Things You Never Knew About 'House of Cards'
How to Write Movies
The Road to Geekdom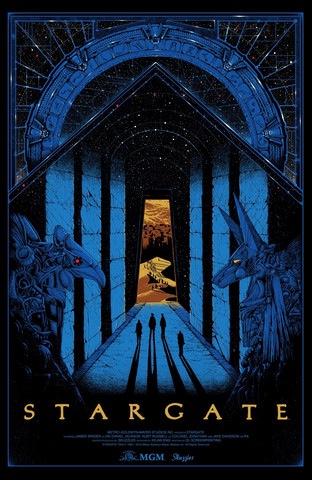 Stargate by Kilian EngThe Cinema of Alain Robbe-Grillet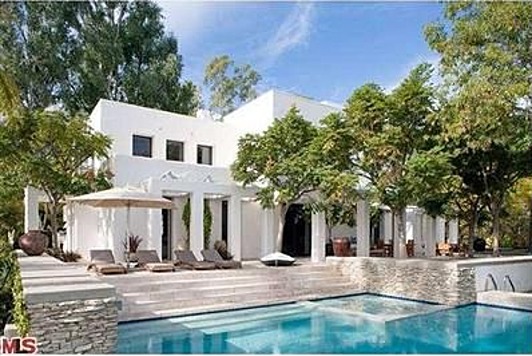 Michael Bay's Sweet Bel-Air Pad Up For SaleThe Perfect Face: 17 Television Actors Who've Mastered the Art of Facial Expression
The Gremlins Blog
Secret Cinema announces 21st production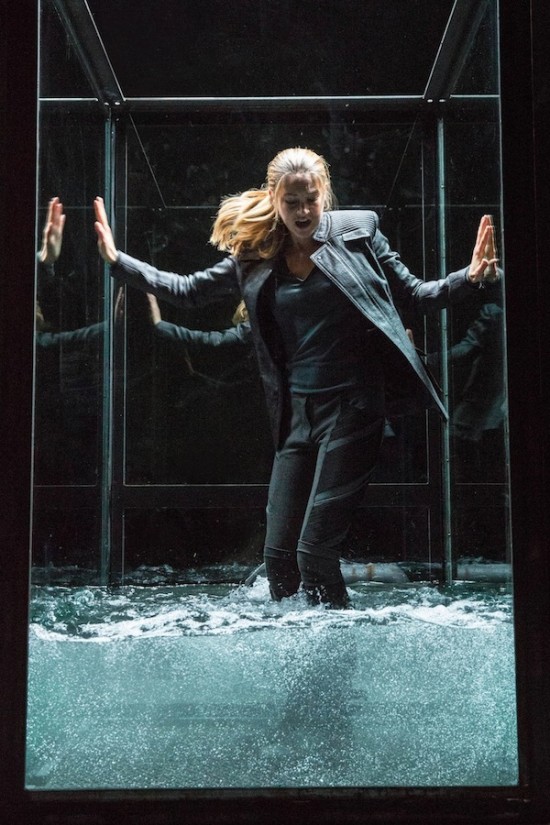 Shailene Woodley Is Trapped In A Glass Case Of Terror In New Divergent Photo10 Film Industry Predictions for 2014
Everything Wrong With The Hunt For Red October
Roger Ebert Documentary Hits Kickstarter Goal of $150,000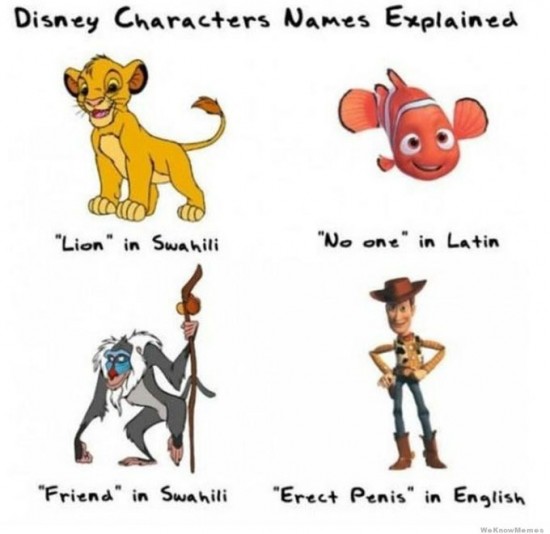 Disney Character Names Explained
Karine Vanasse Upped To Regular On ABC's 'Revenge'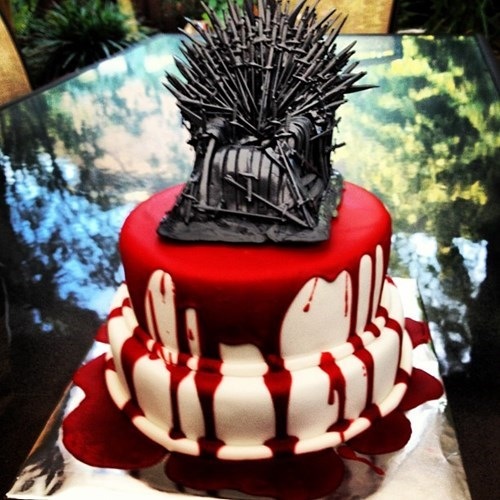 I Hope This Isn't Your (Red) Wedding Cake
6 Facts About Golden Globe Statuettes
The Journeys of Martin Scorsese
10 Movies You've Been Quoting Wrong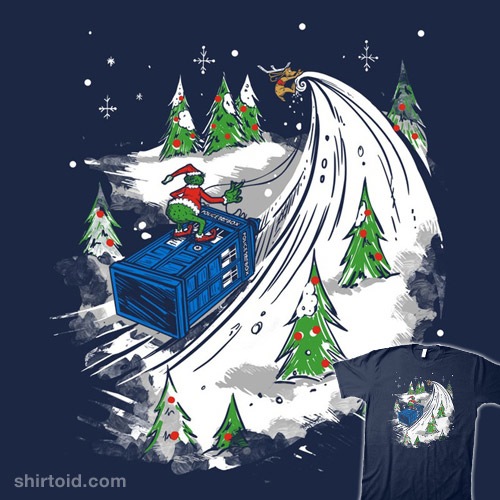 Grinch Who... t-shirt
The Most Anticipated Horror Movies of 2014
If you have any interesting items that we might've missed that you think should go in /Film's Page 2 – email us!