Page 2: Star Wars, Hobbit, Mean Girls, Star Trek, Doctor Who, Home Alone, Breaking Bad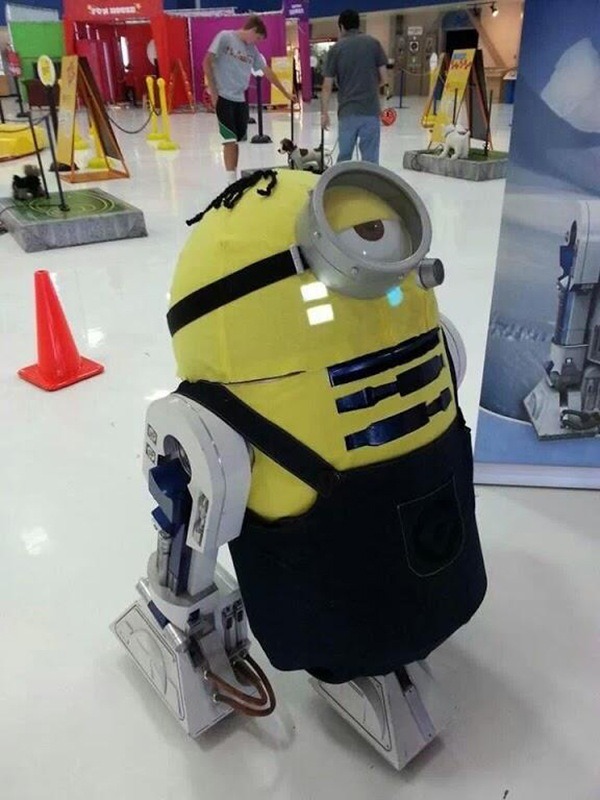 Page 2 is a compilation of stories and news tidbits, which for whatever reason, didn't make the front page of /Film. After the jump we've included 36 different items, fun images, videos, casting tidbits, articles of interest and more. It's like a mystery grab bag of movie web related goodness.
Header Photo: R2-D2 Likes to Cosplay As A Minion
24 Things We Learned from the 'Planet of the Apes' CommentaryRead New York Magazine's 2009 Profile of Armond White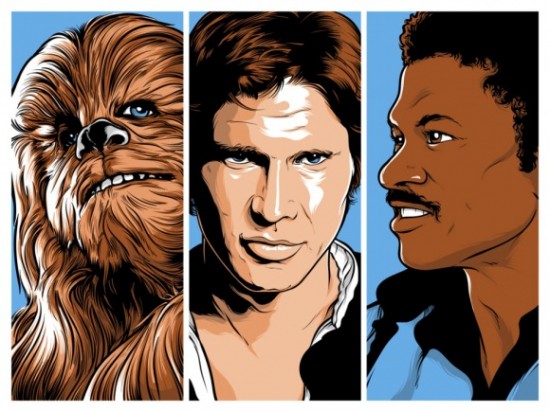 JOSHUA BUDICH'S STAR WARS TRIPTYCH SERIES, "SCOUNDRELS" TO GO ON SALE JANUARY 17, 201459 Films We're Looking Forward To Seeing At the 2014 Sundance Film FestivalHeisenberg's Picks: Top 5 Films Of 2013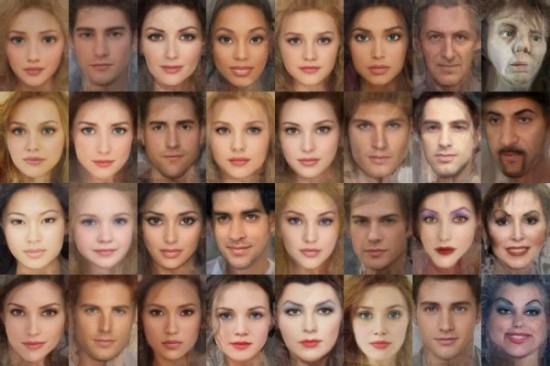 Disney Characters With Real Faces Are Both Neat And Weird
The 14 Most Anticipated Movies of the 2014 Sundance Film Festival
Sundance 2014: Our 11 Most Anticipated Films We Can't Wait to See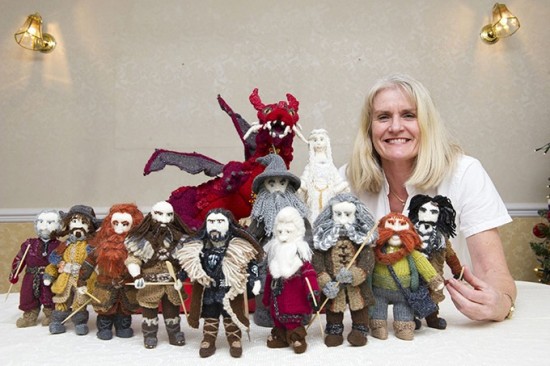 Hobbit knitted characters by Denise Salway
Kevin Reilly: Fox To 'Bypass' Pilot Season This Year
Trailers From Hell: John Landis on THE MALTESE FALCON
The Walking Dead Spoof Walking with the Dead Begins Shooting in Texas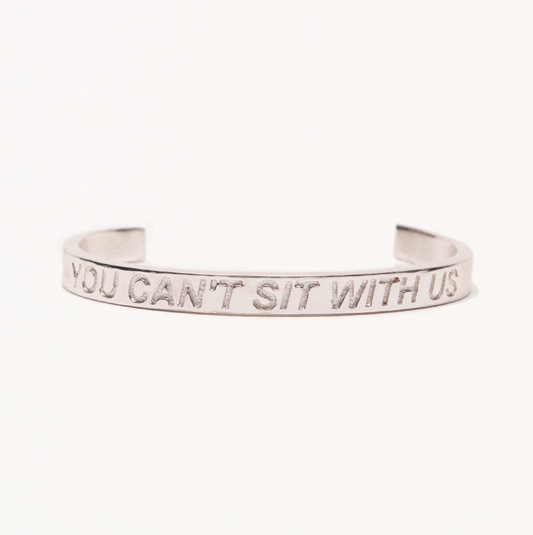 Celebrate The 10th Anniversary Of 'Mean Girls' With Your Own 'Fetch' Bracelet
86th Oscars to be a celebration of movie heroes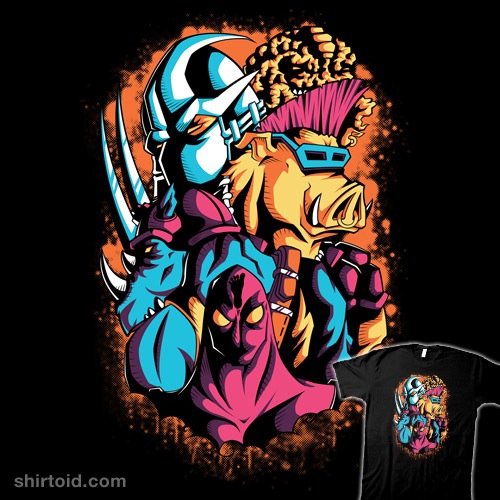 The Mean Team t-shirt
FX confirms 'Justified' will end next season
Morpheus jacks into the Matrix to shill for Kia in upcoming Super Bowl ad
ArcLight Cinemas to open a theater in Santa Monica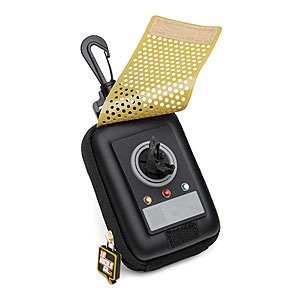 Star Trek Communicator Dog Bag Dispenser
'Girls' Vol. 2 Soundtrack Features Vampire Weekend, Jenny Lewis, Cat Power & More
Michael Bay's 'Black Sails' hits iTunes, Amazon and YouTube a week before TV premiereKiefer Sutherland Isn't Ruling Out A 24 Movie

The Regrets of Obi-Wan Kenobi [Comic]
Cinema Audio Society Nominations Include 'Captain Phillips,' 'Inside Llewyn Davis,' 'Gravity' and More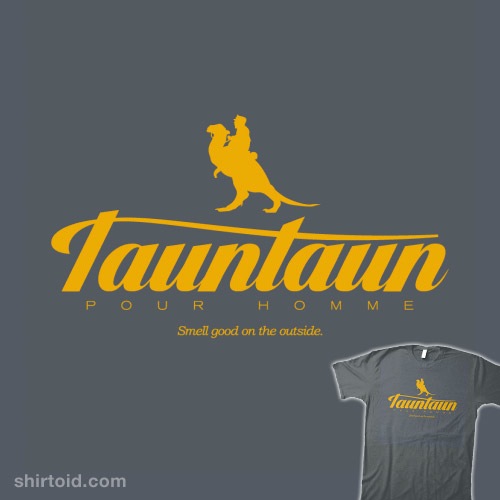 Tauntaun Cologne t-shirt
How is Google involved in James Frey's YA book and movie deal?
A Video Essay on Martin Scorsese's Taxi Driver
The Blacklist Binge Watch: 6 Reasons The Series Is Worth Your Time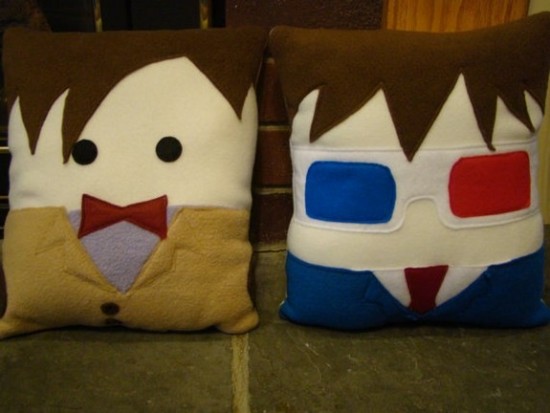 Handmade BBC Character Pillows
Alexander Payne, Jim Taylor Board 'Kumiko, The Treasure Hunter' As Exec Producers Ahead Of Sundance Debut
This Dalek Bluetooth Speaker Will EXTERMINATE Your Eardrums
Michael Cera returning to TV in FX comedy pilot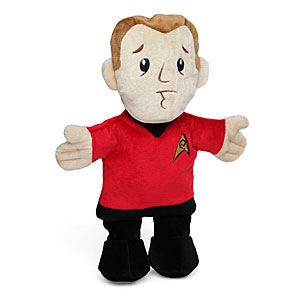 Star Trek Red Shirt Plush Dog Chew Toy
Fox confirms 'Glee' moving setting exclusively to NYC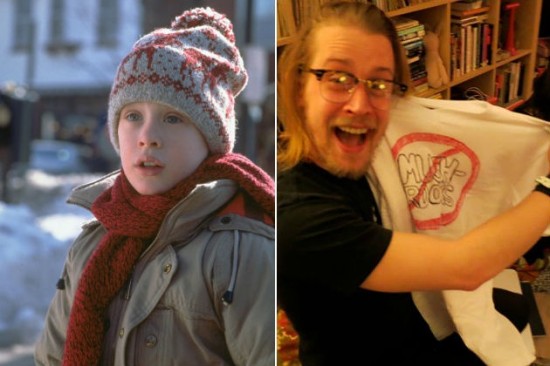 See the Cast of 'Home Alone' Then and NowWill Cable Ops Take On Netflix Following Court Upset Of Net Neutrality Rules?
Trailers From Hell: Joe Dante on A MIDSUMMER NIGHT'S DREAM
Syfy's Thriller 'Helix' Ratings Soft In Debut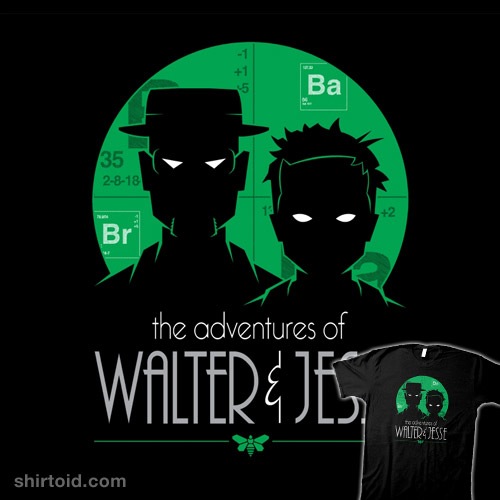 The Adventures of Walter and Jesse t-shirt
Universal Hires Jay Basu to Adapt 'Talon'
If you have any interesting items that we might've missed that you think should go in /Film's Page 2 – email us!