Page 2: BTTF, Star Trek, Frozen, 47 Roni, Jumanji, Gremlins, Star Wars, Big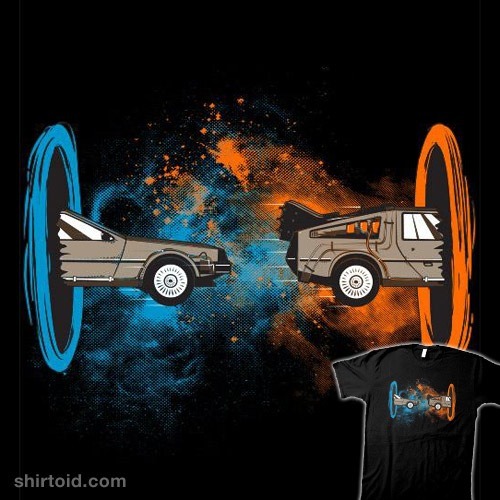 Page 2 is a compilation of stories and news tidbits, which for whatever reason, didn't make the front page of /Film. After the jump we've included 36 different items, fun images, videos, casting tidbits, articles of interest and more. It's like a mystery grab bag of movie web related goodness.
Header Photo: Back to the Portal t-shirt
'47 Ronin': The Inside Story of Universal's Samurai Disaster
Vince McMahon and WWE Have Just Given Big Media a Blueprint For the Future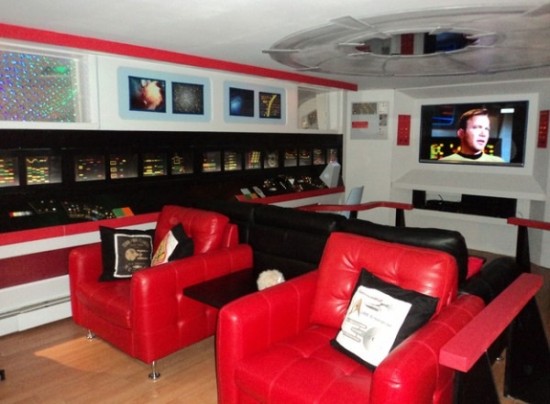 Rabid 'Star Trek' Fan Converts House Into the Enterprise [Gallery]
IFC Now Means The Same Thing As KFC
The 20 Most Anticipated TV Shows Of 2014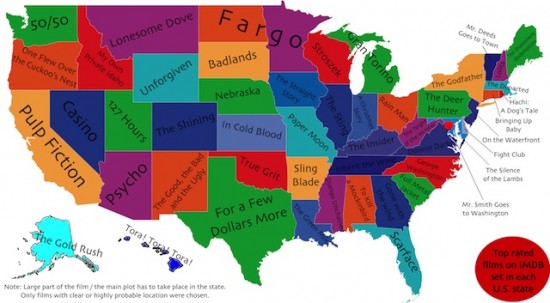 A map that shows the most popular movie set in each U.S. stateMichael Bay's stagefright has done us all a favourIn Defense of Walt Disney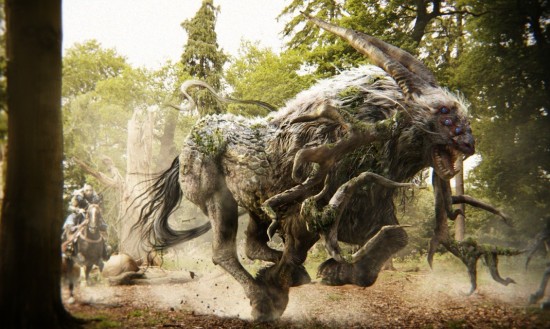 The creature design in 47 Ronin was just mind-blowingly goodChevy Chase Is Officially Off of Community
The 5 Greatest Fan-Made Songs Inspired By Disney's FrozenDamon Lindelof Explains "Tomorrowland" Development and Contents of Mystery Box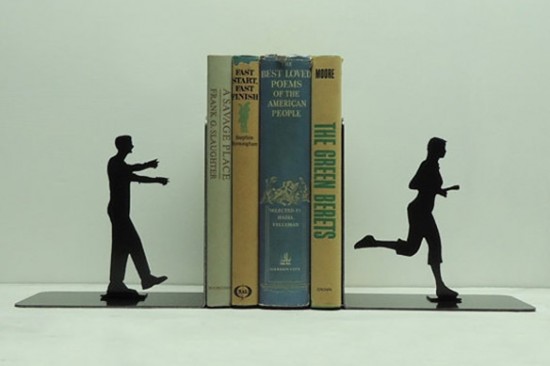 Zombie Metal Art Bookends
NBC to Preview 'About a Boy,' 'Growing Up Fisher' During Olympics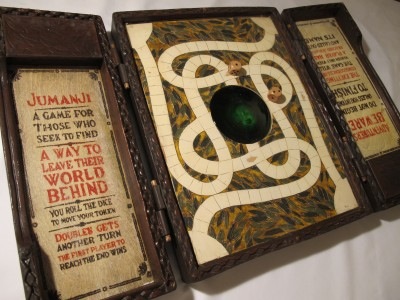 Screen Used Jumanji Game Board set to go up for auction on eBay.
4K Reaches Critical Mass at CES 2014
Trailers From Hell: Karyn Kusama on FAST TIMES AT RIDGEMONT HIGH
A Response To The Journalist Who Asked Why Lena Dunham Is Naked So Much

NECA: Mogwai Series 4 On eBay
Ashley Benson Reveals Bikini-riffic 'Spring Breakers' Audition Secret
Disney's "Blank Check" (Wolf of Wall Street edition)
Studios Won't Let Netflix Become a Monopoly
STAINED GLASS WINDOW MOVIE POSTERS YOU PROBABLY NEED TO OWNThe Filming Locations of Disney's Saving Mr. Banks ~ An East Wind Trip to the West ~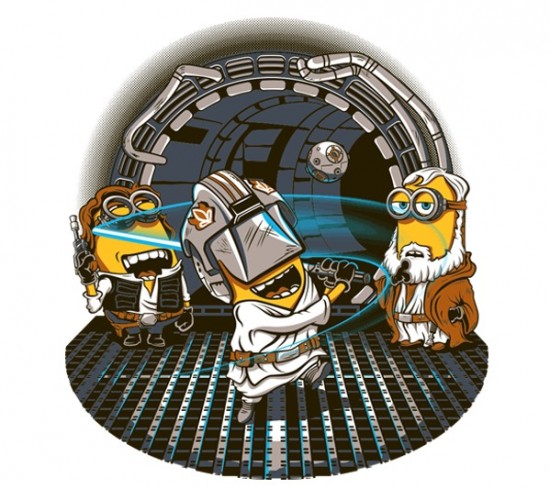 Today's t-shirt of the day on TeeFury is a Star Wars/Despicable Me-inspired design
Ten Times the Golden Globes Got It Right
Apple mines 'Dead Poets Society' for its newest iPad Air ad
'Morgan Spurlock Inside Man' Season 2 Investigates 'The Haves and the ... Haves Much Less'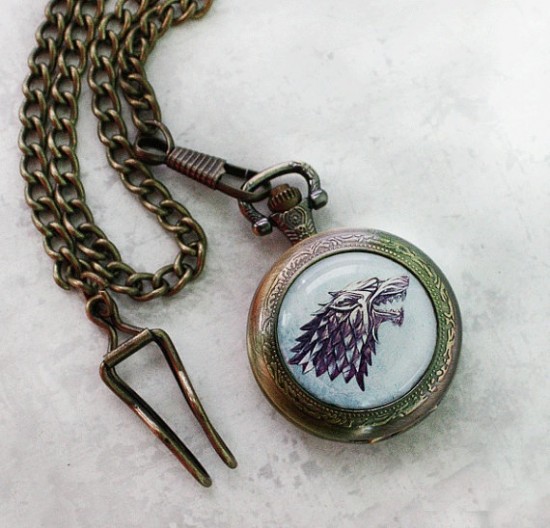 THESE AREN'T YOUR GRANDMA'S LOCKETS (UNLESS YOUR GRANDMA IS A RAD GEEK)
'The Assets' canceled by ABC
Everything Is Fake! These 10 VFX Reels Show Off Some of the Most Impressive Movie Magic in 2013The Big Bang Theory Books Out-of-This-World Star Wars Cameos
If you have any interesting items that we might've missed that you think should go in /Film's Page 2 – email us!