Superhero Bits: Captain America: The Winter Soldier, Avengers: Age Of Ultron, Sinestro, Luke Cage, The Secret Service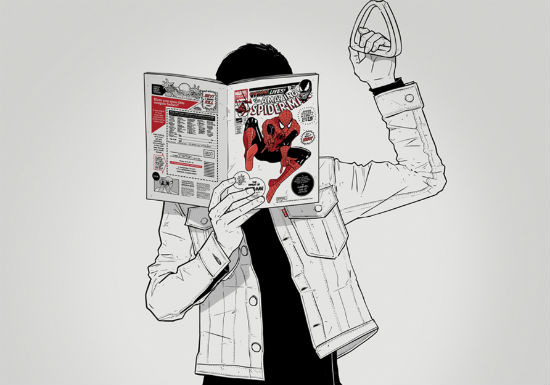 What Green Lantern bad guy is getting his own comic series? Want to read a new interview about The Secret Service? What's Bruce Banner doing in Avengers: Age of Ultron? Are there lots of awesome looking Captain America: The Winter Soldier fan posters floating around? Is there a connection between The Avengers and Reservoir Dogs? Read about all this and more in today's Superhero Bits.
Blurppy did two Poster Posse posts featuring various artists doing interpretations of Captain America: The Winter Soldier. Above is a motion poster by Berkay Daglar.
Besides The Avengers and Justice League, Movies.com picks five other teams who deserve a movie.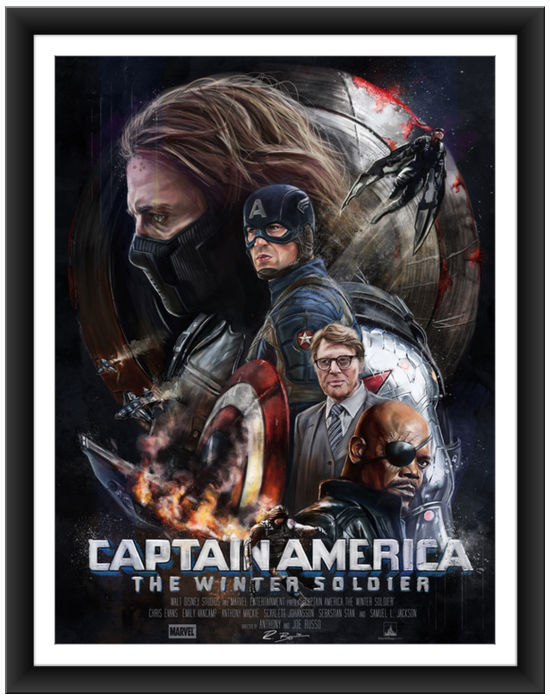 And here's the second Blurppy post, featuring this poster by Robert Bruno.
Newsarama announced Green Lantern heavy Sinestro is getting his own book in April.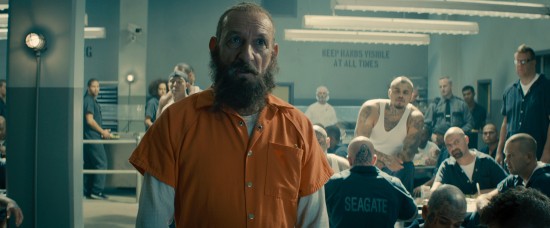 Comic Book Movie pointed out the prison Trevor (Ben Kingsley) is at in All Hail The King is "Seagate," the same one Luke Cage broke out of. Possible crossover?Captain Action is making Marvel collectibles.
Chris Gore tweeted this image from inside a Vegas casino.
Comic Book Resources has a great interview with Mark Millar talking The Secret Service, both the comic and movie.
Due to the amount of graphics and images included in Superhero Bits, we have to split this post over TWO pages. Click the link above to continue to the second page of Superhero Bits.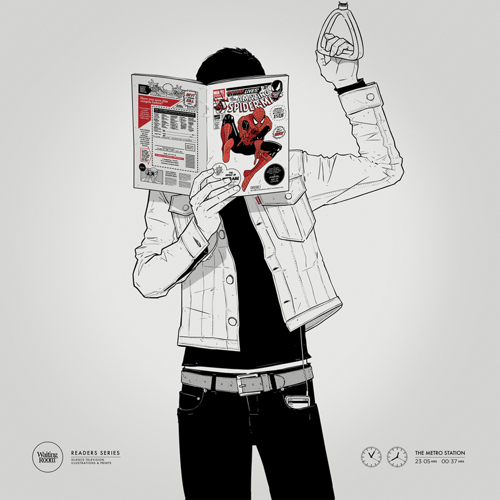 Cool print from a series called Waiting Room by Silence TV, via OMG Posters.
The Ultimates are getting a multi-racial reboot.
Because you folks were so cool to me today, here is a free cool AVENGERS 2 tidbit: BRUCE BANNER/THE HULK is actively dating. @Marvel RT

— Umberto Gonzalez (@elmayimbe) January 10, 2014
Interesting Avengers: Age of Ultron tidbit from El Mayimbe from Latino-Review.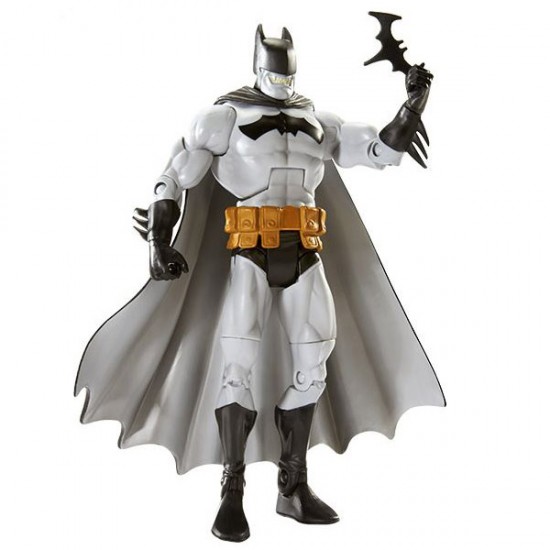 Very cool Batzarro toy via Geek Alerts.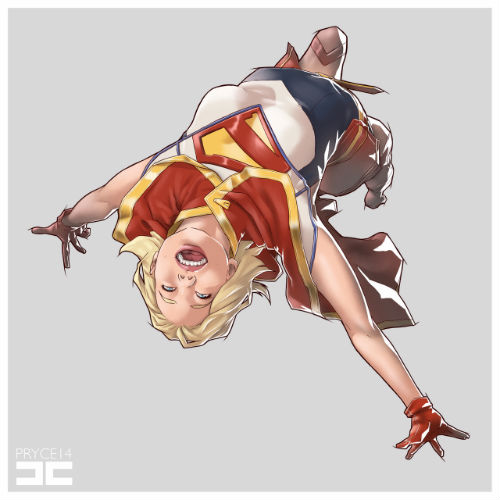 The Mary Sue points out a great Deviant Artist named Pryce14, AKA Jamal Campbell, who does superheroine art.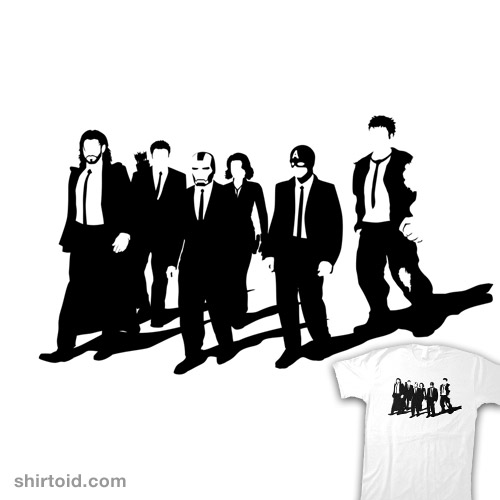 Love this shirt – Avengers Dogs, at Red Bubble via Shirtoid.