Page 2: Robocop, Star Wars, Star Trek, Ripper Street, Akira, BTTF, Snow White, Jurassic Park, Christian Bale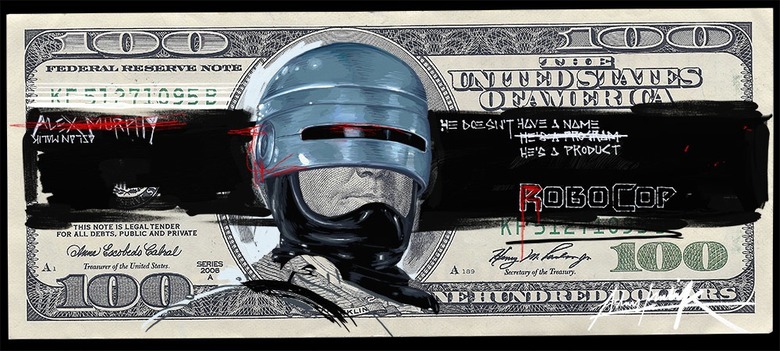 Page 2 is a compilation of stories and news tidbits, which for whatever reason, didn't make the front page of /Film. After the jump we've included 36 different items, fun images, videos, casting tidbits, articles of interest and more. It's like a mystery grab bag of movie web related goodness.
Header Photo: R-Rated Memories – The Verhoeven Art Tribute in Amsterdam
Netflix's Terrible (Hopefully Temporary) Problem
What Aspects of Pop Culture Will Age Badly?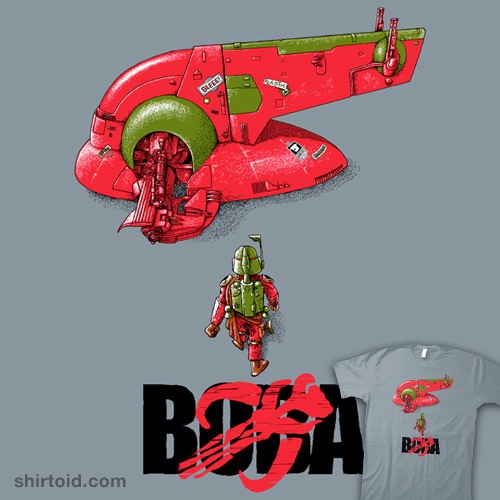 Bobakira t-shirt
Why the Home Entertainment Business Is in Its Best Shape in Half a Decade
Remembering Rain Man: The $350 Million Movie That Hollywood Wouldn't Touch Today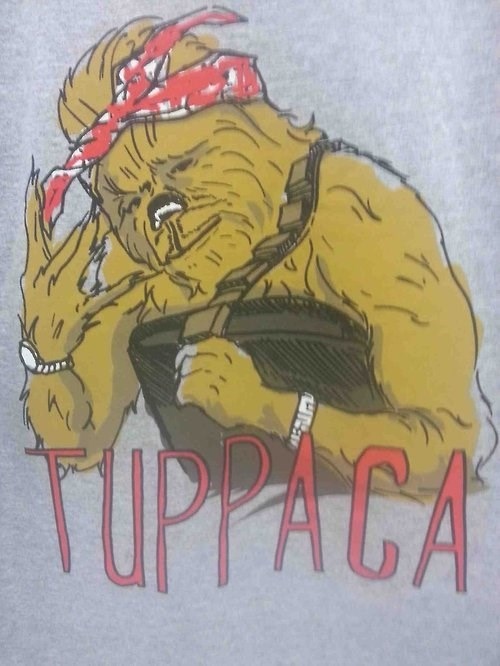 Rebels and Thugs
As Indies Explode, an Appeal for Sanity: Flooding Theaters Isn't Good for Filmmakers or FilmgoersHow Netflix won CES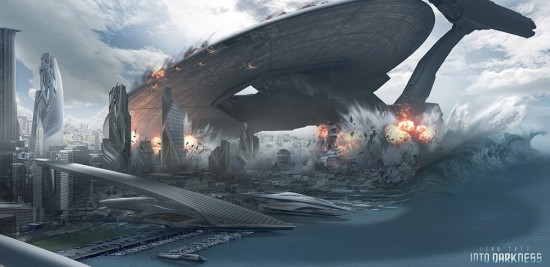 Stunning Star Trek Into Darkness concept art shows starships at war
The Updated History of Tina Fey and Amy Poehler's Best Friendship
Video: A first look at the Roku TVGreta Gerwig Joins Rebecca Miller For NYC Romantic Comedy Maggie's Plan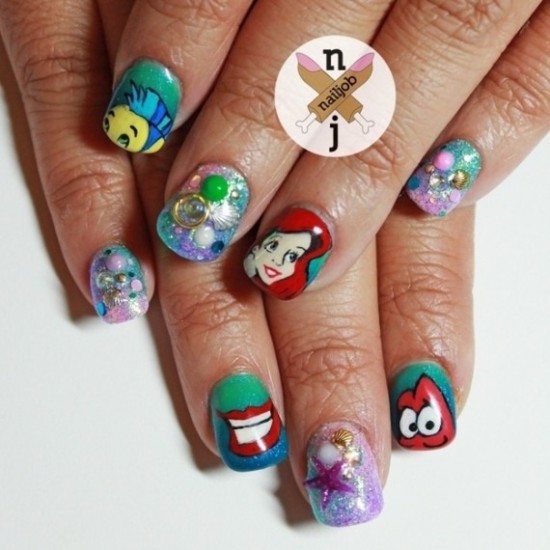 16 Examples Of Disney Nail Art That Will Render You Speechless (Via)
Universal, Chris Morgan Howl For 'The Wolf's Hour'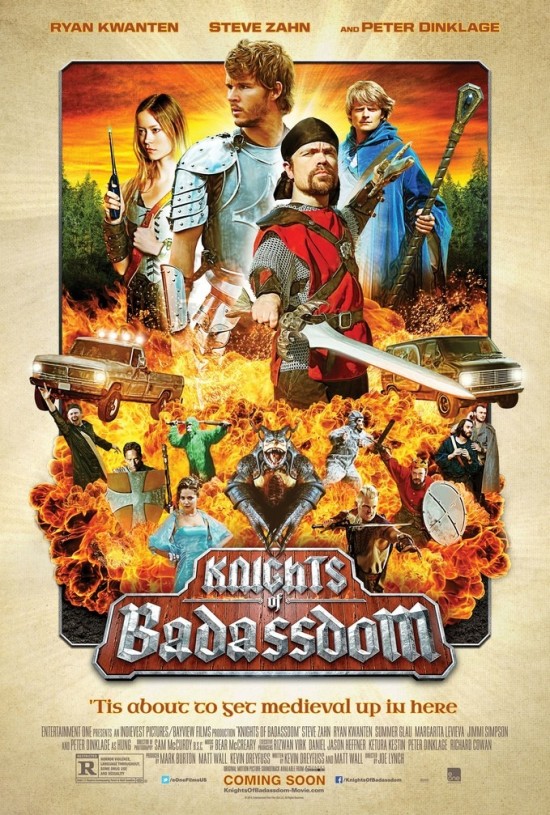 one-sheet for THE KNIGHTS OF BADASSDOMJustin Theroux Says His Writing "Is So Fart-Based"
BBC's Ripper Street VFX Breakdowns
Scorsese Says Cinema Has a Bright Future, Here's Why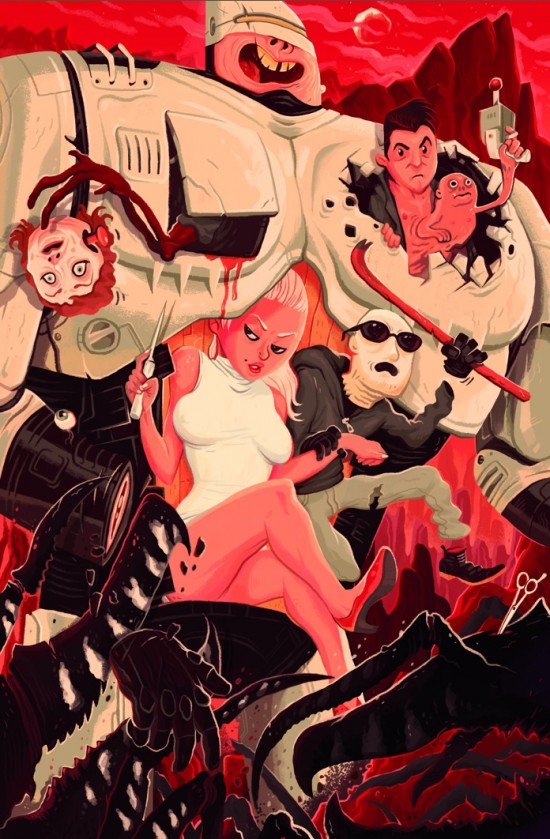 R-Rated Memories – The Verhoeven Art Tribute in Amsterdam
Judd Apatow and Lena Dunham Get Mad at Me For Asking Why She's Naked So Much on 'Girls'
Star Trek Movie Trailer Recreated with Footage from the Film's Blooper ReelTammy Blanchard Joins FX's 'Hoke' Opposite Paul Giamatti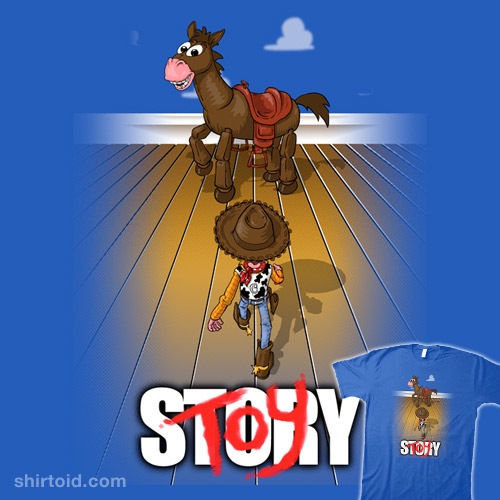 Toykira t-shirt
UltraViolet working on easier redemption process for adding movies to the cloud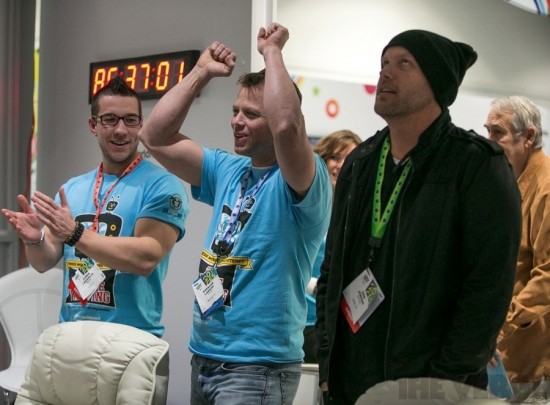 This is what an 87-hour TV binge looks like
Warner Bros. Rings 'Belle' Director for New Thriller
The Power of Love with Christopher Lloyd
Why Sherlock Holmes' Sobriety Scheme Won't Work

Star Wars Boba Fett Onesie
Showtime's 'Penny Dreadful' Director on 'Giving Life to a New Creature'
Top 10 Television Kings
YouTube, DreamWorks Animation to Produce Daily Original Series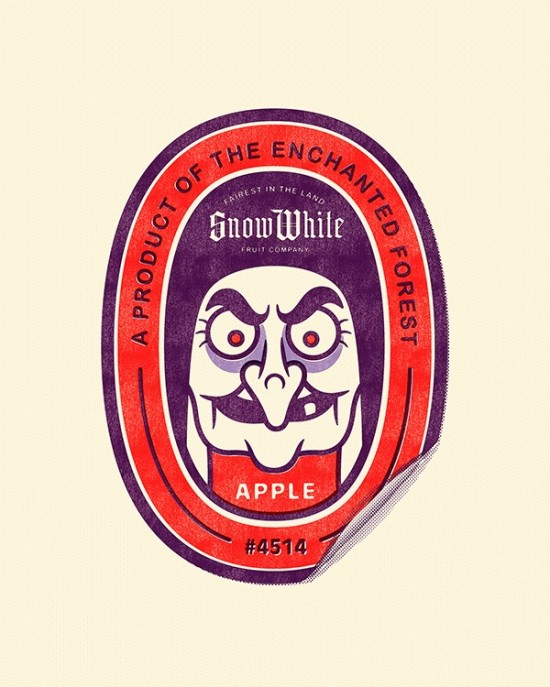 clark orr's piece for Fairy Tales: a print show
HBO Firms Up 12-Title Documentary Slate For First Half Of 2014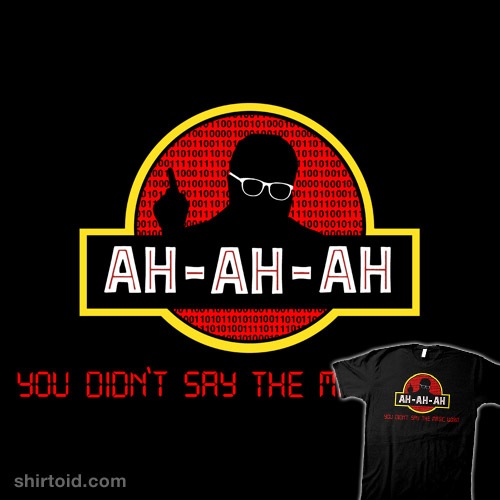 Access Denied t-shirt
A&E's 'Those Who Kill' Is Not A Serial Killer Drama, EPs Insist
Trailers From Hell: Darren Bousman on THE CANDY SNATCHERS
Elijah Wood Joins the Dylan Thomas Biopic Set Fire to the Stars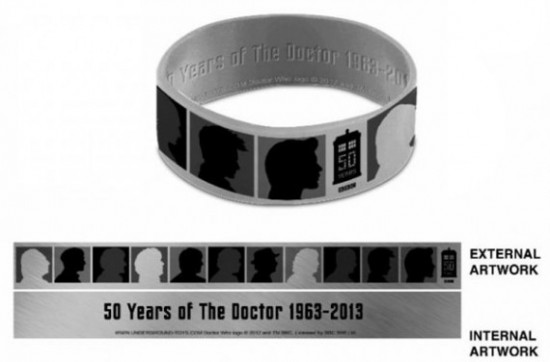 Doctor Who 50th Anniversary Silhouette Silver WristbandGlenn Close To Play Bogus Romanov Royal Anastasia In 'Duchess'
Top 10 Movie Theme Songs
Box Office: 'Lone Survivor' Looks to Melt 'Frozen' With $15-Million Plus
Christian Bale first interview ever with Gene Shalit 1987 for Empire of the Sun.
'Hunger Games: Catching Fire' Passes $409M Domestically; Franchise Hits Record Books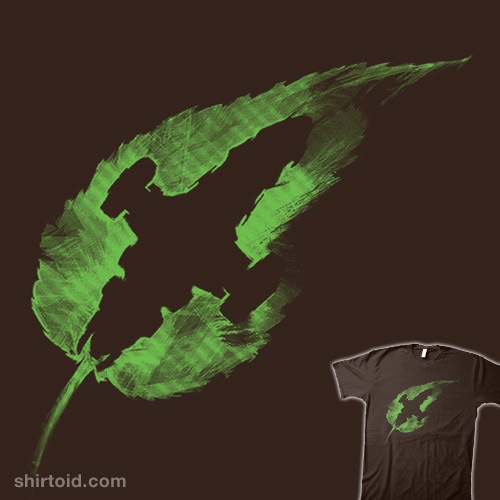 Leaf on the Wind t-shirt
'Big Bang Theory' Draws Largest Audience Ever As CBS Dominates Thursday
Trailers From Hell: Mick Garris on 20,000 LEAGUES UNDER THE SEA
MTV2 Greenlights New Series 'Jobs That Don't Suck'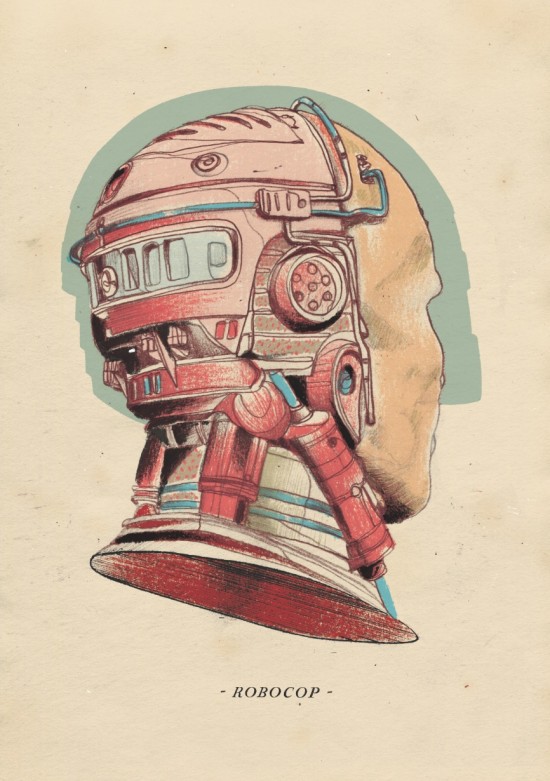 R-Rated Memories – The Verhoeven Art Tribute in Amsterdam
Oscilloscope Cooks Up Deal for Wayne Wang's 'Soul of a Banquet' Documentary
If you have any interesting items that we might've missed that you think should go in /Film's Page 2 – email us!