Now Lee Daniels Is In Talks To Make The Richard Prior Biopic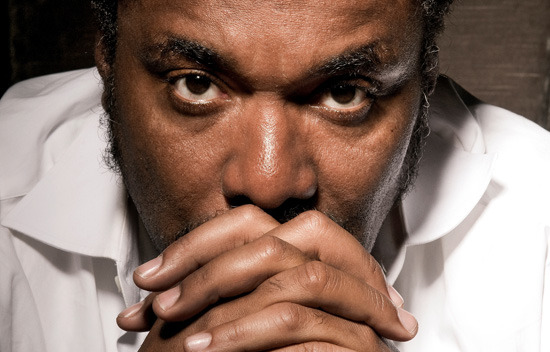 It almost feels like there could be a movie about the effort to make a biopic about Richard Pryor. Various producers and directors have been attached to the film over the past few years, with Richard Condon almost getting the green light back in 2010. The film is in the hands of the Weinstein Company, and after Lee Daniels and the company did well together with The Butler (er, Lee Daniels' The Butler) the plan is now for them to reunite to chronicle Pryor's life. 
THR reports that Daniels is in talks, and that Michael B. Jordan, Marlon Wayans and Eddie Murphy are among the actors being considered to play Pryor. That's a pretty wide range, age-wise. (Wayans and Murphy have both been up for the role in the past.)
The trade suggests this won't be a situation where different actors play Pryor at various times in his life. Rather, Wayans is deemed to be the right age for what the film wants to cover, but Jordan has impressed Harvey Weinstein, and there could be a conversation about using makeup to allow Jordan to play Pryor later in life.
The comedian's widow Jennifer Pryor is producing, and opening a significant window to her husband's life, via his private journals. Will she be OK with the film being called Lee Daniels' The Comedian?