Steve McQueen Working On BBC Drama To Chronicle Black Experience In Britain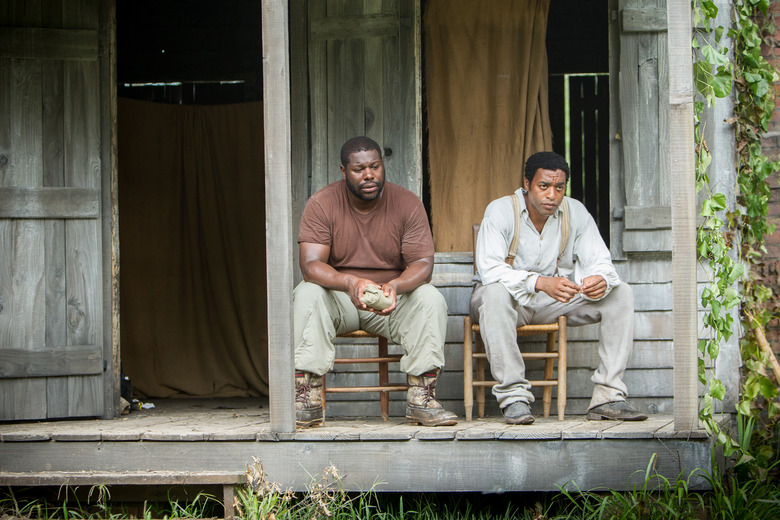 Briefly: In years past, when a director had a film that was likely to be in contention for a Best Picture Oscar, you wouldn't hear about him signing on to do a TV project. But the reputation of TV has changed and regardless, 12 Years a Slave director Steve McQueen isn't your typical director.
And so, McQueen has announced development efforts to create a series for the BBC that will chronicle several decades of black experience in London. The director told the Daily Mail that he's going to workshop the series with a set of actors, and that the drama will be set in West London. Calling it "epic in scope," he explained that it will follow a set of people from 1968 to 2014. "I don't think there has been a serious drama series in Britain with black people from all walks of life as the main protagonists," he said. Speaking to Deadline, Ben Stephenson of the BBC called it a "major drama."
There's a lot of work to be done on this one yet, so we might not see it for a while. Will it incorporate any stories of the '81 Brixton riots, which McQueen was said to be exploring for a film some time ago? That's something we don't know at this point.